No matter the reason, moving houses can be really stressful. And while you can always rely on reputable house movers in Singapore to make your move as seamless as can be, there are definitely ways that you can make the move faster, simpler, and easier.
1. Clear your schedule for the day.
It may not exactly be vacation day, but taking time off of work on the day of the move is a great idea. You won't have to worry about leaving things half-finished at the office, and you won't have to worry about having enough energy left especially for long distance moves.
2. Make a checklist of all your belongings.
Keep track of your things by making a checklist. Tag your boxes, double check, and make note of what each box contains. Don't just rely on your memory for this. Leaving simple things out can be disastrous, and forgetting things can cost you more.
3. Get an "essentials" box.
An essentials box is the first box you open once you get to your new home. This box may have beddings, towels, toiletries, a change of clothes, chargers, and any other important item that you're going to need as soon as you get to your destination. If you're going to have to work the day after, it's a good idea to pack some office clothes in this box too.
4. Get organized early.
You might think that a month or two is too long, but that's rarely the case when you have so many things to pack and consider. Leaving everything up until the last minute is a recipe for disaster. You don't want to leave behind necessary and expensive things, do you? Use boxes if you can, and avoid using garbage bags that others can easily mistake for trash.
5. Consider the extra costs.
When you're looking to move houses, you tend to just focus on the costs of the services for movers Singapore. If you don't want to be surprised by the actual money you're going to spend on the move, consider the cost of boxes, tapes, labelers, bubble wraps, and other miscellaneous expenses. Some movers can provide you with all of these, though some items will be cheaper than if you went ahead and bought them from the store.
6. Purge, sell, donate, or upgrade.
This is the perfect time to get rid of all those old clothes and other items that you don't really need. The fewer the items, the easier you can pack them up. You can hold a yard sale to make some extra cash for upgrades. You can also donate furniture, books, clothes, toys, and other items to people, groups, and organizations.
Movers usually charge by hour or by distance, but there are some that'll charge by the number and the weight of boxes too. If you're driving to your new home, you might as well bring some stuff and lessen the load on the mover's truck or van.
7. Do your research beforehand.
Whether it's about moving service prices, moving permissions, utility, or insurance, be sure to do your research. On moving day, you need to focus your energy on the move itself. This isn't the time for you to be researching about moving requirements or learning if your new home already has power and water.
8. Get sitters.
Get a sitter to keep children and pets out of the way. Not only will you be able to move more efficiently without them for the day, it'll also be safer for you, your kids, your pets, and your movers.
9. Have items delivered after moving day.
Don't have new items delivered to your new home on the same day as moving day. You're going to deal with the movers and any friends or family who's come to help. All of you will be pretty busy with loading, unloading, packing, and unpacking. You don't want to deal with all those deliveries too.
10. Choose the right movers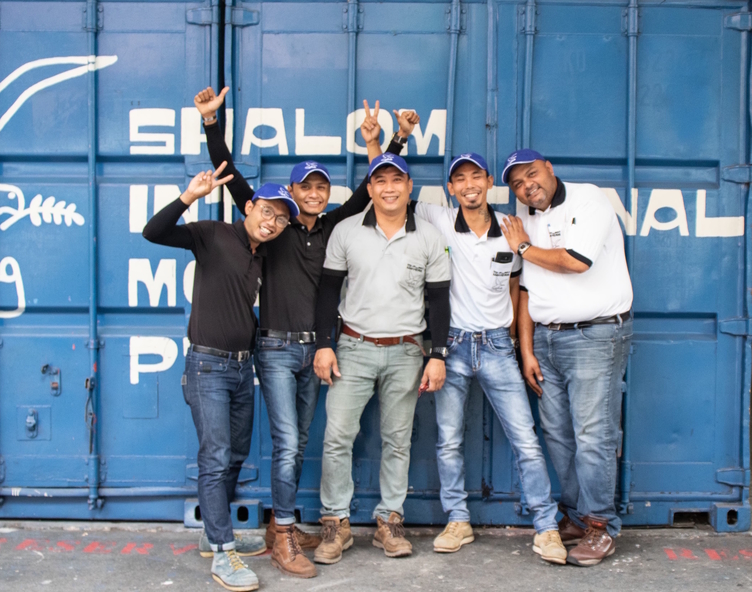 The amount of work you put into moving homes makes it a draining, time-consuming, and overall demanding task. However, if you pick the right movers Singapore, you'll be able to have more things done, save a bit of cash and time, and get some peace of mind.