Moving your business can be expensive, time-consuming, and overwhelming. Remember that if you spend more time planning the move upfront, you reduce the business's downtime. To make a move as seamless as possible, here are some tips that can help you prepare. Consider these before you look for office movers in Singapore.
Start Packing Early
Waiting until the very last minute is never a good option. If you're making a move on your own, begin packing those items that are not used regularly as soon as you have the chance.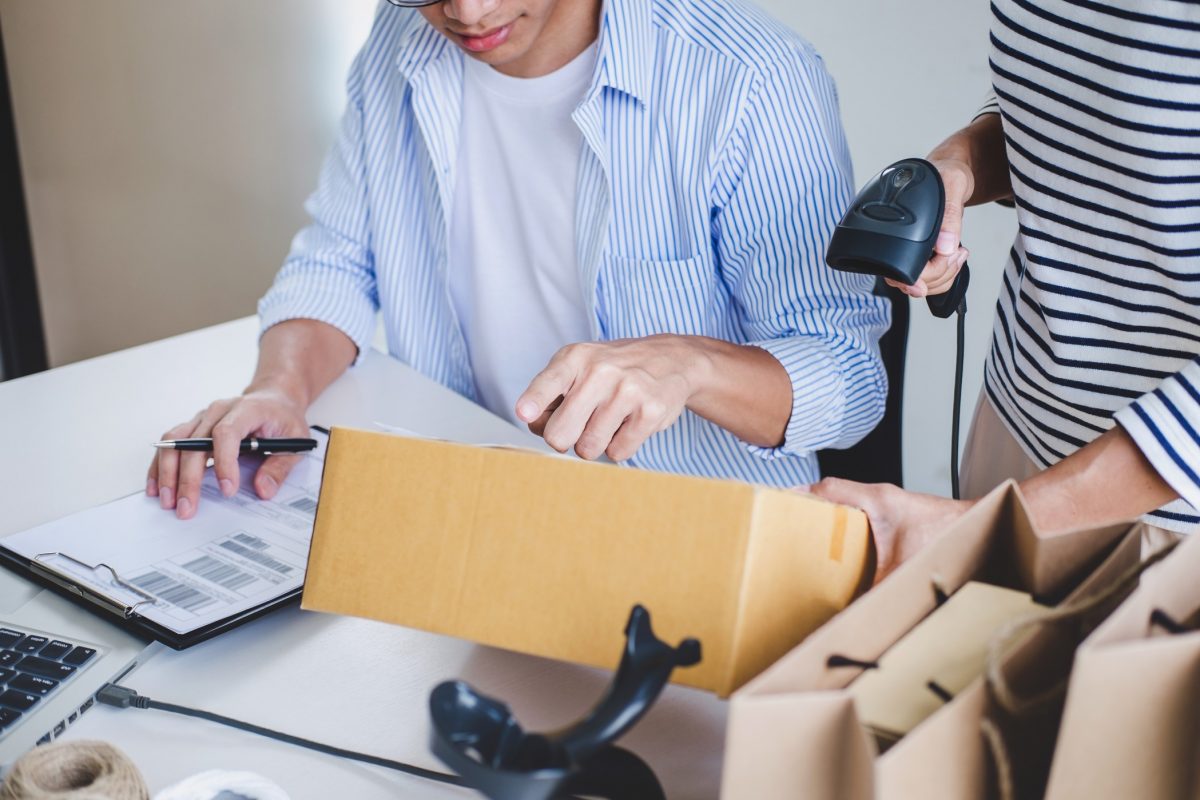 It's common to underestimate the packing time by a few days. Having a large inventory to go through can add weeks to the required time in packing the items. You might want to consider buying used boxes as well as packing materials if you wish to reduce packing costs.
Donate Items You Don't Need
Instead of paying for packing and moving items that you won't need in the future, you can have them recycled, or donate them to a charitable institution to get tax breaks. These items include office supplies, office furniture, computers, printers, copiers, and old phones.
Label the Boxes and Number Them
Marking boxes on the sides and tops can help you locate items faster if you have to unpack prior to the move activity or immediately after it. If you mark only the tops, finding items quickly can be more difficult.
If you have to pack into hundreds of boxes, you will need to put a numbering and labelling system in place. Having this system will help avoid losing items during the move, and this is very important if you'll be hiring a mover. Put brief descriptions of the contents and number the boxes. This will make claiming damages and loss easier.
Call the Moving Company Ahead of Time
You need to call the moving company at least a month in advance if you plan to hire one. Call several companies and compare their price quotes. They also need to present proof of insurance.
If the moving company will do the packing part, remember that most of them are just interested in packing everything up, including refrigerators with food inside or trash bins with trash. Be sure to clean up before they start packing.
Pack Monitors and Computers Individually
You should pack monitors and computers individually and wrap each one with moving blankets or bubble wrap and tape them. Never place these items together in boxes. Also, you should make sure you don't put tape on the monitor's screen.
Packing computers in bubble wrap will help protect them from bumps, which may be disastrous to the hard drives and other components. You should also never stack computers and monitors on top of each other.
Pack Computer Cables with Extra Care
When packing computers, the best approach is to remove all the cables connected to each computer, one at a time.
Put tags on the cable using masking tape, so you'll know which computer each belongs to. You should remove cables properly and carefully to avoid damage like bent pins and ports.
Ensure You're Covered with Insurance
Always get insurance coverage if you're renting a truck. While most private insurance policies cover damage to rental cars, only a few would cover damage to accidents involving rental trucks because they are considered as equipment.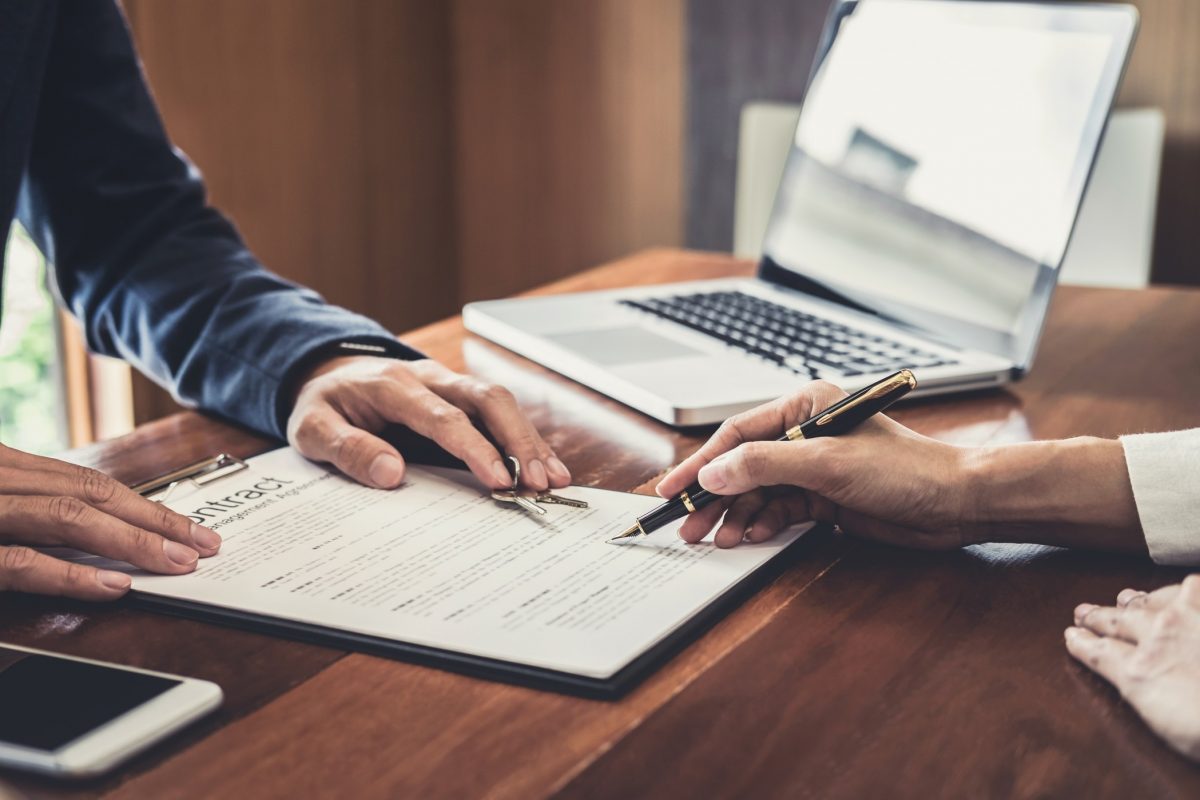 If you're hiring a mover, ask for insurance coverage for your items' protection. The company should also have comprehensive insurance for its workers. If a truck company doesn't have insurance for its workers, moving-related accidents and injuries might be at least partially charged to you.
Follow Instructions for Moving Electronics
If you're thinking that packing electronics is just the same as others, you're likely facing costly repairs or replacements after the move. Just like computers and monitors, printers are also sensitive, and packing them may require extra effort from your end.
Most electronic equipment come with instructions on how to properly pack them when relocating. Instructions may include closing scanner lids and taping down covers. Remember that damage caused by improper moving can void the equipment's warranty.
These are just some of the tips that are highly recommended when you're moving your business to a new location. Before you call office movers Singapore, go through this article to make your business relocation smooth and hassle-free.