Moving locally may seem pretty straightforward, but in reality, there's no guarantee of outright success. And although local moves are easier to plan, organize, and perform compared to long-distance or international moves, relocation of any type has specific elements that you should consider and never underestimate.
And before you look for movers Singapore, here is some invaluable advice.
Prepare as Soon as Possible
As soon as your move becomes final, it's important that you start the required preparations ASAP! You can create a week-by-week timeline, and list all the things that need to be done before settling down in the new house.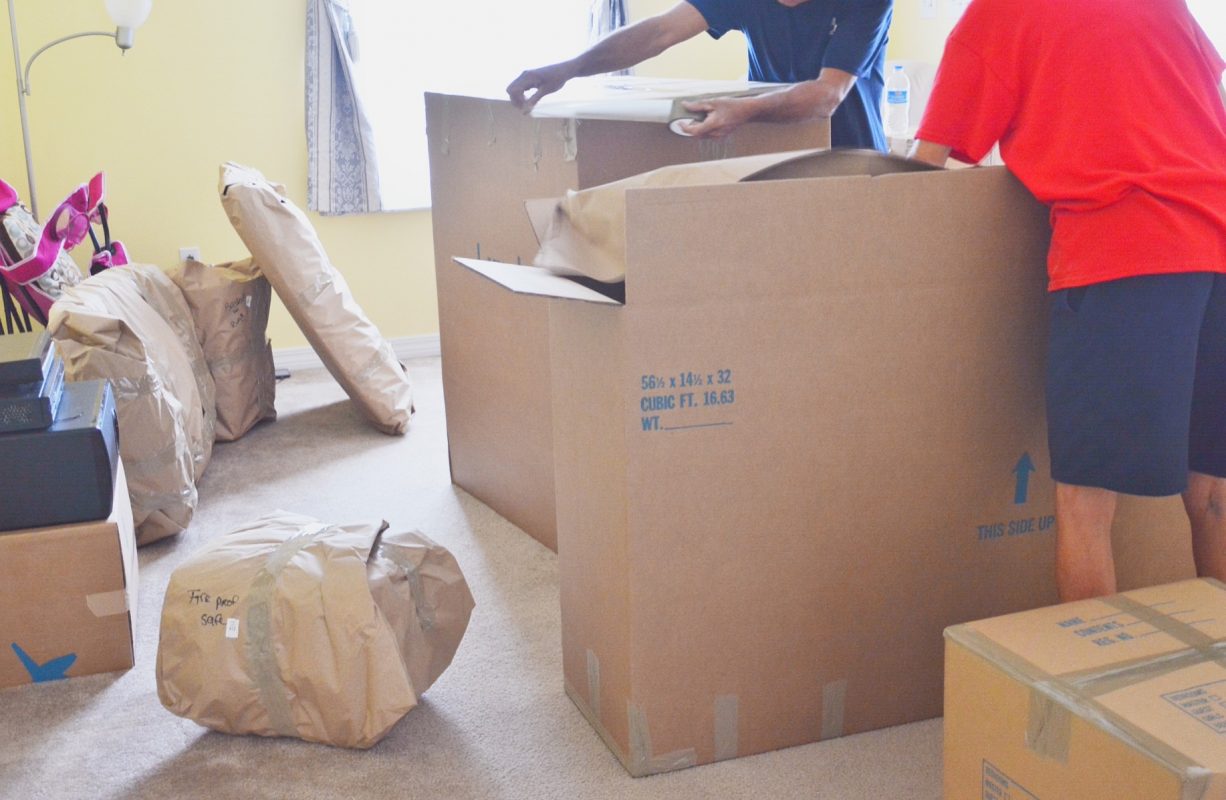 While crossing out tasks that you have completed, you will realize how your moving timeline helps you stay right on your organizational track.
A casual approach to your move, even if it's nearby, should be avoided. You can easily fall into the trap of thinking that you have a lot of time left since you're just moving to a short distance. Remember that time will seem to pass by quicker by the day until the days before the move get fewer.
Prepare Packing Materials
If you plan to pack your stuff on your own, it's only logical that getting enough packing materials should be the first move.
If you're thinking of boxes, then you're right! Look for clean boxes available in different sizes, have available covers and sturdy bottoms. You'll be able to find these boxes in several ways.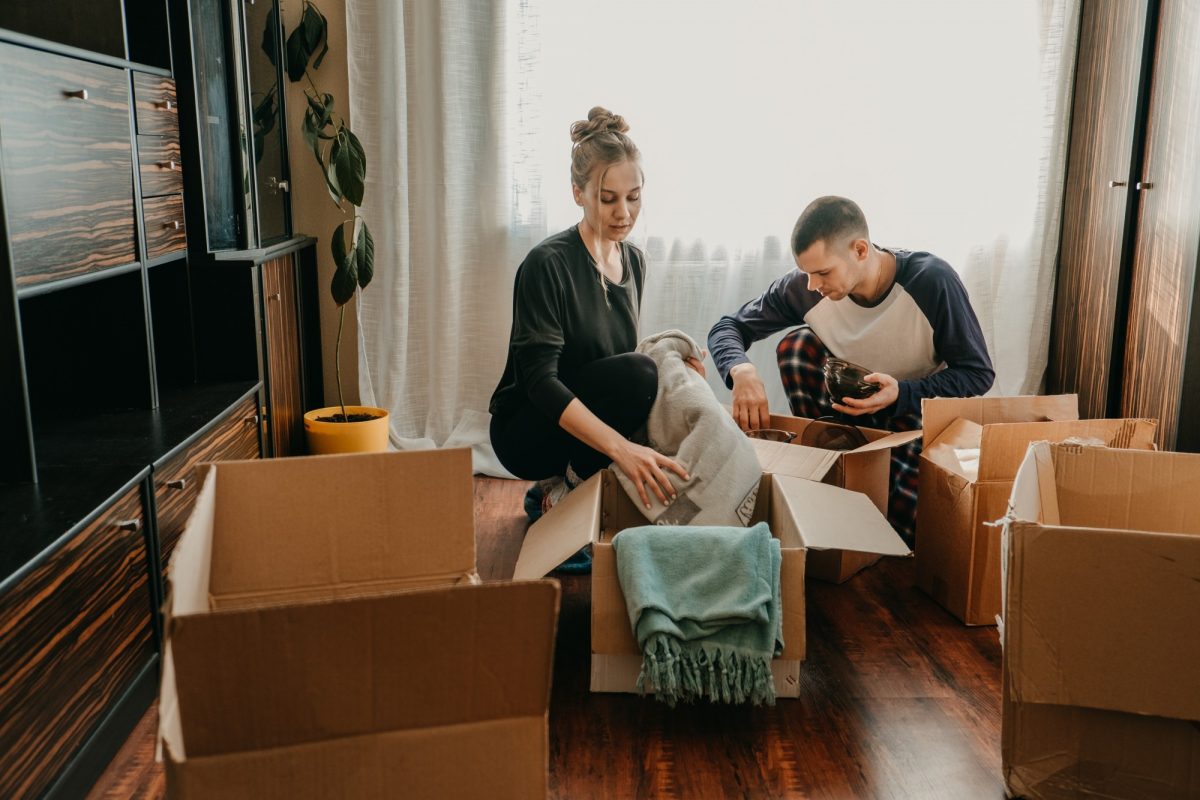 First, you can go to supermarkets near your area and ask if they have boxes lying around that they don't need anymore. These boxes are durable, and you may probably get them free.
Second, you can ask your neighbors, co-workers, and friends if they have suitable boxes, especially if they have also recently moved. And if you can't find free boxes, your final option will be to buy them from a local moving company.
Pack in Phases
Even if you take out the equation's time factor, you simply can't pack the entire house in a single swoop. The reason for this is another factor that you may not have considered – space.
Making a full inventory of the house will help you decide in advance if you'll be bringing all your household items to the new place or you'll leave some behind.
It's highly recommended that the packing process begin with the least used rooms, such as the attic, basement, and guest room, before you work on the ones you use daily. You should also take time to prioritize the packing process by thinking about how you should pack larger items such as kitchen appliances, furniture, etc., before moving on to the smaller stuff.
Declutter
Think of the move as an excellent opportunity to go through personal items and decide which ones you won't use in the future. Remember that it takes more money and time when you have more things to pack and move. Spending time and effort on packing and moving useless household items is money wasted.
But, this doesn't mean you need to waste these items you'll be leaving behind. You can give them to your family, co-workers, friends, or neighbors. You may also donate some to charitable organizations or have an online or physical garage sale.
Hire Professional Help, if Needed
This is a big decision that you need to think through thoroughly. Would you want to do the entire relocation on your own, or hire the services of a professional moving company?
Although it's possible to relocate without spending on a moving company's services, there can be a lot to consider. First, you'll be needing the help of trusted friends or family members in helping you pack, carrying and loading your stuff to the truck, and carrying and unpacking the items to your new place. Although you might cut on moving expenses, the movement's success depends on many factors.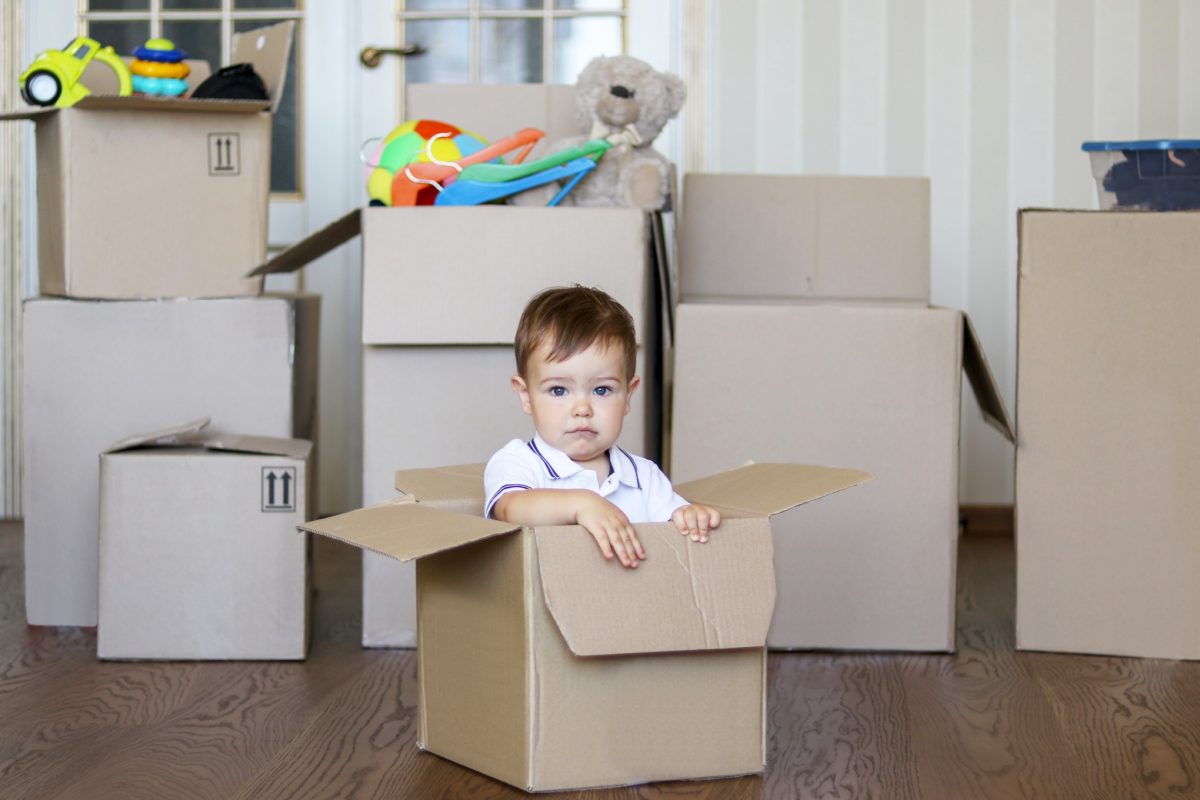 On the other hand, hiring a moving company can be more expensive, but you have fewer things to worry about. You can pack the items on your own, and the moving company will load and transport them.
You can make moving locally less stressful by following the tips mentioned in this article. So before you call movers Singapore, consider following the recommendations in this article.