When you are moving to a new house, it is always a good idea to hire a moving company. It is never a good idea to move your house by yourself. There are many reasons why you should hire a moving company in Singapore.
Movers are professionals who know how to pack and move your valuables. They understand the best ways to pack and move different items in order to avoid damage. They also know the best ways to get your furniture up the stairs or through tight spaces. They are well-equipped with tools and supplies like dollies, shrink wrap and blankets. Here are our 3 tips on how to ensure a smooth moving experience:
Finding a Moving Company & Getting Estimate
Moving is a very stressful process and it can be a lot more difficult if you don't have the right moving company.
It is important to find a company that is reliable and trustworthy. If you are looking for a moving company, start by asking family members and friends, or do some research on the internet. There are so many moving companies to choose from, and you want to make sure you choose the best one for your needs.
You will want to find a company that has good reviews, and that offers competitive rates. Moving is expensive enough as it is, so you don't want to spend any more money than necessary.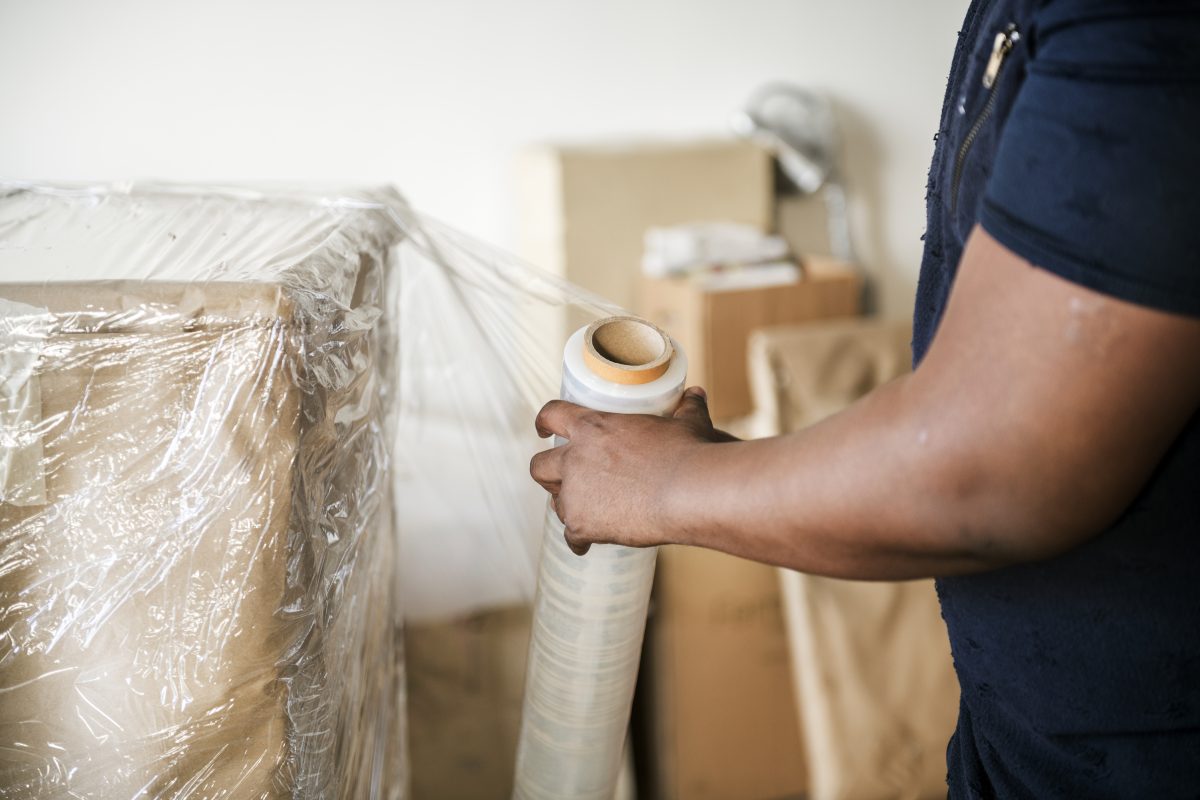 The next thing you need to do is to get a moving estimate. Moving estimates are a great way to get a rough idea of what the cost of your move will be.
When you get a moving estimate, the company will ask for an estimate of the weight and number of items. The more items you have, the higher the cost. You should also have a box or two in every room marked "kitchen supplies" and "bedroom supplies" to make sure that you don't forget anything.
You should also ask for an estimate of how many hours it will take to move your items.
Get packing materials like boxes, bubble wrap, packing tape, and packing paper
You can get packing materials such as boxes, bubble wrap, packing tape, and packing paper from the nearest store. You can also order them online or buy them wholesale. Some people prefer to reuse boxes and packing materials.
It is advisable to pack your items in a way that does not damage the items. The best way to package your items is to use a cardboard box with padded insulation inside. This will help in protecting your items from any shock or vibration. Using bubble wrap or foam peanuts in the package is also advised.
Packing up to move house is a stressful time, but one that can be made easier with some preparation. The first step is to make a list of everything you need to take with you. This will give you a clear idea of what needs to be packed. It's a good idea to start packing early so that you have enough time to get everything in order before the big day. Pack an overnight bag or suitcase with things you need for the day, as well as essentials like toiletries and clothes.
The most important thing is to pack your personal items first, then the kitchenware, and lastly the items for the living room. These are the things that are most likely to get misplaced or damaged. When you pack these first, you will be able to find them easily. This will also help you save time.
A good time to start packing is when you get your new address. It can be overwhelming to think about packing and unpacking. But if you start early, you will have time to get organized and do it efficiently.
Setting Up For Your New Home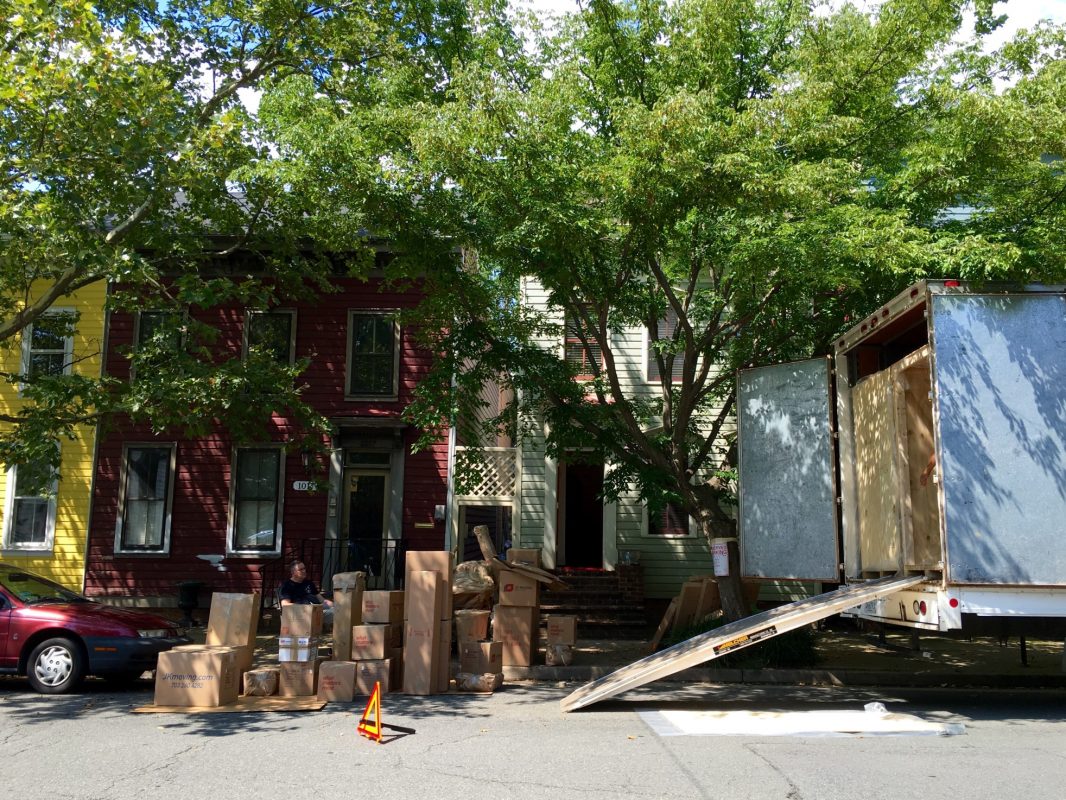 Moving into a new house is an exciting time. There are so many details that need to be considered, from the furniture to the utilities.
Getting your utilities done is the first and the most important step towards setting up your new home. It is the responsibility of the homeowner to get their utilities set up as soon as possible so that they are not left with a long list of things to do. The first task here is to get your gas, electricity, internet, and water services up.
The next thing to do is to start school hunting for your children. There are many factors to consider when choosing a school for your child. The size of the school, the location, the academic programs and the extracurriculars are all important.
You could be moving to a new neighborhood and want to explore it better. Start with the basics, like the nearest grocery store. If you are in an urban area, you may be able to walk to the grocery store, but if not, you'll need to drive.
Conclusion
Moving is a hectic and time-consuming process. It can be made much easier by being organized. One needs to start early on packing, have a list of the necessary things to be packed and the weight restrictions. One also has to keep in mind the cost of moving. Consider getting the hard tasks done by engaging professional movers in Singapore.