Every person's life has been a moving experience. We all have to move from one location to another at some point, whether it's our homes or our workplaces. Even if we don't say it out loud, moving can be a real hassle. Many people suffer from fatigue as well as other concerns during the process such as damages to belongings and even losses. There are lots of small details that need to be put together.
Finding a reliable mover can be tough, as you can end up with a long list of moving service providers that claim to be the best in the field. At this point, questions such as the moving service cost and their reliability will arise.
In Singapore, the majority of people choose to work with movers. This does not only take away any possible stress, but it can also assist you in properly packing your items and transporting them securely. Here are the things that you should look for when finding movers Singapore: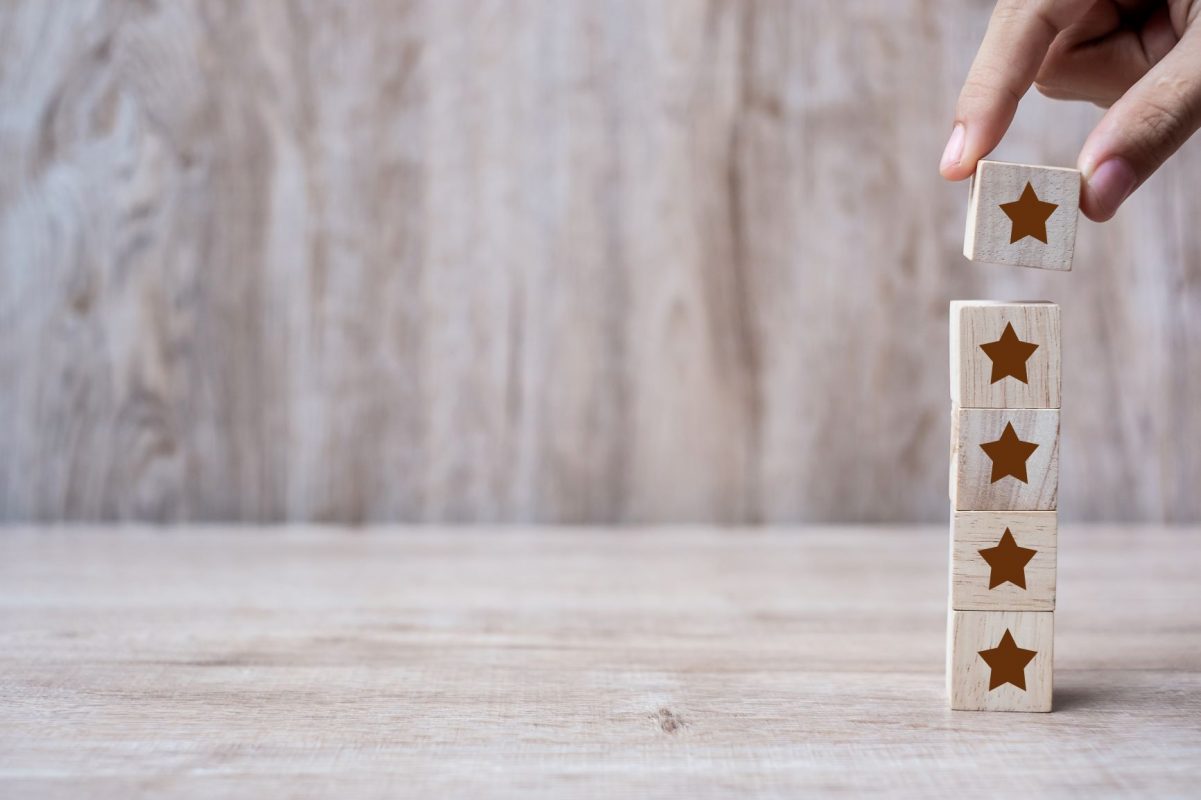 1. Reviews
The best way to begin your mover hunt is to look for local movers and read customer reviews. This will give you a sense of how they work and interact with their clients. Take your time reading the reviews to look for possible red flags. If you come across a company with lots of complaints, it's probably best not to consider it and not to risk your belongings. It would also be helpful if you get recommendations from your friends or acquaintances. Chances are they have a good experience with the movers that they suggested.
2. Experience and Proper Training
If you are going to entrust your belongings to the movers, it is important to check if they are competent enough to provide a high-quality service. Expertise and how well they will handle your possessions can be assessed based on their experience and proper training.
Movers Singapore who have been in the industry for a long time have dealt with a variety of situations, gaining valuable expertise in the process. As a result, they will know how to handle your belongings more effectively. It is also worth noting that no moving company will last in the industry for a long time unless they provide excellent service.
3. Cost
Cost is a major consideration when it comes to choosing Singapore movers. A base rate may be provided upon inquiry, but keep in mind that additional materials or equipment may be required, increasing the cost. A site survey is usually conducted to provide an accurate quotation and to note any additional equipment that might be needed in the moving process.
It is important to remember that price isn't the only consideration when looking for moving services. You should consider their level of service and how well they handle your belongings.
4. Insurance
Insurance is important when looking for movers. This will give you peace of mind, especially if you have fragile items or those with high sentimental value. This may incur an additional fee, particularly if it is full value protection, but the liability will be on the movers.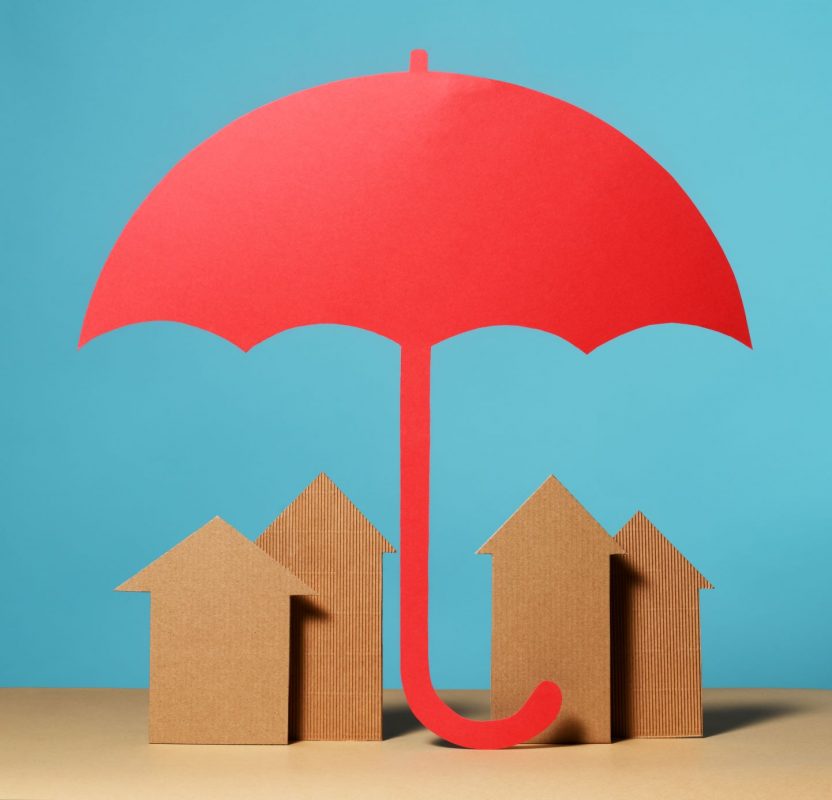 With 37 years in the moving industry, Shang Rong International Movers provides a trusted, reliable, and hassle-free moving service. It is one of the movers in Singaporethat has received numerous awards for its high-quality service. The company has received countless positive reviews from their clients, proving their competency because of their professionally trained packers and movers. Their services range from residential and commercial, to international moves.
Shang Rong International Movers offers an insurance option, giving extra assurance to its clients. Additionally, the quotation given is fixed and guaranteed to be free of hidden charges. Other services of the company include short-term and long-term storage solutions and disposal of unwanted belongings.
Conclusion
Overall, moving is a difficult job, which is why movers Singapore are available to assist you, especially Shang Rong International Movers. It is important to remember that no moving service provider is perfect; thus, the risk of items getting damaged is always there. Learn to read customer reviews and know more about the moving companies in your area so you will know what to expect and what assurance they can offer to their customers.