Transferring your things from one place to another is not as easy as it sounds. Whether you are transferring a residential or commercial establishment, it is important that you find the right service to make sure that your things are transferred safely at the quickest possible time.
There are many moving companies plying their trade in Singapore, but selecting the right one can be potentially tedious, especially for the untrained. So how can you make sure that you get the services of the right moving company in Singapore? Here are some tips you should consider to make the right choice.
Ask for recommendations
This is usually the first step when looking for a moving company. Your friends and family for sure had an experience with hiring moving services, and their firsthand experiences can provide insight on whether a particular company is fit for your needs or not.
You can ask them if the service provider they chose was able to deliver, and if they can recommend that you get their services as well. A positive endorsement (if multiple positive endorsements, even better) for the company is a positive sign that you'll get services that are as good as advertised.
Check out reviews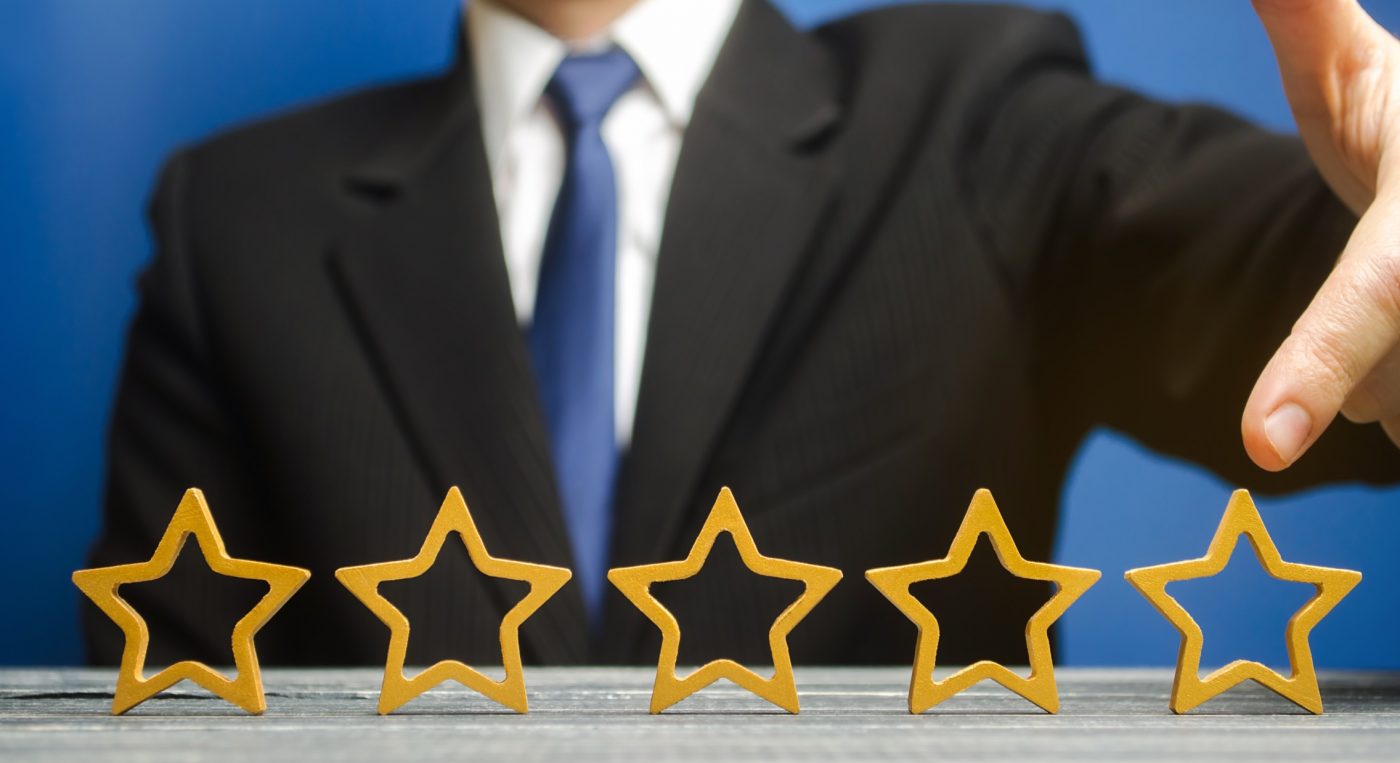 Especially now in the internet age, it is not all that difficult to find feedback from other people for a specific product or service. This is especially so when it comes to the bigger names in the industry.
People who avail of a moving company's services will always have something to say. It may be positive or negative, but all feedback is worth listening to when you are choosing a service. When you read such reviews, you can see which ones are most reflective of the service in question. Then you choose your service provider accordingly.
Check on what services they provide and how they fit with what you need
While moving companies may seem to provide the same thing on paper, there are some subtle differences between them that can make them the perfect fit for your needs. For example, there are some movers that specialize in local moving tasks, while there are others that have the capability of facilitating international transfers.
Also, there are some that are best suited for residential moves, while others are more suitable for industrial or commercial moves. Check out their services, and see if they can provide exactly what you need.
Check if they are licensed and insured
Some may overlook this part, but licensing and insurance can prove to be a lifesaver in case something wrong happens to your moving project. A licensed moving service means they have all the qualifications needed to provide moving services. It is the best evidence of a company's capability of providing good service, and a good reference point should something go wrong in your transaction.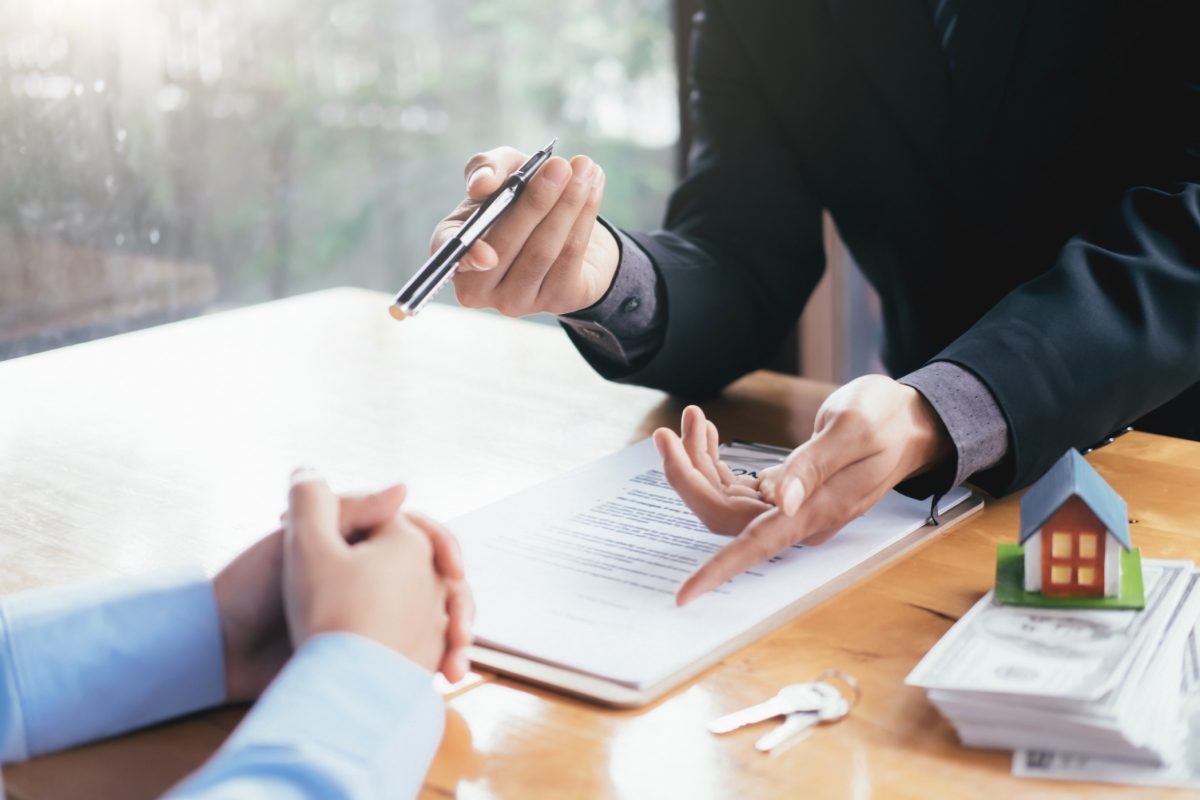 Moving insurance can add into the overall cost of moving, but it can save you in case problems arise during the moving process. For your own safety, get a service that is both licensed and insured.
Get A Quote
Jobs such as moving services have prices that may change, depending on the scale of the job. As such, getting a quote is important for you to know how much you will possibly pay. Aside from helping you determine the possible costs of availing of their services, getting a quote is also an opportunity for you to get a detailed look on how they are planning to perform the task at hand.
A lot of moving companies give a quote for free, so don't be afraid to ask. It is also better that the moving company see your property firsthand prior to giving a quote.
Compare different offers if possible
If you are deciding among multiple moving services, you can actually make a comparison among them. It is considered a smart option to compare multiple quotes against each other.
Beyond the price, you also need to compare other factors such as the promised number of days to complete the job, the type of equipment to be used for the transfer, and their overall track record for completing successful moves. Find the deal that provides the best value for money, then go on from there.
In a nutshell, those are the steps you need to follow to get the services of the right moving company in Singapore. Follow these steps, and you are on your way to a great customer experience.