Some people would rather do it themselves, but why not get the help of a moving company to facilitate your transfer? Whether you are moving your home or your business, getting the help of professional movers can pay off for you big time. So why should you get the help of local movers in Singapore?
Here are some of the best reasons why you should at least consider getting their services.
1. They allow for faster transfers
It is important that moves are completed in the fastest time possible. Doing it yourself may not exactly be the fastest option due to the possible logistical options associated with a move. With the help of the right moving company, your move can be completed as soon as possible.
They can plot out an effective plan to remove items from your old place and have them re-equipped properly in your new one. They also have the proper equipment and experienced personnel to have that plan executed properly. The combination of these factors allow for quick transfers and less layoff time.
2. Cost effectiveness
Some people go for the DIY route because they are worried about the money they will potentially spend. However, when you consider everything, availing of the services of local movers in Singapore is actually a more cost-effective option. This is because getting some of the specialized equipment for hauling heavy and fragile items from one site to another can be potentially expensive.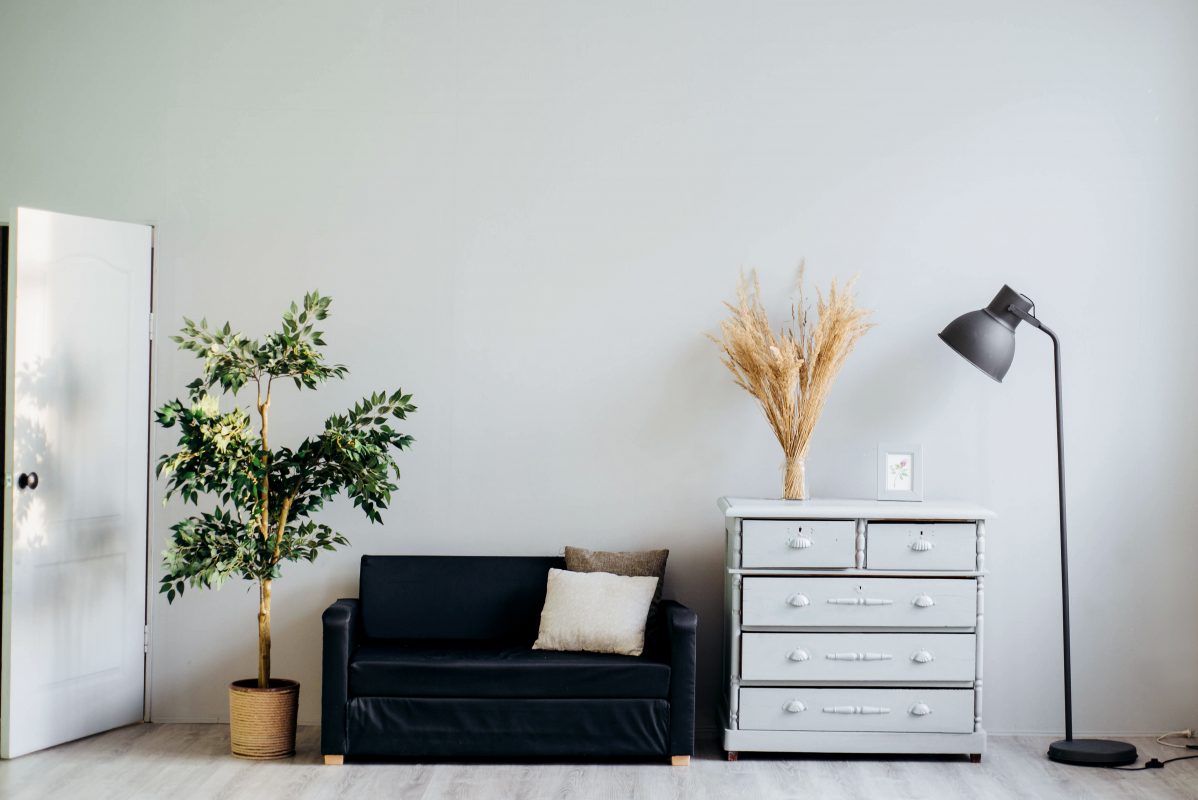 Also, getting your house or business facility up and running at the soonest possible time will help you save money long-term. While you might save money doing it yourself, the more cost-effective option might still be to hire professional movers.
3. Better care for your things
One big reason why you should highly consider getting professional moving services is because they take better care of your things. Aside from having the right equipment and qualifications to facilitate such transfers, it is part of their responsibilities to keep your things secure as they go from one point to the next.
Some local movers actually specialize in moving fragile things such as artwork, perishables, and heavy machinery, among other things. When canvassing for local movers, ask them if they are capable of transporting fragile things.
4. Better convenience
Convenience is another major reason why you should highly consider getting the help of local moving services. As mentioned earlier, completing moves require a lot of logistics, and you may not have the time or the resources to get it done.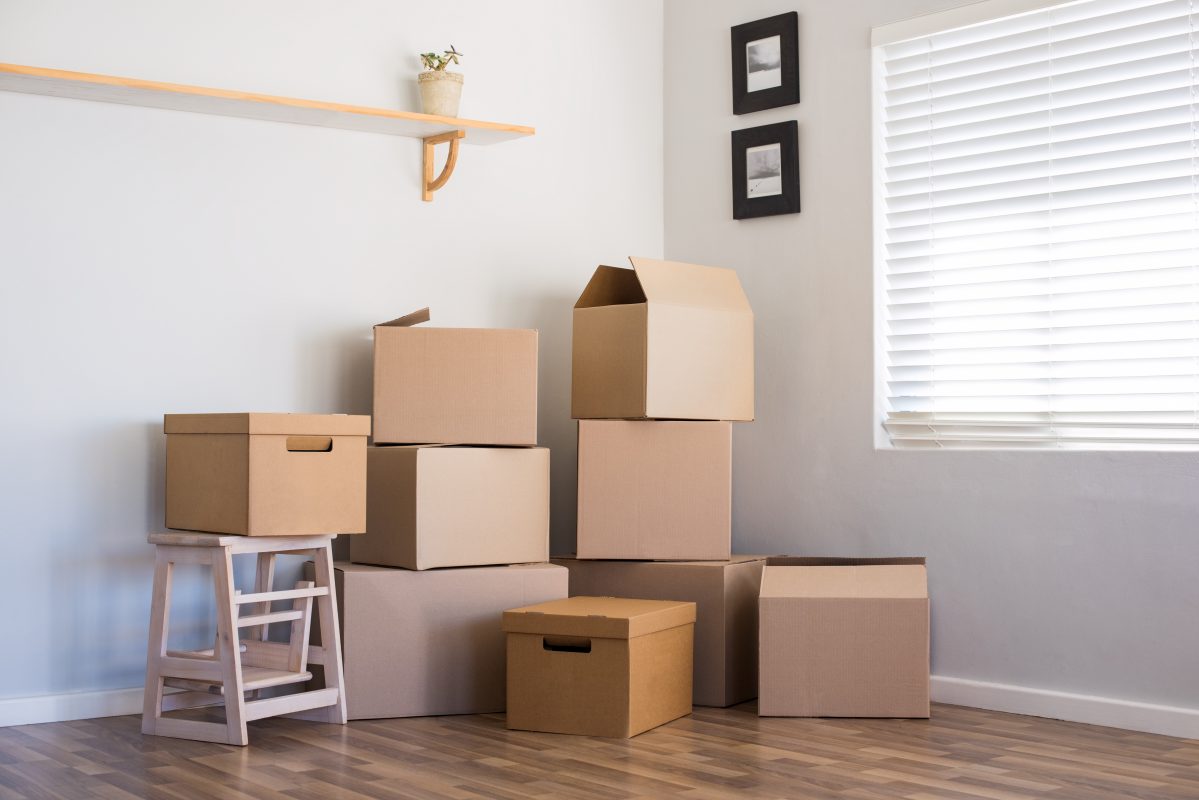 It would be more convenient for everyone if you get the services of an accredited moving service. Just sit back, relax, and let them do the dirty work. More likely than not, the job will be completed at a much quicker time, and you won't even have to break a sweat doing so.
5. More organized moves
Making sure that a move is organized can be a potential problem, especially if you are facilitating a large-scale or long-distance move. Your mover of choice will plan your move according to the timeline that you need, and make sure that this gets executed with minimal delays or hiccups.
They will make sure that the move gets completed in the most organized way possible. This is an important consideration for businesses due for a transfer or homeowners living a busy lifestyle.
6. Peace of mind
One reason why people are willing to spend on any kind of professional service is the peace of mind it brings to the client. It is still very different when you get something done by capable hands. There is such a thing as you do get what you pay for.
As long as you pick the right service, there is no reason why you will not reap the benefits from the purchase. As long as the service is delivered as well as advertised, the peace of mind that you'll get from availing of professional services should make everything a worthy investment.
Finding the right local movers in Singapore will help you enjoy all the benefits mentioned here and more. As long as you do your homework and pick the right service that you need, you are almost assured of full satisfaction once the job is done.