Hiring a moving company is probably the most reasonable solution you can opt for to alleviate the stress that comes with relocating. But without careful and wise considerations, the help you sought to make your hectic move a lot easier can be the potential source of unsolicited hassles.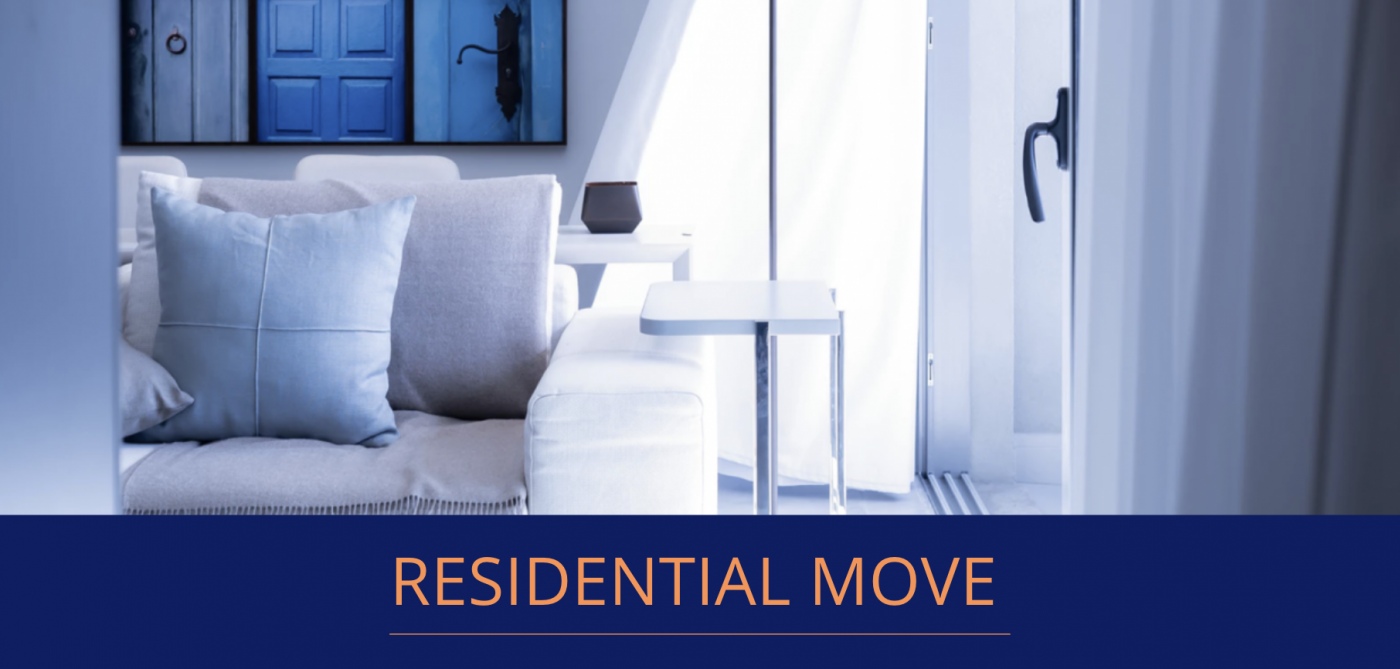 When selecting professional movers in Singapore, listing some questions to ask your prospective companies will turn your entire moving process into a smooth transition. While you have specific queries tailored to your particular relocating requirements, these standard questions can guide you in choosing the right moving service provider.
How long has the moving company been offering its relocation services?

They say age doesn't matter, but not with hiring a mover. Companies with longer industry experience will not only assure you of their reputation but also with its expertise in efficiently doing the needed work. Expert movers in Singapore demonstrate responsible services that exceed expectations. This has allowed them to stay longer in business, and maintain clients' trust.

When you choose an established company, you can rest assured that quality and reliability are never compromised.

Is the moving company a licensed and registered business?

The next thing you should check up on is their legitimacy. Any operating business should be licensed and registered, so if you are considering a moving company that is not accredited by the local government, it's a no-brainer that you need to take it off your list right away.

A licensed and registered mover means that it has passed the authority's industry requirements. Complying with the regulations is important because it gives the guarantee that your belongings will be handled properly and that the services the company provides are competent.

How experienced is the company's moving crew?

While the company has been in business for many years, there are some instances when its workers are newbies, especially during peak seasons when they need extra help. Considering the crew that will be assigned for your move is also important since each person's experience is a contributing factor to the flow of your relocation.

Make sure that your moving crew is comprised of well-experienced workers, and they are properly supervised to meet your moving requirements.

What is the cost of the move?

Now here comes the critical part. Pricing is one of the most significant factors most moving families consider. While it is tempting to opt for those who offer cheap moving services, you should take into account its reliability. Some companies provide cheap estimates during quotation, but when the move is over, you will be surprised with an expensive and suspicious bill.

To avoid this, you can request a detailed quote that should also include other potential fees they may charge such as fees for fuel, storage, length of moving process, workers needed during the move, travel time from your previous place to the new one, and many more.

Having a clear estimate as well as proper terms and conditions will give you the peace of mind that your chosen company will not overcharge you by the end of the move.

Is the estimate binding?

Asking this question will help you ensure that the estimated rate of the entire moving service will be the exact rate you will pay afterward. A binding estimate is for those who want to pay the agreed charge whether the actual service rendered is higher or lower.

Is the moving company offering liability insurance?

Liability insurance will assure you that should anything happen to your possessions during the move, it will be covered. Reliable moving companies should offer either one of these two liability insurances: full values protection and alternative level of liability. Ask the staff of your preferred mover to elaborate on the types of insurance they provide, so you can rest easy that your belongings are in good hands.

Does the moving company have good reviews and awards?

This may appear petty, but having excellent reviews is actually a defining statement as to whether a moving company is good or not. There's no better source of affirmation than a bunch of satisfied and happy clients who can testify to the quality of services the company offers. A simple search on Yelp or Google Reviews about movers in Singapore will help you narrow down your options.

If a company also shows off awards and recognitions from industry associations, that's a plus!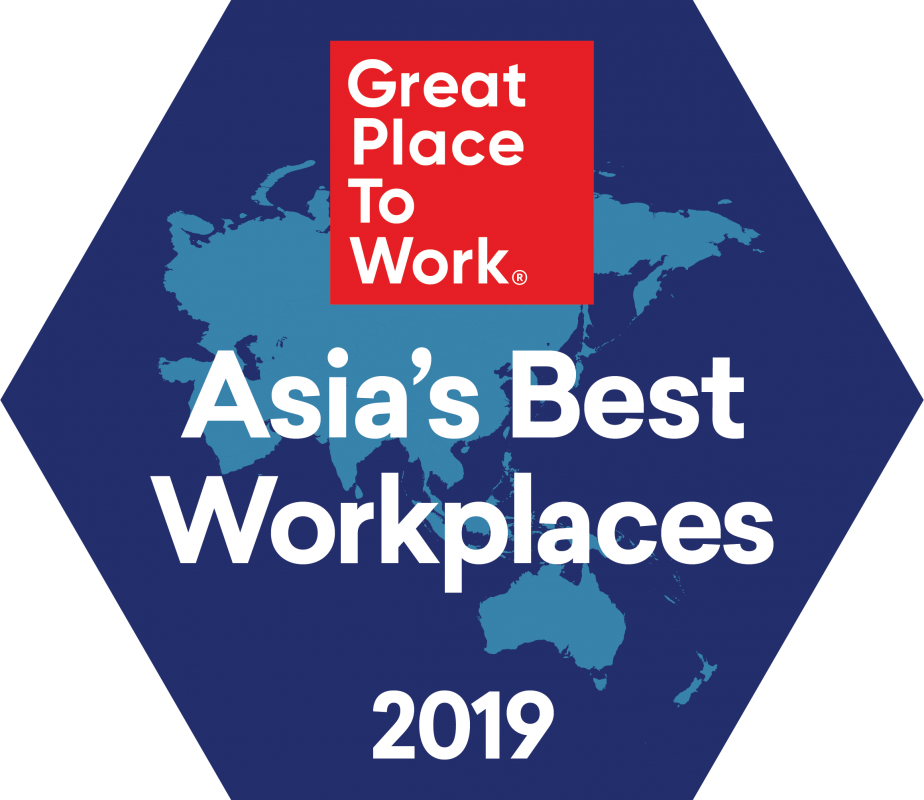 These are only some of the general questions you should ask your prospective mover. This will help guarantee a hassle-free move.