For most people, the roles of packers and movers in Singapore are simply confined to transport and the packing-unpacking process. While these two are, of course, at the heart of what they do, some moving companies actually offer much more services! To further ease your move, moving companies will often offer important but often underutilized services.
Keep reading to find out some of these services and why you should avail of them when the need arises.
There is quite a lot of reasons why you might need to avail of this particular service. One of them would be when your new residence simply can't accommodate the stuff that you already have. While this might sound stupid, a lot of people actually suffer through this, since it's quite difficult for most people to visualize just how much stuff they actually have in their residence.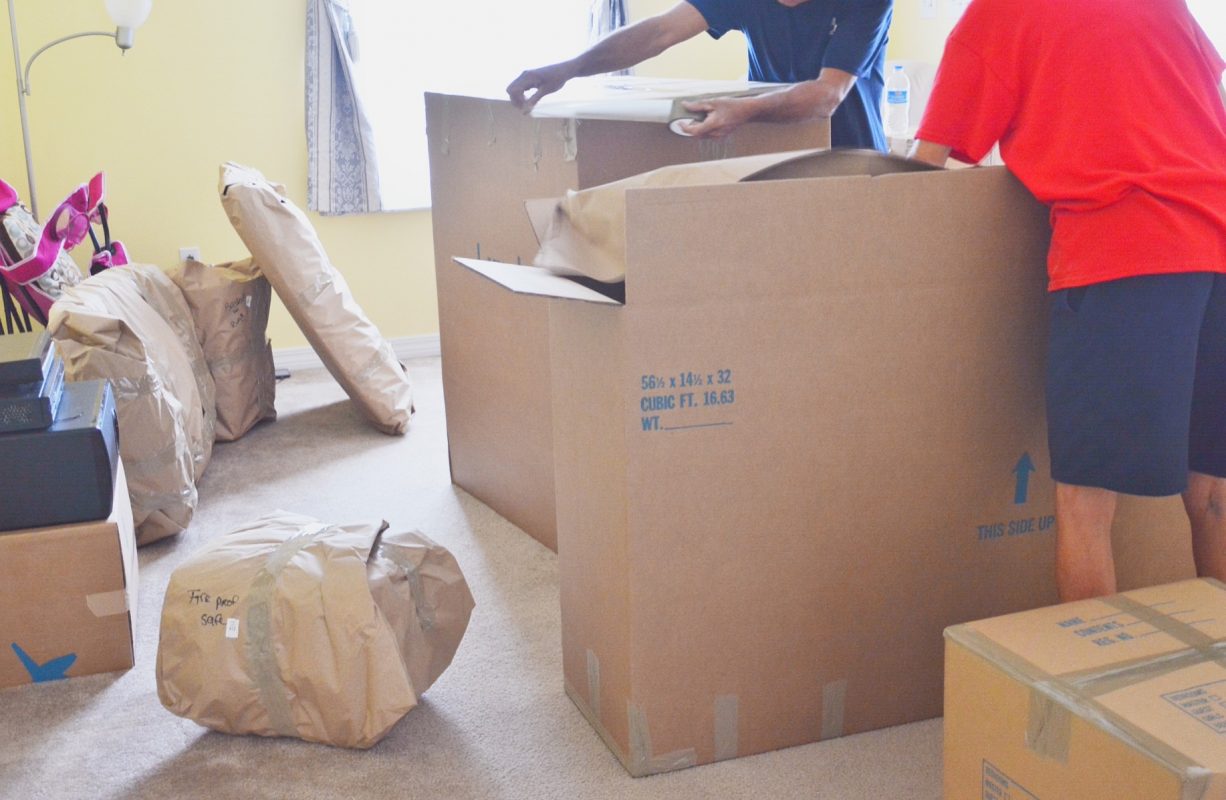 Nonetheless, if you're caught with this dilemma and upgrades or renovations to your new place are still out of the table, don't hesitate to call a moving company to inquire about their secured storage services.
Another common reason is a hitch in your timeline. Something out of your or your moving company's control might happen during the transfer, and suddenly you find yourself in a situation where you have already moved out of a house but still don't have a new one readily available. Booking your moving company's storage services would be an efficient and secure way of handling such a crisis.
Appliance Installation and Furniture Assembly
Appliances and furniture are deceptively hard to install and assemble. If for some reason you simply cannot figure out how to do it or you have outright lost the relevant product manuals or guides, then a quick call to your moving company would usually resolve this.
Most moving companies have a team of experienced handymen that can get the job done for you much more quickly and effectively. Doing so might just end up saving you a lot of money on repairs or outright replacements as tinkering with difficult to install appliances and furniture can easily lead to damage. So don't take any chances and be sure to communicate with them!
Maneuvering Difficult Spaces
Some particularly large items can be a challenge to move. Sometimes, narrow stairways and door frames actually make it impossible for them to get through. In these instances, asking your moving company to have your item hoisted through a window would be the wisest decision you can make.
Moving companies have a suite of specific equipment and trained personnel necessary for such endeavors. They'll be able to use rope-and-pulley rigging systems to ensure that your belongings don't get damaged and, more importantly, will actually get to where you want them to be.
Fragile, and often valuable items such as pieces of art, paintings, your mother's collection of porcelain dolls, precious origami, and many others, all require a very delicate approach to moving them.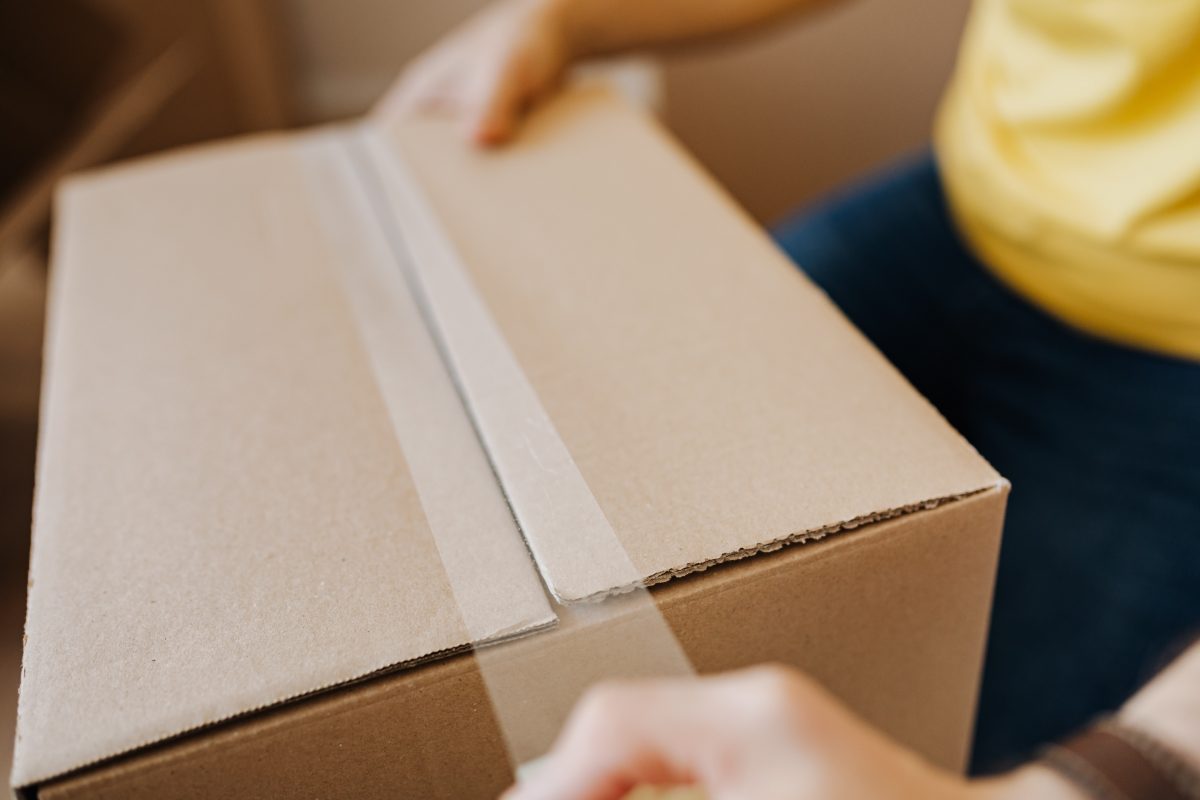 Due to the monetary or sentimental values that are inherent in such items, specialized packaging and custom crates or other means of storage are paramount to ensure that moving them won't result in damage. Your moving company will understand this request and will do all they can to assist you.
Out of courtesy to your previous landlord, or if you just want a clean, new house to come home to, you could ask your moving company for cleaning services. If you request it, your moving company may actually be able to cater to your cleaning needs immediately after your move. They can either help with the debris and general cleaning or arrange for you a third-party cleaning company that will ensure your new home, or previous one, is sparkling clean by the time they're done.
Packers and Movers in Singapore aren't one-trick ponies. They can actually offer much more services upon request. As long as you are able to communicate exactly what you want to be done, moving companies should be able to accommodate those demands with both professionalism and efficiency.
Shang Rong International Movers is one such company. With its impressive catalog of residential, international, and corporate moving services, you'll be hard-pressed to find anything at all that they can't do! So give them a call if you ever see yourself needing any of the above services, and sit back as they deliver the results you want.