Some homeowners might be considering a move to a new home during COVID-19. While it halted most routines of everyday life, moving to a new home, sometimes, just can't wait.
Whether you're in the city for a new job or to be with your family, moving during a pandemic is hard. Here, we'll outline some tips to make your relocation as safe and seamless as possible.
Tips in Moving to a New Home during COVID-19
Moving to a new house or apartment during COVID-19 is stressful. When you're moving to a new home, it's best to use a house removal service in Singapore to help you get the job done. They can find you the best price, and pack and move your stuff to save you time and money.
But before you get started, take some time to prepare. The right tools and supplies will help make the process go as smoothly as possible. Here's a list of packing and moving tips.
Before you move
Clean out the house.
Before moving, make sure you clean out your house for the next owner. This means putting things in a box and putting it in the garage. Things that can be donated to a thrift store can be taken to a thrift store. The better prepared you are, the less stress and hard work you'll have during the move.
Know what you will be bringing.
The packing list should include all the things that need to be packed before you leave the house. This list should include both clothing and household items. For the furniture, make a list of the items you plan to take to your new home. Also, write down any items you need, and tell the movers to come back. That way, they can move your items under safe protocols due to the pandemic.
Limit the use of old and reused moving boxes.
The virus can live on the box for more than a day. So, it's best to use newer ones from the store that you can disinfect after coming home with them. You can also make use of old boxes in your home.
Contact your moving company.
Keep communication open between you and your mover when the moving day is near. Something will always happen, and it's best to let them know of your plans. If you or your family members are experiencing any symptoms, let your movers know right away.
Cancel your move, if possible, at an earlier time.
If you're experiencing symptoms and are with a high-risk group, it's better to cancel your move as early as possible. Try to talk with your moving company if you can reschedule at a later date.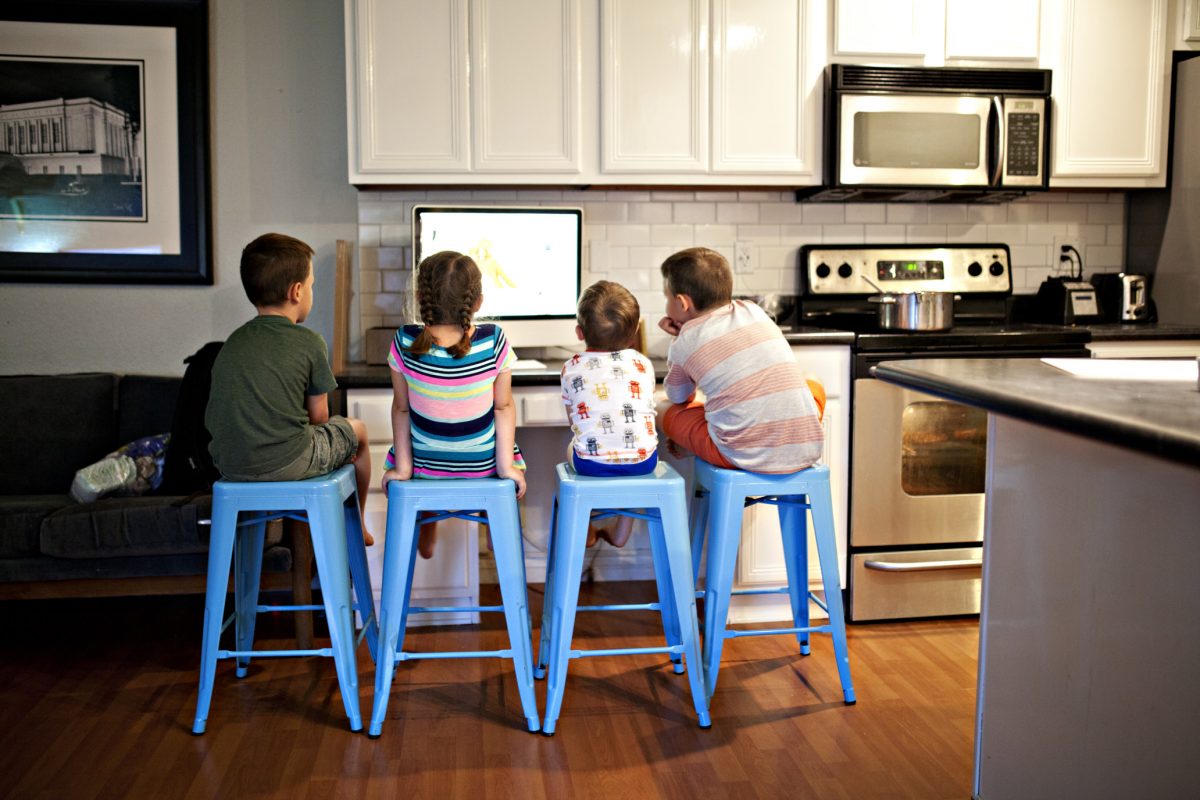 During the move
Bring hygiene products.
Be sure to have alcohol and sanitizers while you're on the move. Transporting from and to your new place might require several stops and places to rest. Who knows what you will touch or grab along the way?
Maintain a meter-apart distance.
Always remember to follow COVID-19 safety protocols. Practice social distancing, and keep your kids and pets at a safe distance.
Wash hands and disinfect often.
Ask your movers to wash their hands before, during, and after the house removal. You can provide them with alcohol and disinfectant spray if needed. Sanitize doorknobs, fans, and light switches used during the removal process.
After the move
Clean and disinfect your home before settling in.
Even if the house has been disinfected for your perusal, it won't hurt for you to clean it again, so you don't track germs from the outside.
If you suspect that you've been exposed to the virus
Contact your mover that you've been exposed to the virus. That way, the moving company will undergo a series of examinations and protocols when dealing with their personnel and other clients.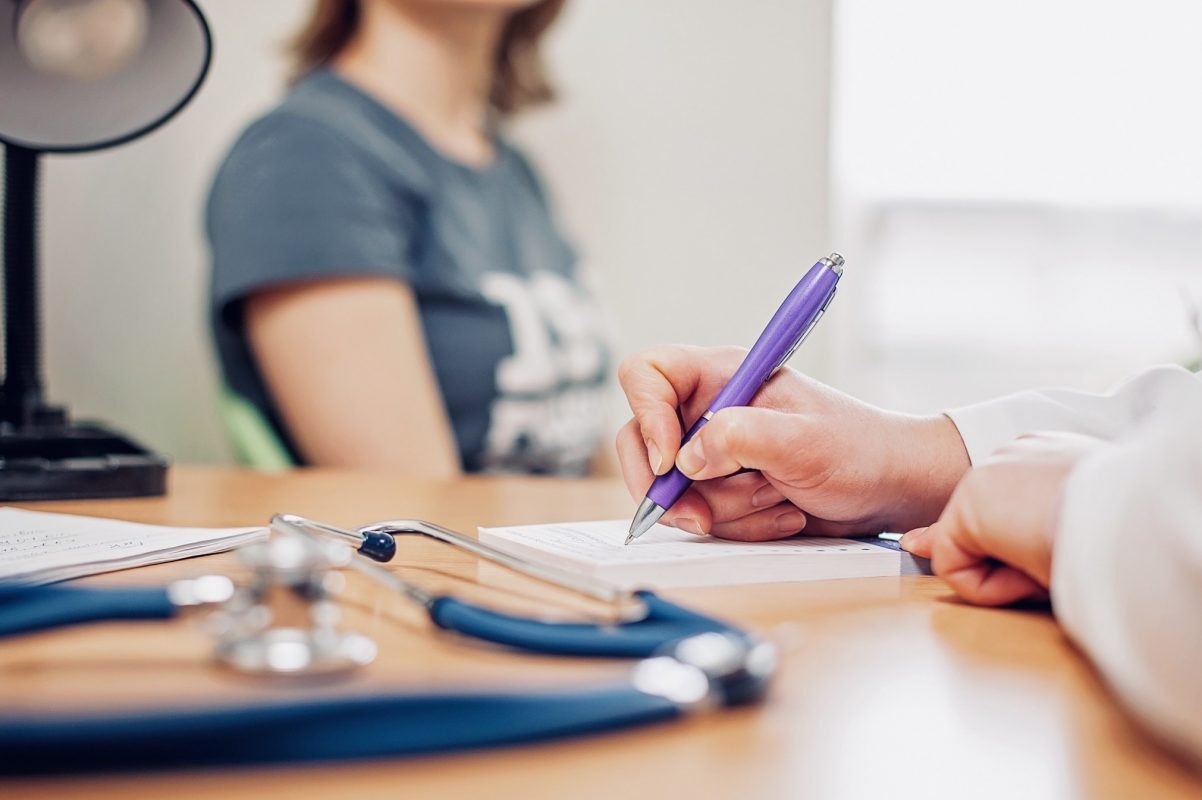 Make sure to disinfect the place before you can start afresh. Allow your movers to drop your belongings while following local guidelines such as sanitation. Be smart when moving during COVID-19, and follow local guidelines as much as you can.
Shang Rong International Movers
Our core objective is to provide outstanding, personal service to our clients. Whether you're moving to a new region or district, we have the expertise to make your experience comfortable and stress-free.
To get the best results, we work closely with our clients professionally and efficiently. We always endeavor to be honest with our clients and to help them find the right fit with us during this pandemic.