You've completed your travel documents, your visa is in process, and your bank account is safely transferred to the new country. Now what? You need to figure out what you're going to bring when you move to your new home.
Learn these international packing and moving tips so you won't have to worry about your valuables once you're in your new location.
What to Bring When You're Moving Abroad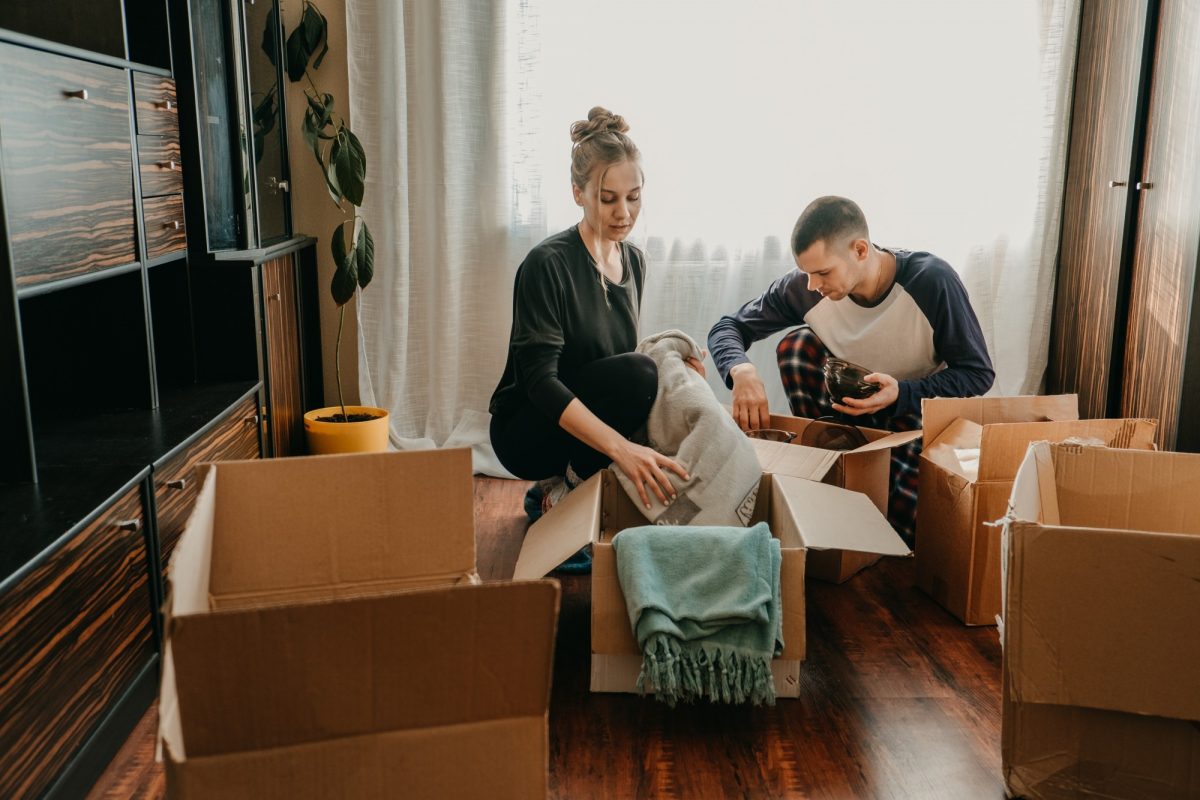 This has to include items that you intend to move with you, or what you are moving with you from your old home. A packing list is important for planning because it will help you focus on what is important for the short and long-term.
Clothing and shoes. Take only what's important! You can buy the rest in your new country.
Battery pack. Since you'll be traveling for hours, you need to power up your laptops or cellphones for work or communication.
Household appliances. Some household appliances like a vacuum cleaner or toaster might be helpful when you move into your new home.
Pet food and supplies. Are you bringing your pets with you? Don't forget about their snacks and items.
Entry documents and legal items. You won't make it to your destination without your visa and passport, right? Likewise, you need your legal items such as birth certificates, marriage certificates, or tax documents.
Factors to Consider When Packing Items for Abroad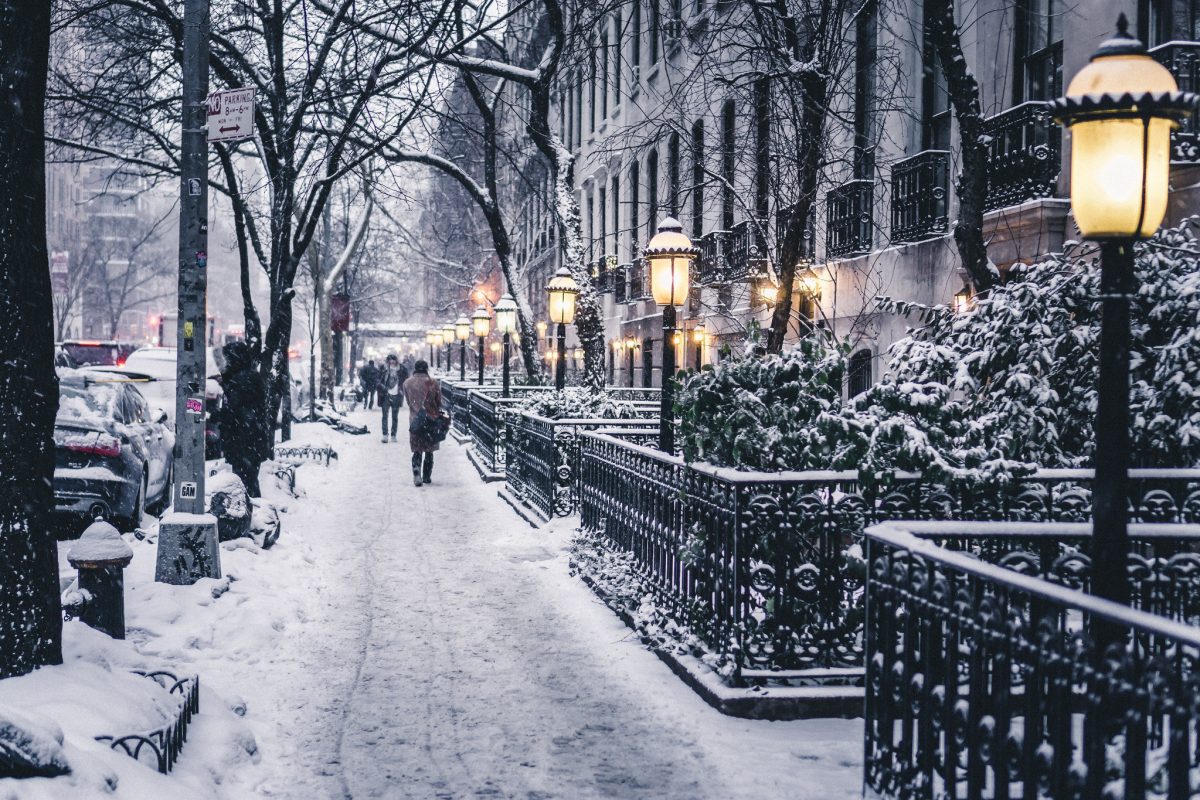 If you're moving to a foreign country, you'll want to bring things that will make you more comfortable and convenient. Here are factors to consider when packing for abroad.
The climate of the country
What things can make you feel at home
How long will you be living there
What is allowed to be transferred or imported into the country
How valuable and risky the item is to move
What items are difficult to find in the new country
How to pack household items for your overseas move
Packing precious mementos is just the tip of the iceberg. The real task is coming up with ways to get those items from one country to another. These tips can help you load and move your goods in a safe and hassle-free way.
Pack what's necessary in your destination.
If you're moving to a colder climate, you might need to pack valuables and appliances to keep you warm; the same if you're setting off to a warmer country.
Get spacious boxes for your items.
Ensure that your possessions will fit in your moving container. Consider buying packing kits and fill them with durable goods, such as clothing and furniture that will shrink during transport.
Back up some of your documents digitally.
To keep your valuable documents as safe and secure as possible during a move, you'll need to keep them backed up digitally. With a cloud service, you can access your backups from any device anywhere in the world, as long as you're connected to the internet.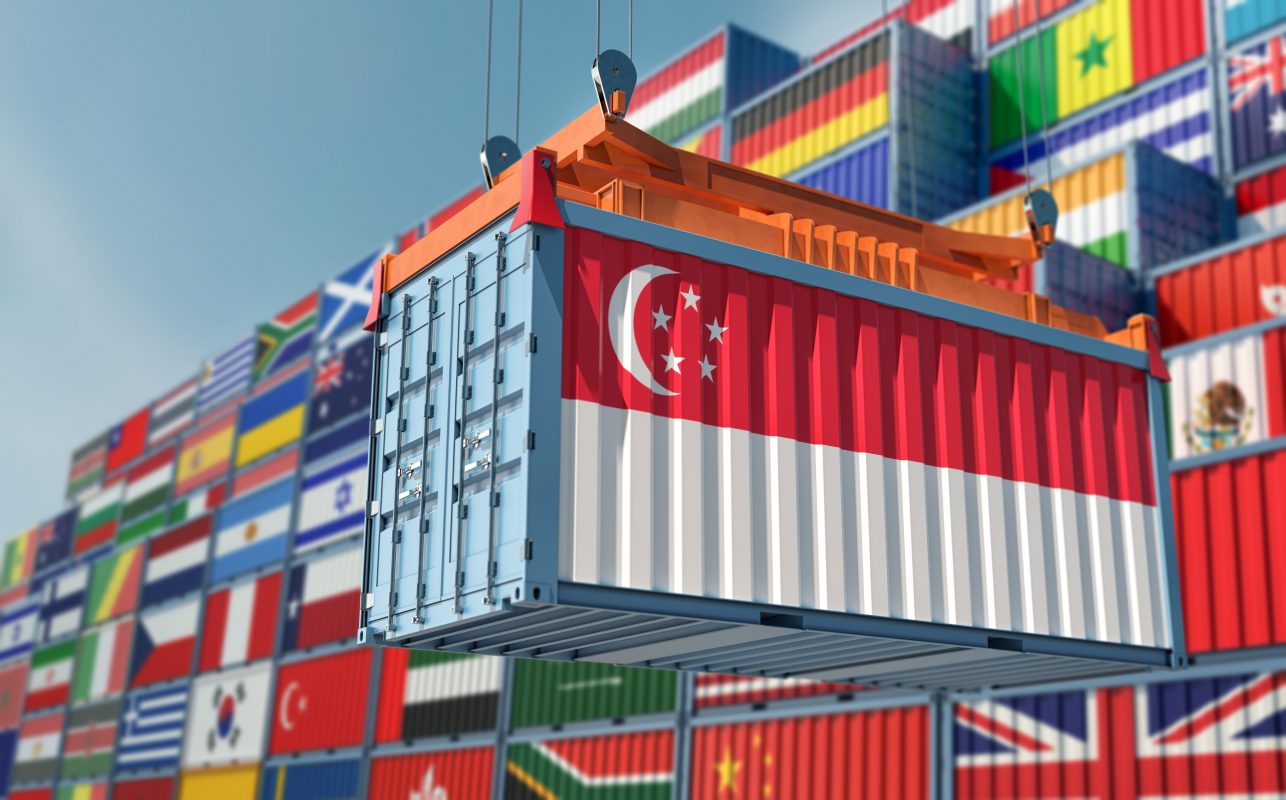 Tips to International Packing and Moving
International packing goes far beyond standard packing cubes, having endless space, or organization techniques. The challenges of packing for a move are on a whole different level. Here are tips to help you overcome these issues.
Keep things organized.
The more organized you are, the less stress you will feel while packing. After you have finished packing, clean up and put things away properly and efficiently. This will help to keep you on track and will help with the organization once you are finished.
Be aware of multiple packing tasks.
Once you have your bags and boxes all packed, it's time to move. But, you will probably need multiple trips, as your belongings may be quite voluminous. You need to be aware of your packing items. Write down what you are packing, and where to put them.
Ask around before hiring a mover.
Sensible movers don't want you to try to squeeze your household goods into a single removal truck. Search for a reputable mover who will handle your shipment with as much care and attention to detail as you'd want when it comes to your personal property. Look for Shang Rong if you want a hassle-free experience for international moving in Singapore.
Shang Rong International Movers Singapore
We are an experienced team of international movers in Singapore dedicated to providing world-class services. Our team of highly skilled professionals can move your belongings within the specified timeframe and budget.