Do you need to expand your staff and operations or transfer your business to another office space? If you've experienced either of these situations, then you know how difficult it can be to relocate to a new address.
From small companies to global brands, transferring locations where you can grow your startup can be tough. If you're thinking about relocating your office space, the following tips can help make the process less stressful.
Office Moving Checklist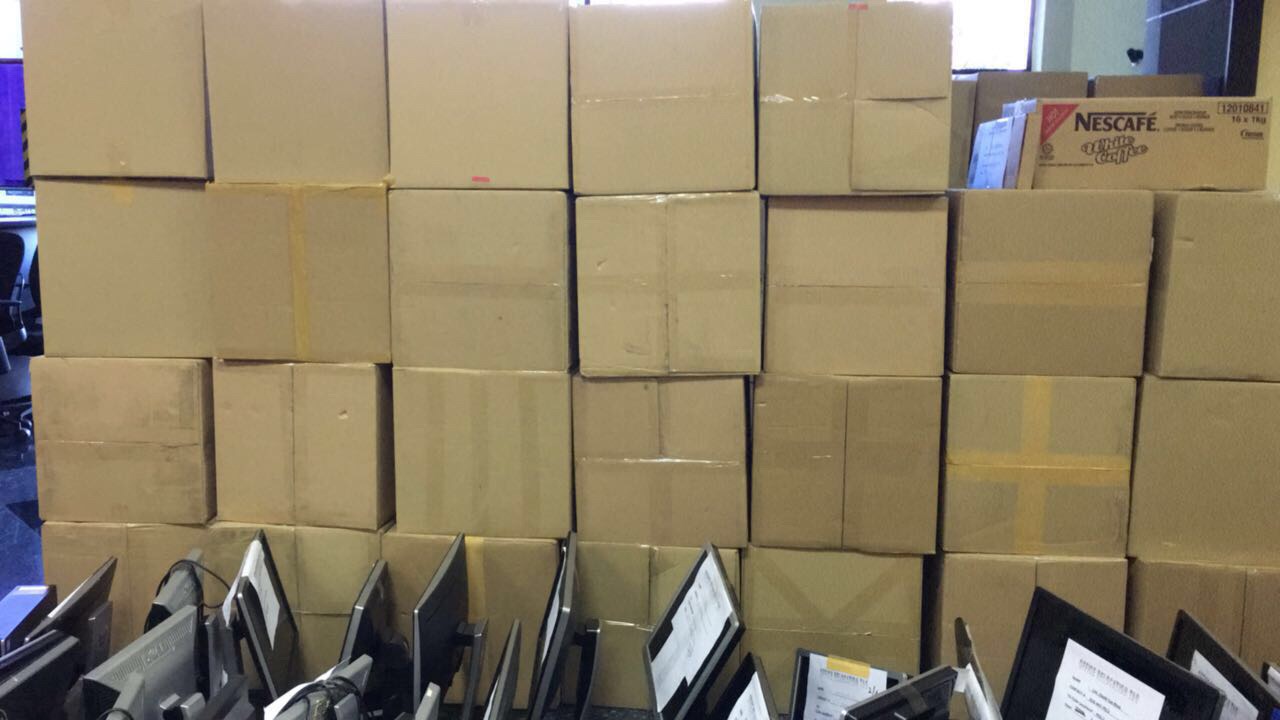 Planning to move your office belongings can get a bit discouraging. Understandably, you will feel overwhelmed by the choices and logistics presented to you. Moving is a big pain, so we have some tips for how to make the big move smooth and easy for you.
Before moving
Know what you're looking for.
Find out what exactly you want your new office to look like. Do you want a roomy space with plenty of light, large workstations, and spacious rooms for additional meeting areas? That way, you'll know what equipment to throw, reuse, or bring from your old office.
Research on moving companies.
Research on moving companies to see if there is anything that might match your needs. Will they be able to carry heavy loads of machinery? How many trips are they going to make from your old office to the new? Reach out to the right people to find out what might be available.
Save money for the move.
Office relocations can be tricky, so, it's always a good idea to save some money for the transition. You might never know what kind of costs you may incur. Talk to your accountant to get an idea of how much you should expect to spend on your new space. Once you've got an idea of the costs involved, you'll get a clue on how much the rates will be for moving and for buying new equipment.
Notify your landlord.
Once you have decided to move, notify the landlord of your plan to terminate your office lease. Review any arrangements and contract you have. Will you be held liable for anything because of the move? Are you going to pay for breaking the lease earlier?
Notify your customers and stakeholders.
Notify your customers and stakeholders that you'll be moving to a new location. Talk to them about how the company will affect their projects and transactions. Make a notice at least two months before the move. Publish announcements in social media, emails, or websites that you'll be relocating to a new office.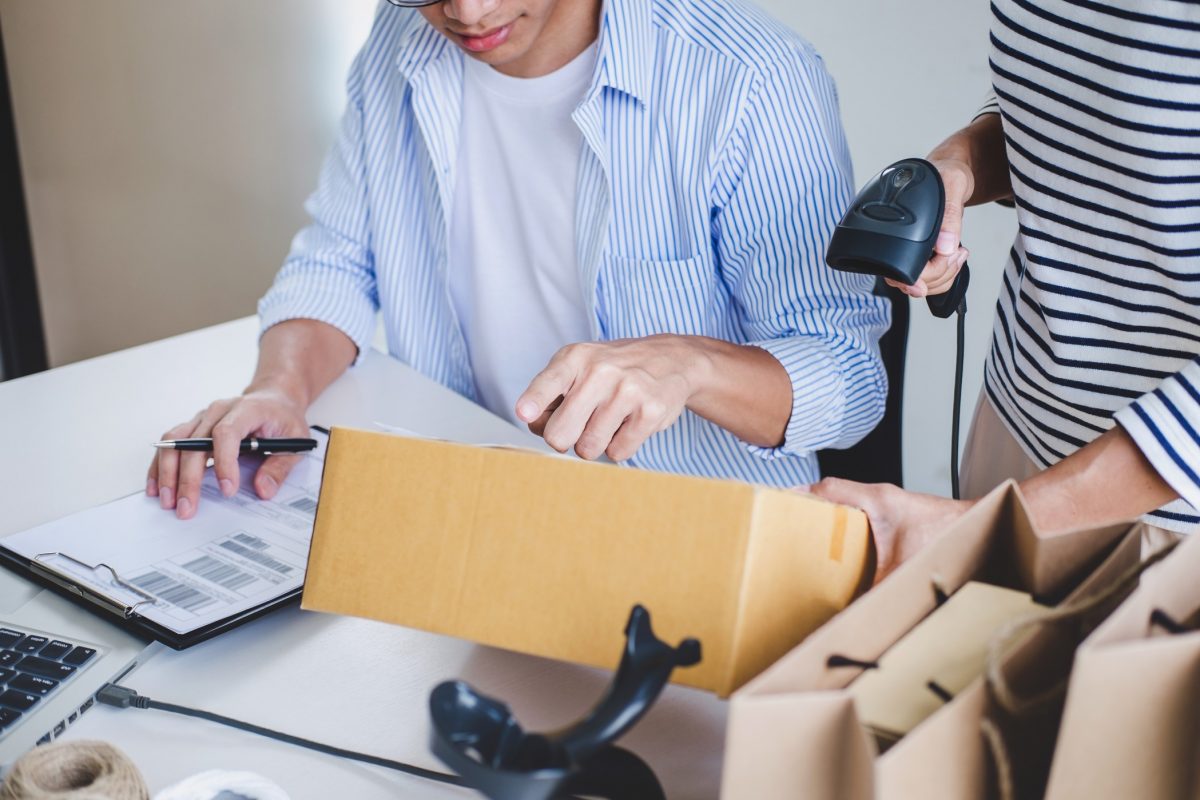 Appoint a floor manager.
Who should participate during the moving day? Designate a team member who will help you on the move and direct moving companies to what you need to accomplish. The floor manager will also get to see how office items are packed and taken care of while not damaging anything from the old lease.
Pack things that you can easily carry.
Office supplies can be easily packed in a box and carried by you or any team members. Other items and equipment the company can shoulder on the move are a lot better. For instance:
Decors and branding assets
Documents and file folders
Office supplies such as tapes, pens, fasteners, etc.
Coffee machine or water dispenser
Pillows and small chairs
Telecoms
During the move
Allow the moving company to work.
Guide your moving company to the office and oversee how the packages are hauled in the truck. Your moving company will also talk with you on how to move your belongings to the new location.
Inspect any damages in the vacated office.
If there are any damages in the vacated office, you might be liable to pay for them. Before moving to your new location, inspect any damages and report them to your landlord.
Give a layout or blueprints of the new office.
For a seamless transition, it's best to hand over the layout of your new office. This way, the moving company can arrange the furniture and equipment to the area you want them to be placed in.
Plug electronics, internet, and telecoms.
The best movers Singapore will help you plug internet and telecom lines. If it's not part of their service, contact your local providers to help you set up your telecoms.
After the move
Task employees to help set up the office.
You could even assign each employee to a task manager. They can help unpack, restock, or put each item in place.
Shang Rong International Movers Singapore
With our comprehensive range of services and products, we ensure you have everything you need to make your office moving experience a success. We strive to create a world of comfort and convenience for your company.