Before putting your belongings into a self-storage facility, knowing that your possessions are in safe hands is essential. Most storage companies typically offer the same services, so you need to make sure that you have a clear understanding of your needs in order to find an ideal company that caters to your specific requirements. Before signing a contract with movers Singapore that also offers storage, read the tips in this article first.
Are you planning on storing your belongings long-term, or you'll get them back pretty soon? Would you want to share your storage with members of the family? How about friends or colleagues? Are there restrictions being enforced by the storage company when it comes to the items that can be stored in their facility? These are the typical factors you need to consider when looking for a storage facility. Here are others:
Security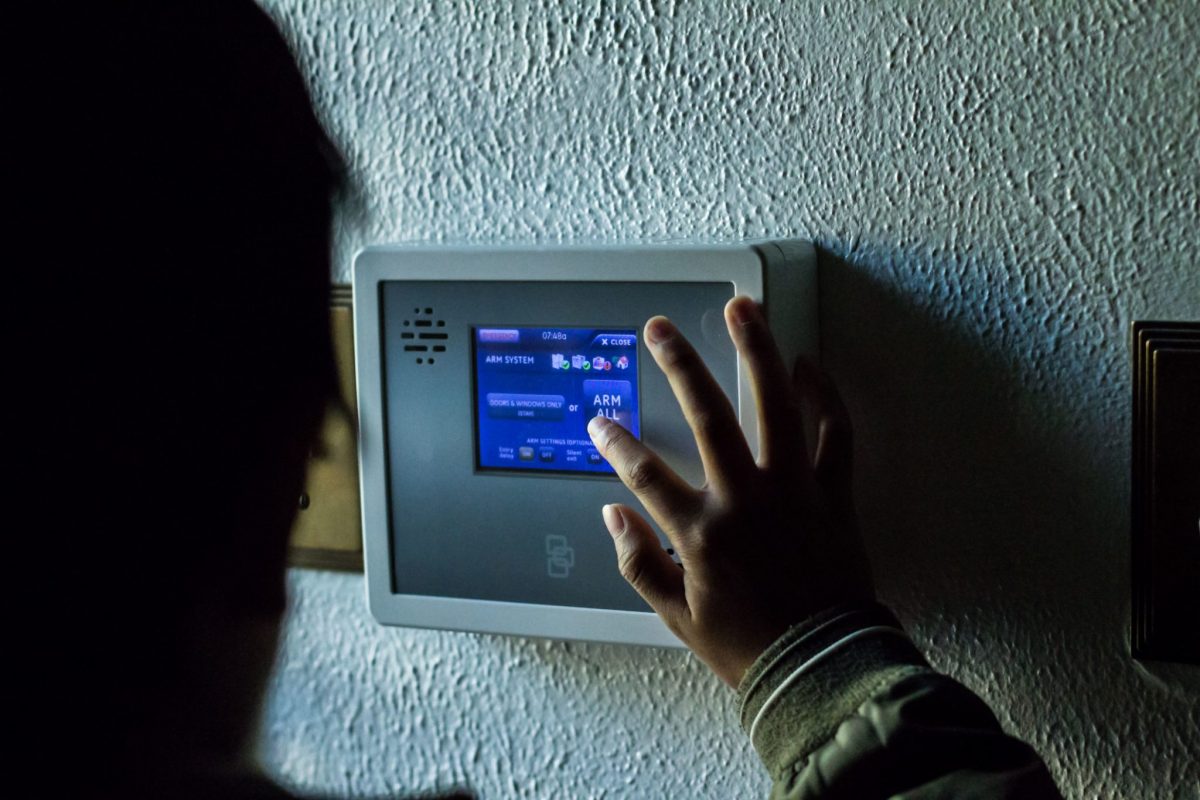 Security is perhaps the most crucial factor in choosing a storage company because you would want your belongings to be secure and safe when you entrust them. To ensure optimum security, most companies have CCTV cameras installed, but you need to ensure that these are operating 24 by 7, and someone is consistently monitoring them. The security cameras should also cover areas other than the entrance, ensuring the facility is entirely guarded.
Some storage companies will allow access by requiring a PIN code for gaining entry, while some will have a staffed office or reception. You should also check the storage units to see how sturdy and well-secured they are.
Cost
When it comes to selecting a self-storage company, it may not be best to opt for the one offering the lowest cost, especially if they're sacrificing important factors like security or location. It's essential to check the quoted overall price and what items or services are included in it. You should also ask if they require a deposit fee.
If it's your first time to rent a self-storage facility, some companies might offer introductory prices targeted to new customers. Before you accept it, check the contract's terms and conditions to see the adjusted costs after the discount offer expires. If you're planning to store your belongings with them after the offer period, you might need to check your budget.
Size and Function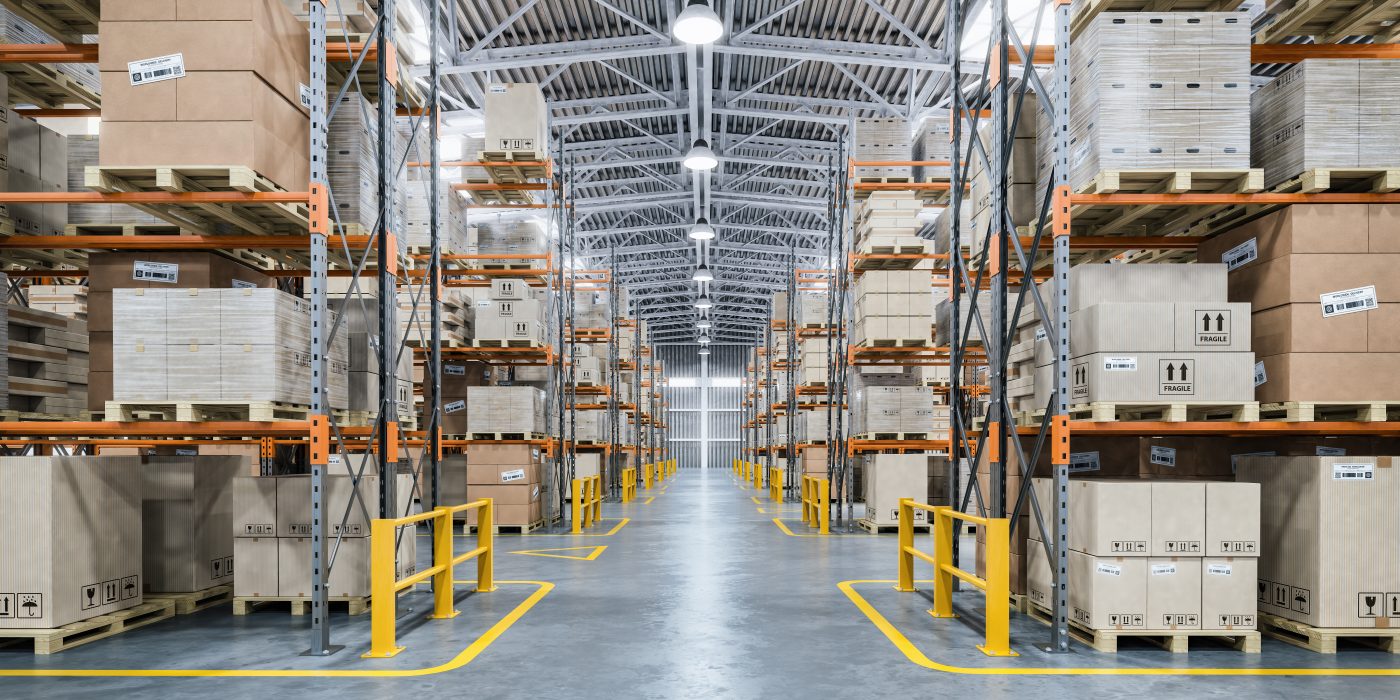 Another vital factor to consider when choosing a storage facility is they have storage units where your items can be stored. You need to plan ahead if you think you'll be storing more items in the near future. The storage unit should be large enough to accommodate your additional belongings, or if they can offer other containers when the time comes.
It would be best if you also kept in mind that there might be guidelines that the company has in place when it comes to the suitability or function of their facilities. There might be storage units that are suitable only for office equipment, archive documents, excess commercial stock, household furniture, or antique items.
Operation Hours
Another factor that you should consider when choosing a storage company is if their operating hours suit your personal requirements, meaning they will allow access outside of typical business hours.
Some facilities allow their customers to access their storage units 24 by 7, which might be ideal if you work long hours or unusual shifts. Check with the company if they are also open during the weekends, especially Sundays, and they may have reduced operating hours or completely closed during those days.
You may also ask if they allow emergency access if it's outside their operating hours as long as there is a prior arrangement. This kind of access typically incurs additional charges.
Location
The two crucial factors in choosing a storage facility are cost and convenience, and these are both connected to the location. If you plan to visit the storage facility quite often, you should get one that is close to your office or home so you can access your unit easily, which may prove to be cheaper over time, even if the cost is higher than those that are located farther. If you don't need frequent access to your unit, you can get one that is a bit farther and cheaper.
Go through these tips before getting the movers Singapore services that also offer storage to ensure that you get your money's worth.