Buying a house is no easy feat for anyone working and living in Singapore. For that, we congratulates you on achieving this. The next thing to do is to move your belongings over to your new house. Unfortunately, this is easier said than done as moving big, heavy and fragile items can be risky and dangerous. You may risk breaking your bank, your fragile items or even your back.
Here, we've compiled a list of packing and moving tips from expert packers and movers in Singapore. Alternatively, if you prefer ease of moving and prefer to have a professional do it for you, why not consider and support local movers in Singapore?
Get rid of unnecessary stuffs
We get emotionally attached to physical things. Throwing it will be a waste of resources, as once taught by our parents. It's why these unused and unnecessary items pile up in our storeroom. However, moving and lugging unused items can be counterproductive as it can constraint the amount of space available.
When you're moving house, it's always a good practice to go through the things and get rid of them if they are not useful. You can donate or sell them to folks who might have a use for them in your neighborhood. This is because the more things you have, the more packing and moving work is needed.
The elimination and purging process can help ease your moving process into the new house.
Categorise Your Items
The next biggest tips from professional packers and movers in Singapore is actually segregation and item categorisation. List down and arrange your items together based on a list of categories. It is easier to sort your items by category they are in, rather by rooms which a lot of people tend to do.
This helps to speed up your packing process as certain items requires special handling. Photo frames or vase requires delicate handling as they are fragile while books requires reinforced boxes as they are heavy.
Moving Boxes
Sourcing for boxes can be a difficult process as boxes come in various sizes. You can source for boxes from your local convenience store or buy it online from professional packers and movers in Singapore.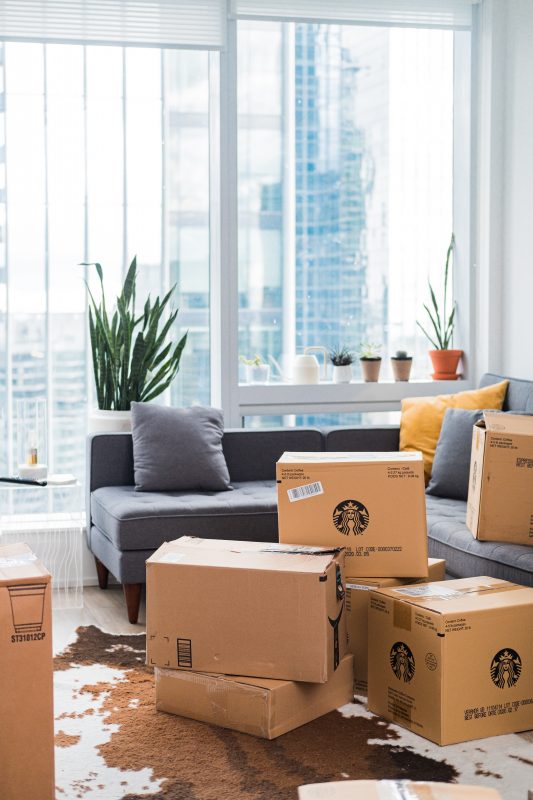 Make sure the boxes are in good shape and gently worn.
Plan Your Moving Day
You will need to plan your moving day into your new house. If you're staying at a condominium where there are shared common places, you might need to obtain permissions to move from the resident's association. Some association requires you to move on weekdays or Saturdays only. Check with your new housing association to know more. There might also be fees or deposits involved.
If you're a superstitious person, there is actually days and time you need to adhere to. Consult your Fengshui master to know more.
Bonus – Shangrong International Movers
If you're feeling a little under the weather due to stress associated with moving, why not call professional packers and movers in Singapore to do the heavy work for you?
Shangrong Movers will assess your existing stuffs (furnitures, TVs, books, etc) and make plans for it. They'll provide the packing services, manpower to move and unpacking services at your new home.