There are a lot of movers in Singapore that offers professional moving service. You might be wondering about the process of moving service in Singapore before engaging one. After all, from looking at it, how hard could it be to put things into boxes and move them?
There's actually more to the moving process than meets the eye. Professional movers are mandated by the government to be trained regularly on safest way to handle things that are bulky and heavy.
Just to give you a better perspective on what goes through in a moving process, we've compiled 8 processes that professional movers take to complete a moving assignment.
Work Site Survey
Before professional movers conduct any moving service in Singapore, they will conduct a work site survey to understand the surrounding and plan the workflow. A site surveyor will visit the working place to understand the nature of the items that needs to be moved and plan the inventory list.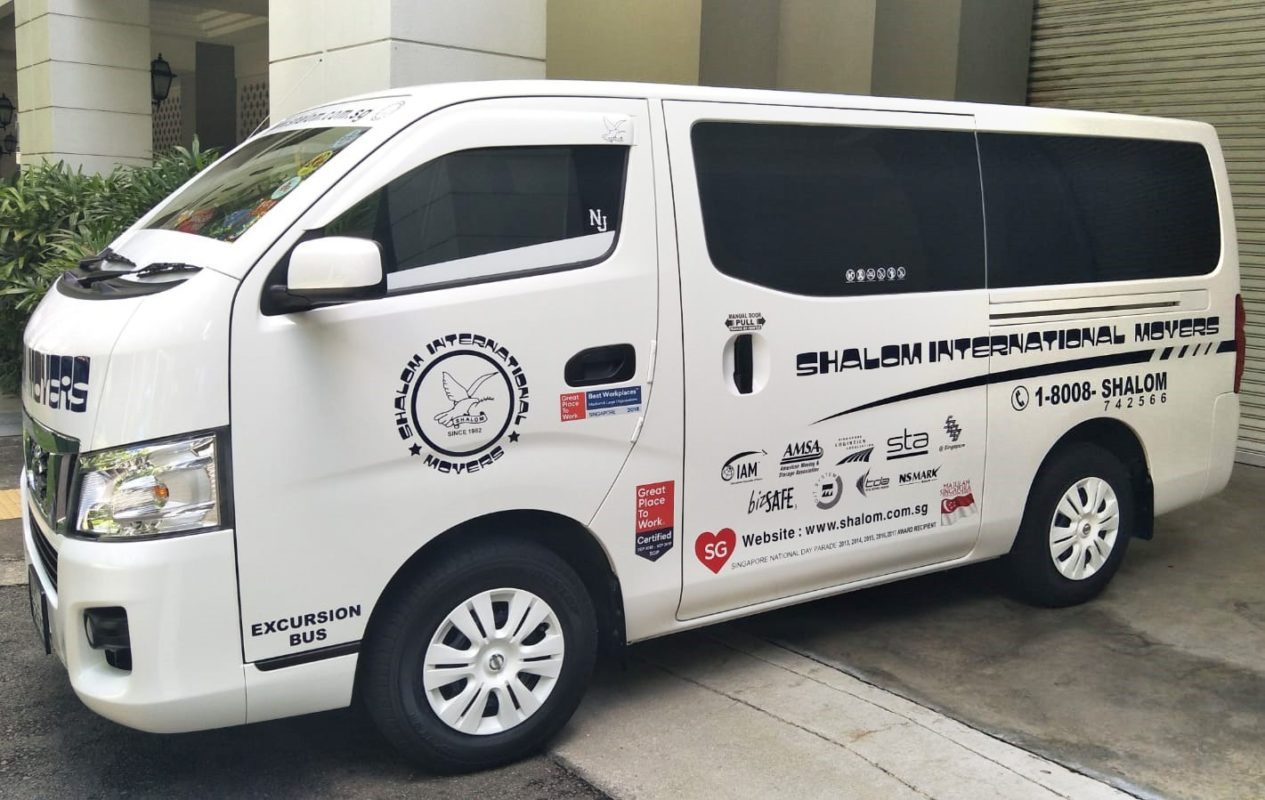 From the inventory list, professional movers can plan the number of manpower, packing materials and machineries involved. As usual, before any moving work is assigned, all involved personnel will undergo a safety briefing to ensure
Packing & Boxing
The packing process is not as easy as it seems. In fact, it's one of the most difficult task in the entire process. Beyond just putting things into a box, professional movers have to consider the safety of the items, the box dimension as well as moving them to your new venue. If you engage a professional mover for moving service in Singapore, then you can relax as they will do all the hard work, including packing the items, labelling them, moving them and unpacking them in your new house.
Lifting, Loading and Unloading
Back in the old days, anyone who wants to move a house have to ask their friends or neighbours for favours. Nobody like to be put in an uncomfortable position to be doing favours they do not want to be. Aside from this, you risk their safety and health being as they are not trained to move bulky and heavy items safely.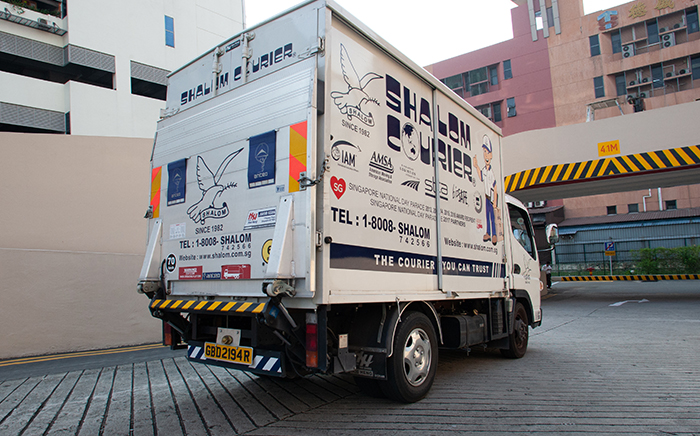 Moving companies excel in this task. They are experienced in moving heavy and bulky items as this is their day job. They are extremely talented in load efficiency and making sure your items are loaded safely without damaging them.
Once trucks arrive at your new residence, movers will unload the items from the truck to your home safely and efficiently. Movers are also trained to pay special attention as to not damage the paint, walls or belongings of your new home when moving your items over.
Unpacking & Organizing
While one part of the crew is busy unloading items from their truck, another team would be ready to accept them, unpack the items and organize them for you according to the labelling.
Do you know one of the most demanding task in moving is actually unpacking your items? Imagine seeing hundreds of boxes in your living room after a busy and tiring day moving them over. Professional movers in Singapore make sure you don't have to face this issue as this is part of the moving service assignment.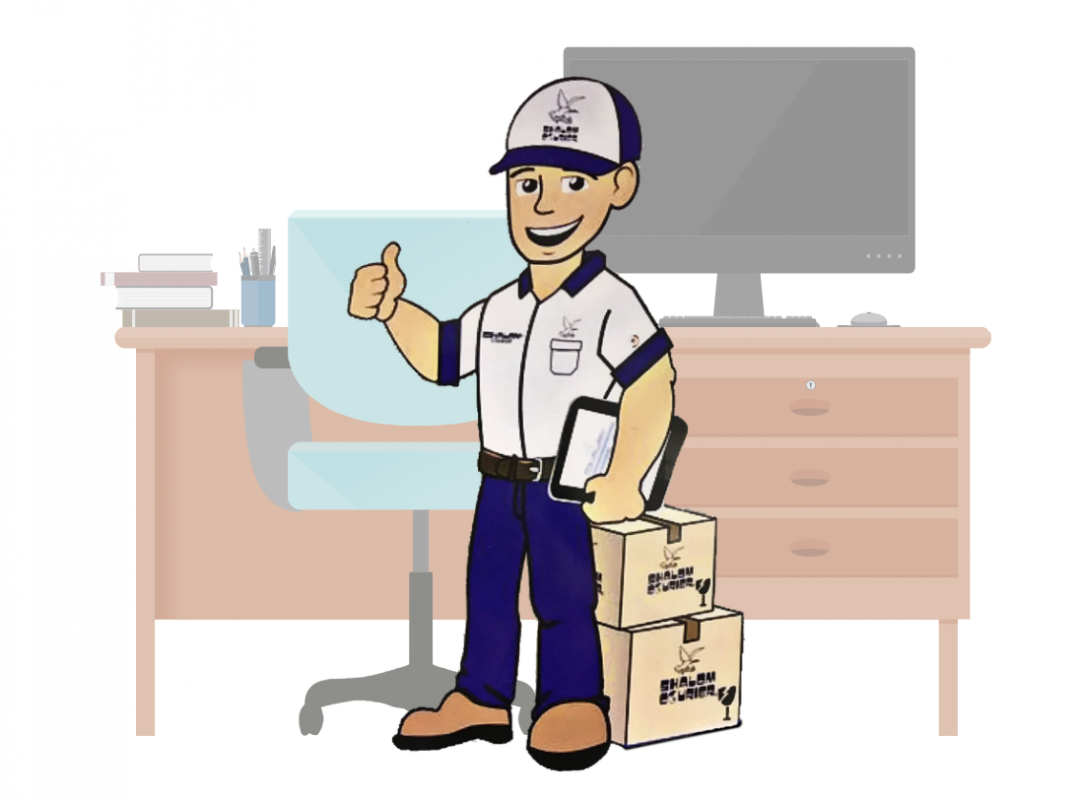 Last but not least, movers are also trained to clean up after unpacking your items. They will dispose off the boxes, wrappings and discarded papers in a responsible manner so you do not have to deal with this, especially if you're living in a condominium in Singapore.
Conclusion
Relocating from one place to another is not an easy feat. There is no embarrassment to it if you decide to engage a professional moving service company in Singapore to do the heavy lifting task for you. Professional movers are there to help you and make sure you have a stress free day in the relocation process.