Moving is hard enough as it is. Having the best moving company to help you along will enhance the quality of your experience. Consider this: you'll be entrusting the majority of your possessions to a group of people with the hopes that they'll arrive at their destination safely and intact.
As a result, making the wrong choice will cost you a significant amount of time and money. To mitigate this, below are several characteristics you can search for a moving service in Singapore before recruiting them: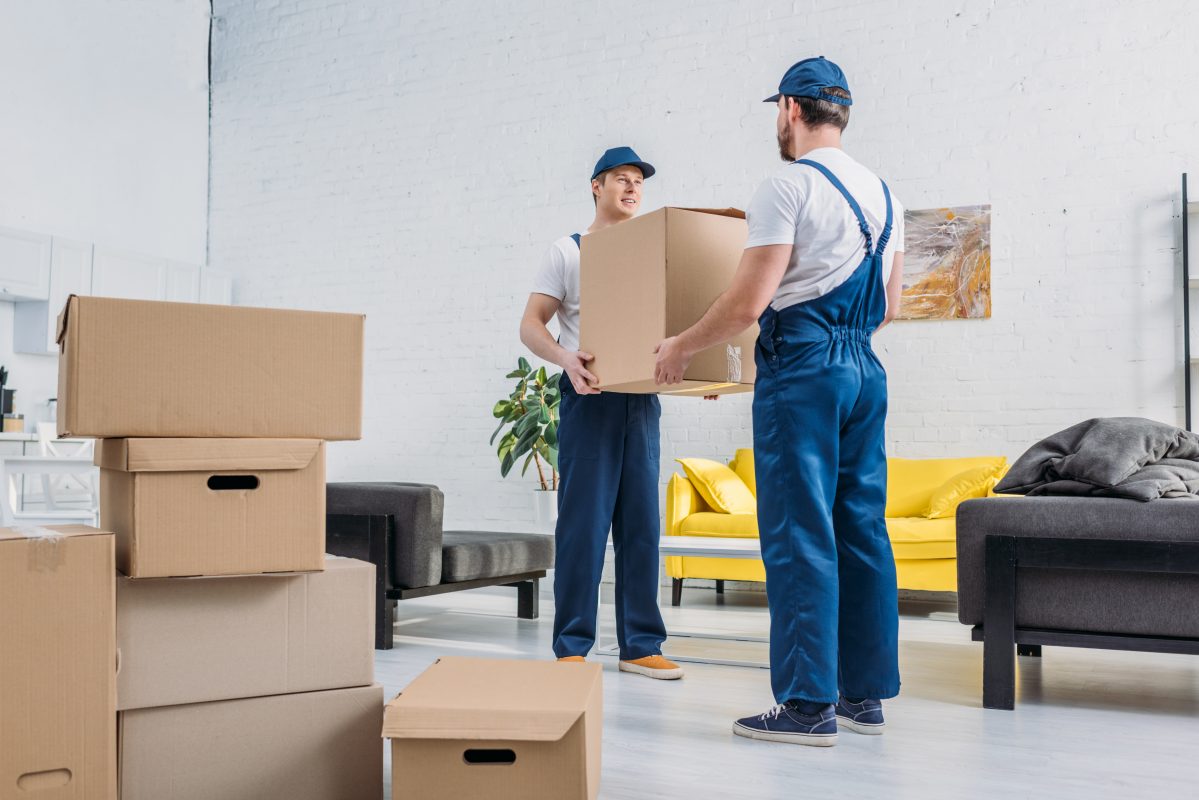 Professionalism – Your preferred moving firm should have the requisite expertise and skilled staff given the difficulty of the task at hand. This usual company requires years of industry experience, as well as the requisite licenses and accreditation in your region.
The best measure of integrity is practice, and that should be the primary criteria for assessing the efficiency of a moving business. If they have operated in the field for decades, that implies they're definitely doing most of their jobs well and that several people already have the confidence to put their trust in them. Furthermore, their crew's background in the field helps them to be even better prepared to tackle circumstances when circumstances fail to proceed as expected, as they have likely seen it all by this point.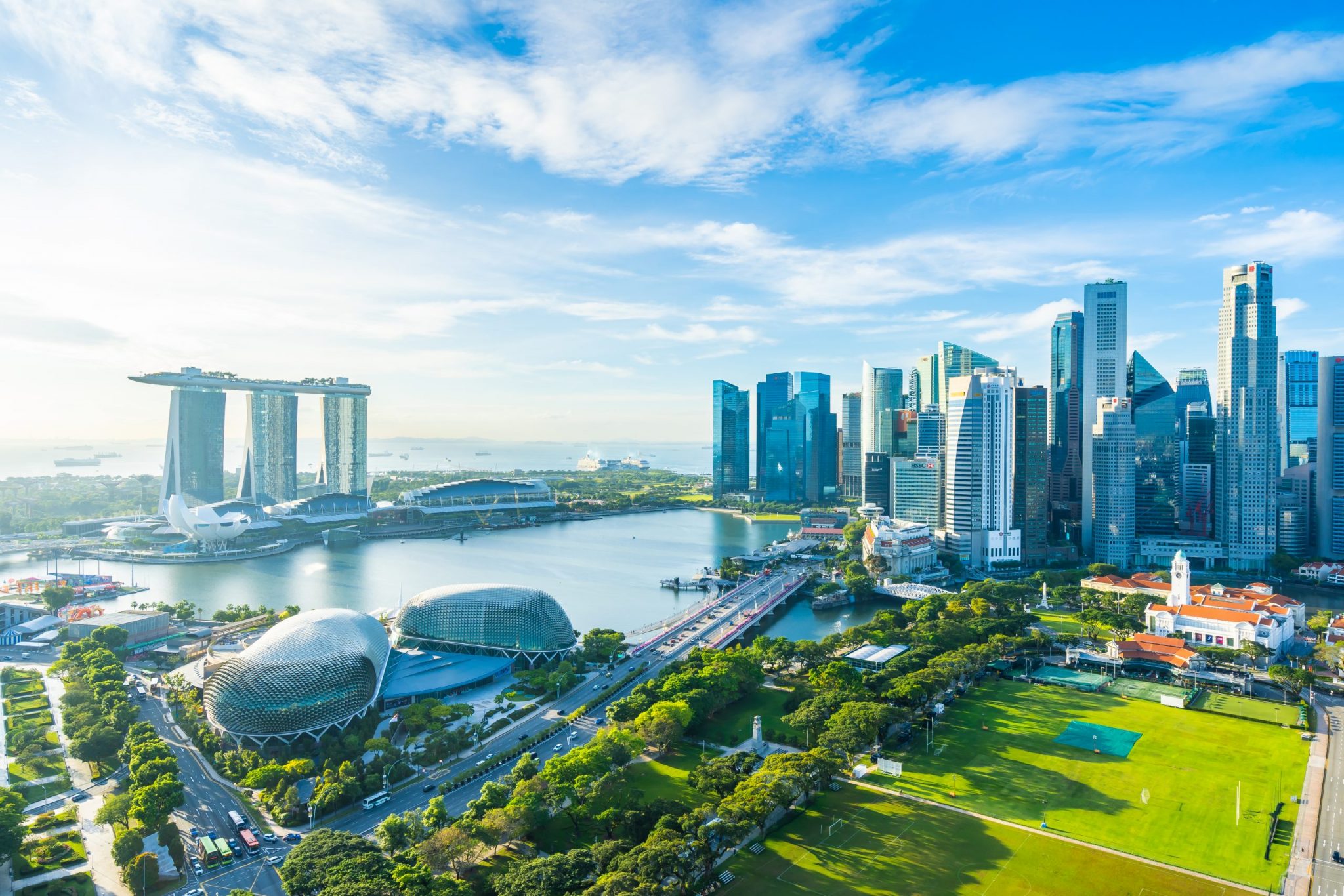 Reputation – To help you choose which moving company to hire, you should look at a company's awards and recognitions. These usually represent a company's success within their market, offering you an estimate of how secure you can be with their service.
Referring to trustworthy family members, relatives, or associates is another option, but you should take their words with a grain of salt. Certain people in your immediate social group may have relocated before, so asking for their advice based on their past experiences might lead you on the appropriate path.
Each individual's situation might differ, so take this advice with a bit of suspicion. For example, although your buddy might have had a great experience with one particular moving business, the crew or policies might not be for you. As a result, research while still considering their viewpoints.
Finally, a reliable and competent moving firm can be your prime candidate to guarantee a good moving service, regardless of the selection routes you would take.
Affordability – Moving is also a costly endeavor. It's no joke that the moving phase gets overlooked or under-observed.
However, when it comes to recruiting moving firms, affordability isn't always synonymous with a cheap price tag. Notice, this isn't a product you're buying; it's a complex set of services with many moving pieces and engaged workers. As a result, low costs could raise red flags for you, as it could probably cost you a lot more in terms of defective or missing possessions.
As a result, search for reasonably-priced moving companies and keep in mind that price, particularly for a business as logistically complicated as this, always represents the standard of service you'll likely be receiving.
Transparency – An email or phone call demanding a quotation is a successful measurement for choosing a competent and truthful moving firm. To get a precise quote, moving companies usually conduct a site visit before submitting a figure. Companies do this so they can bill depending on the amount of work needed.
A moving business that offers a flat rate without even inquiring about the distance between your current place and a new one or the number of objects to be moved should raise certain red flags.
In comparison, when it comes to a moving company's integrity, customer care is frequently king. The moving company's customer service should be willing to provide information regarding the process and be transparent in the payment process.
So, when you're searching for a moving business to recruit, bear these core values in mind. Having said this, check out Shangrong International Movers as they check all these requirements. With them, you are guaranteed quality service.
Shang Rong International Movers, luckily for you, possesses many of these characteristics. With 37 years of practice, a bunch of awards and acclaim, a slew of favorable consumer feedback, honesty of their corporate dealings, and the availability of their services, you really can't go wrong with choosing them!