Most of the time, moving companies concern themselves with just the transportation and the loading and unloading process. Although these two are at the core of what they do, some movers provide a lot more! Moving firms can also have essential yet underused resources that make the transfer much smoother.
Continue reading to learn about these services offered by packers and movers in Singapore and whether you should choose them whenever the need arises.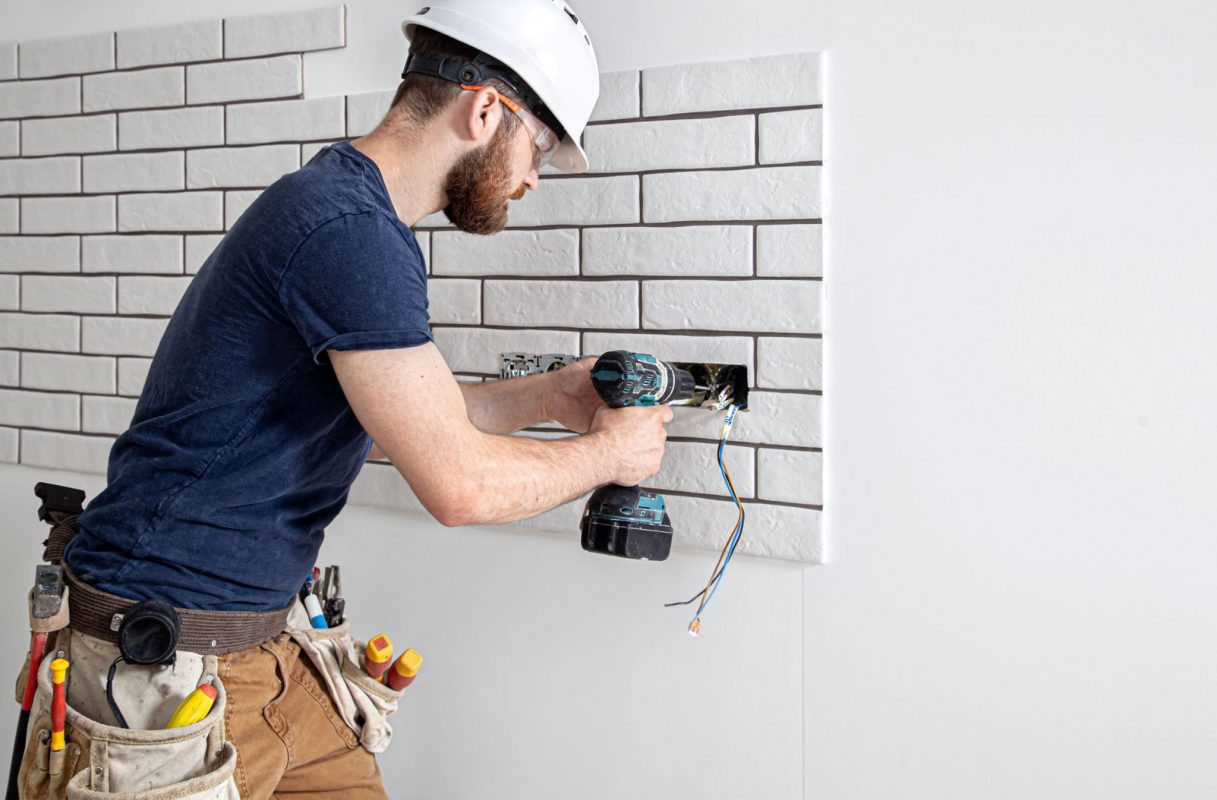 Appliance and Furniture Installation – Installing and assembling large and often complicated items such as appliances and furniture is pretty challenging. If you can't work out how to do anything or have misplaced the appropriate product instructions or guidelines, a simple call to the moving company should typically fix the problem.
Many moving firms have a squad of professional handymen on board who can finish the job far more safely and efficiently. As fiddling with hard to assemble appliances and furniture can potentially lead to damage, hiring experienced professionals to do it for you may end up saving you a ton of money on fixes or total replacements. As such, avoid taking that risk and make sure you're in contact with them!
Managing Through Difficult Spaces – Handling large objects maybe a bit of a challenge. Narrow stairwells and door frames will also make it more difficult for them to pass through. In these cases, requesting your moving firm to have the object lifted through a window is the best option.
Moving companies provide specialized machinery and skilled staff that are necessary for such tasks. They'll be able to use rope-and-pulley rigging systems to make sure your things aren't damaged and get to where you intend them to be.
Storage Service – There is a variety of causes for the need to use this specific service. One of them is if your new home cannot hold your current belongings. Although this can seem to be a silly issue, it affects many people because it's impossible for most people to imagine the amount of stuff they have in their homes. If you're trapped in this position and can't afford to repair or renovate your new house, don't hesitate to contact a moving company and ask about their safe storage choices.
Another cause for availing of this solution is a sag in your schedule. When anything happens during the transition outside your or the moving company's influence, you will most likely find yourself in a position where you've finished moving out of one place but have yet to find a new one. To deal with such a situation cost-effectively and safely, make use of your moving company's storage services.
Cleaning – You may request cleaning services from your moving company as a favor to your former landlord or simply because you want to come home to a tidy, fresh place. Your moving company will be willing to accommodate your cleaning requirements shortly following your transfer if you order it. They could either help you with general cleaning, or they can hire a third-party cleaning firm to guarantee that your current or former house is spotless when they are finished.
Transporting Fragile Items – Objects that are delicate and expensive, such as artwork, sculptures, your mother's porcelain vases, valuable embroidery, and several others, must be transported with great care.
Advanced packing and specialized crates or other forms of storage are needed to ensure that they are safe during transport. Your service provider will respect your letter and do whatever they can to accommodate you and your valuables.
A moving company isn't a one-trick pony. They will potentially have a lot of resources if you inquire about them. Moving firms should meet the needs with competence and reliability as long as you can articulate what you want.
Having said this, consider Shangrong International Movers as they check all these requirements. With them, you are guaranteed high-quality service. With Shang Rong International Movers, you'll be hard-pressed to find something they can't do with their wide range of residential, global, and corporate moving facilities! So, if you ever find yourself in need of any of the above facilities, send them a call and relax as they efficiently carry out your requests.