Whether you're thinking to migrate to Singapore for a long term prospect or coming to Singapore for a short term job assignment, or visiting friends and family in the city-state, here are some of the top five things you need to know about Singapore before concluding your judgment.
Singapore is Relatively Affordable
Singapore has been consistently ranked in numerous studies as one of the most expensive cities in the world to live in. This sentiment is echoed and published in articles from Business Insider and CNBC. Contrary to popular beliefs, Singapore is actually relatively affordable. If you know what to do and where to shop, you actually stretch the value of the Singapore dollar further. Public transportation in Singapore (such as buses and light transit) is cheap. With the EZ-Link card, you can get from one end to another in Singapore for a dollar and a half or less.
Instead of patronizing bars and restaurants for your daily needs, there are actually lots of hawker centers and local food outlets that are reasonably priced. Affordable food options are also available via food courts in many of the shopping malls scattered across Singapore. To make the most of your dollar worth's, shopping can be done in Giant stores or NTUC Fairprice outlets, which has been become the staple brand of many homes in Singapore for their affordability.
Food Is Our Heritage
If you're a foodie and loves to enjoy food, Singapore will not disappoint you. The country is well known for food options ranging from Chinese, Indian or Malay food to Western cuisines. If you're looking for something to impress, there's a multitude of Michelin star restaurants that are within reach in every corner of Singapore. Whether you're dropping by Singapore for a long or short while, you must not give a miss to Singapore's well known Laksa noodles (Noodle dish boiled with rich curry broth) and Hainanese Chicken Rice.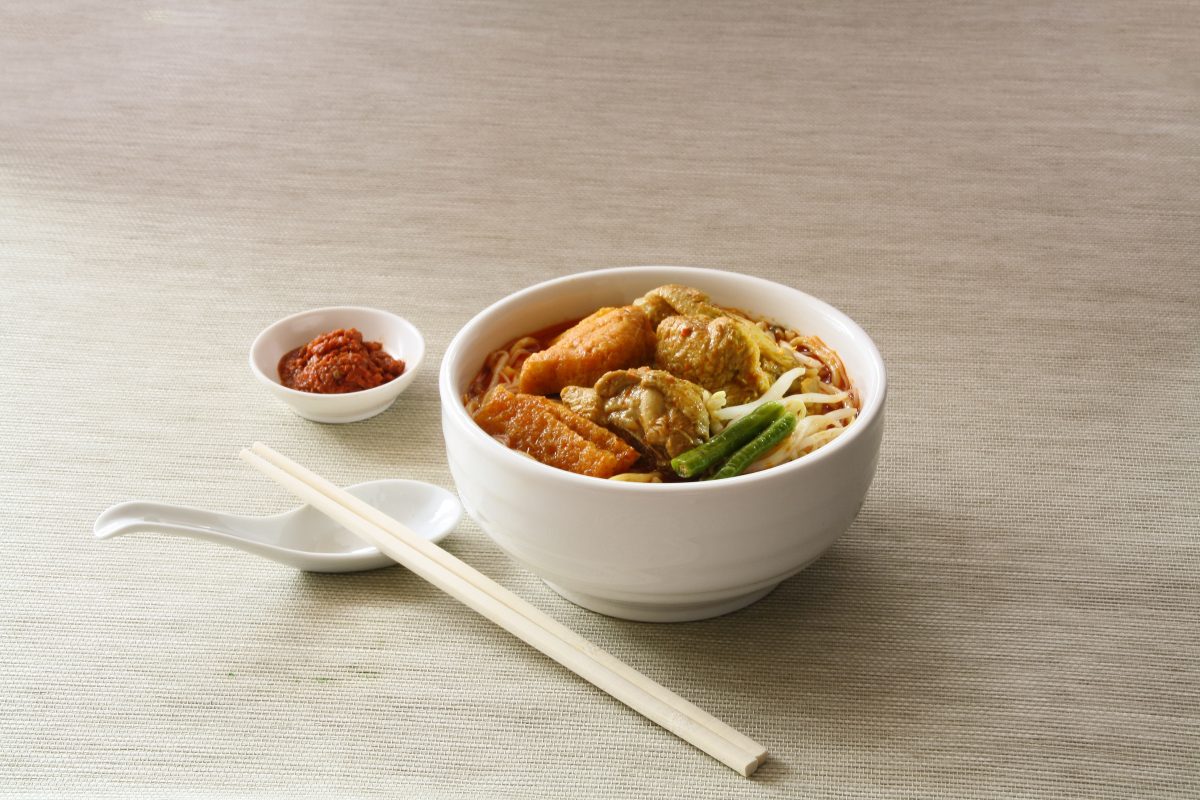 Eating out has become the norm and culture in Singapore. Prices are relatively affordable and even on the cheap side if compared to London or Tokyo. If you're not fancy of eating out but still want to enjoy the delicious food, take-away and having it delivered to you can be a great option too! The recent innovation and competition in the food delivery business have drives delivery prices down. Some even throw in discounts that make take-away cheaper than dining in.
Singapore Cost of Property
Singapore is a small yet highly developed country. For that reason, the prices of homes can be on a steep side as purchasing power is high among working Singaporeans. When it comes to property hunting, you might want to consider properties that are within comfortable walking distance to any bus station or public transit station. High rise residentials are common in Singapore to make full use of the available land. They offer great flexibility in terms of convenience that can be expected of (most high rise comes with swimming pools, gym, and BBQ pits).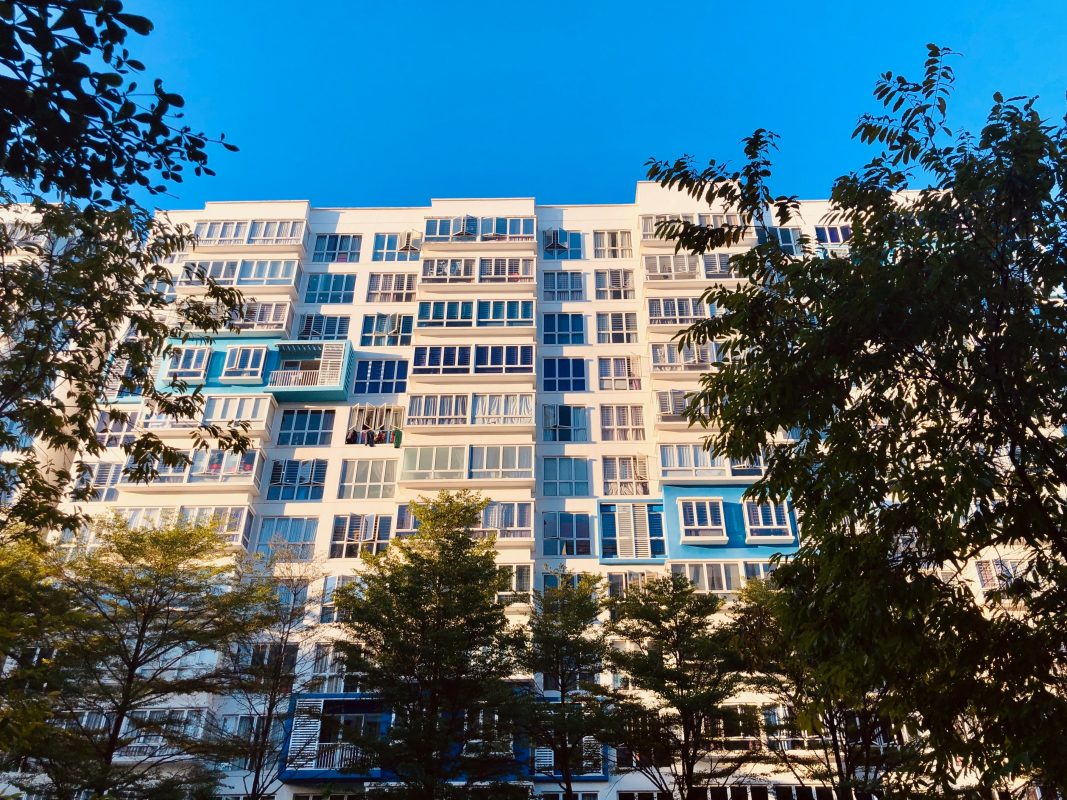 If this is your first time coming to Singapore, a short term lease might be a better option for you to get familiar with the neighborhood. This is also an opportunity to evaluate if this is something that you want, before committing heavily to owning one of the units. You can assess if this is near to your workplace and whether it's convenient (despite the advertisement telling you) for you to go on your daily chores or entertainment.
Once you have decided on your unit, the next thing to do is to start planning the migration from your home country to Singapore. Fortunately, there are a lot of companies offering moving services in Singapore for a competitive price. You'll get professional movers in Singapore that will help you overlook and plan the moving process for you, so you can sit back and relax while having these heavy tasks done for you.