Moving house can be challenging as we have to handle heavy and odd-shaped furniture to our new house. Without additional help from friends or movers in Singapore, moving on your own can be a daunting task, especially in terms of handling and safety. In our experience, moving a heavy safe is probably one of the most challenging tasks. Whether you're planning to move safe for personal or commercial reasons, heavy safe is just not cut for simple moving as we always have thought.
The safe was invented for two primary reasons, storage of valuable items and dangerous items (such as guns). A safe is designed to be sturdy and heavy, making transporting them a hassle and a good deterrent for theft. If someone manages to break into your house, moving the safe would be a daunting challenge for them as they have to figure out a way to transport the heavy safe without risking too much attention from pricking ears and eyes. Set aside the theft deterrent feature, moving a heavy safe in Singapore itself is challenging enough since most residents live in high rise buildings.
We recommend hiring professional local movers in Singapore to do the safe moving if possible. Moving a heavy safe requires experience, professional gears, and safety precautions to avoid injury. You also need a lot of manpower because the safe would be heavy and sturdy. However, if you insist on moving your safe on your own, here are some tips from our removalists in Singapore:
Preparing Your Safe For Moving
Whether you're moving a safe on your own or by removalists in Singapore, you need to make preparation by yourselves to prepare your safe for moving. This would have to be handled by yourselves due to the sensitivity and the nature of the items stored in safe.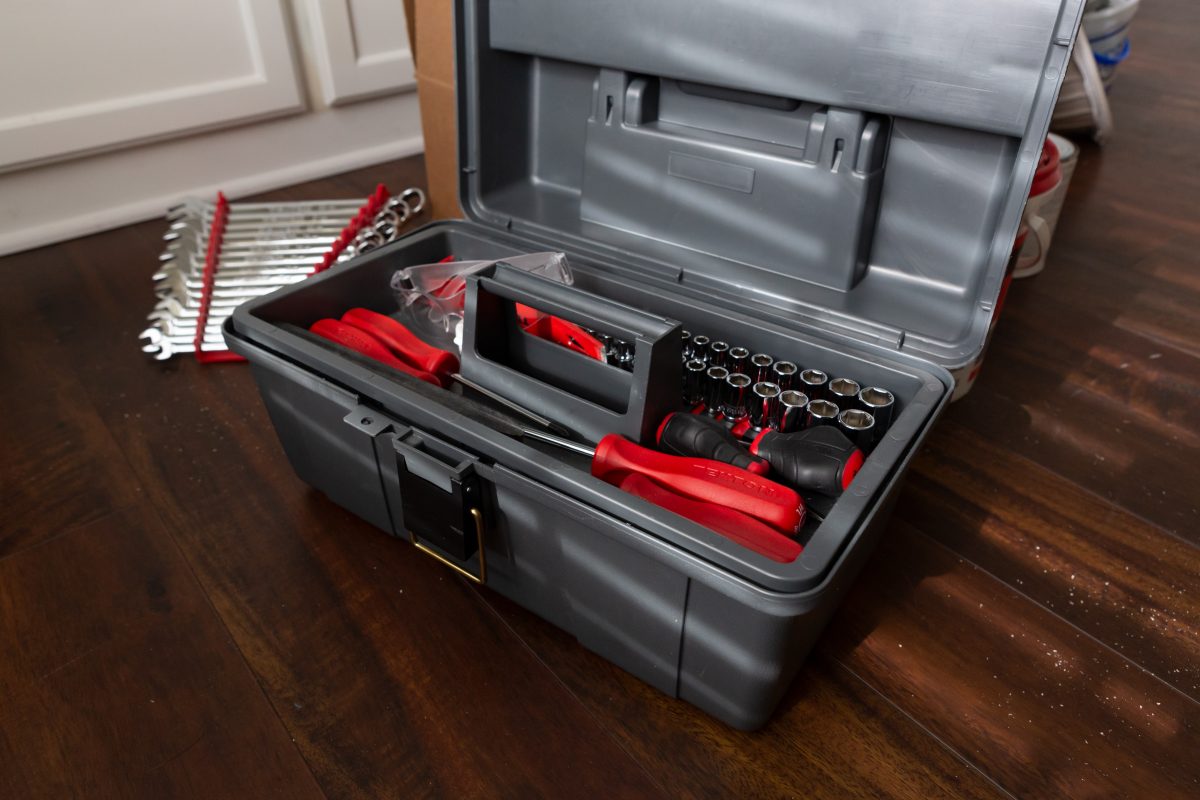 Empty the safe – To prepare your safe for moving, the first thing you need to do is to empty your safe. This will help to lower the weight of the safe, which itself is already heavy, to begin with. By emptying the safe, you will also protect your valuables from damages when moving.
Closed & Locked – Once you have emptied the safe, make sure the door is closed and locked. This is to protect your safe from accidental damage during transportation to your new house.
Protect your safe – The next thing to do is to protect your safe with blankets or stretch wrap. This is to provide sufficient padding for your safe so they will not get damaged from accidental hits during the move.
Protect floors and walls – Plan the journey from the removal of the safe to the truck. You'll need to make sure the floors are covered with newspaper or cloth to prevent damage. In tight corners, you might want to cover the wall with protective materials to prevent damage as well. This would help in preserving the floors and walls. You do not want to lose your deposit because of the damage!
Safety First
The primary reason why we always recommend professional local movers in Singapore is for personal safety reasons. Here are some safety tips from our professional movers if you decide to move on your own:
Be aware of the physical limitations of your helpers. A safe is heavy to begin. If it seems risky for your helpers to move the safe for you, it probably is. In this case, you should check with professional movers in Singapore. No amount of money can replace injury caused to your helpers.
Wear comfortable clothing and safety gloves and boots. If you do not have these safety equipment mentioned above, you can consider buying them for your helpers. Gloves will improve grip handling while safety boots can prevent injury in the event of accidents during the moving process.
Conclusion
Moving a safe is probably one of the most challenging tasks in the moving process from your old house to your new house. We always recommend engaging professional movers in Singapore (such as Shang Rong International Movers) to move the safe for you. Movers are experienced, come well equipped and are careful with your belongings so you do not have to worry about the moving.