The thought of relocating from one place to another can be exciting because there are new always opportunities and new places to discover, yet it can also be a scary experience especially if you cannot blend in with the new environment. With that said, when an opportunity presents itself, there's always a cost associated with it.
We'll even be honest here, your moving preparation and to-do list can be challenging and not an easy list to conquer. Fortunately, whether you're moving for a better career or furthering your studies, there are a lot of professional local movers in Singapore who can help you with some of the moving tasks so you can focus on important things to do.
Prepare and Plan Your Moving
The first tip is to plan as early as possible. Ideally, we recommend you start planning at least six months in advance so you can have an early start, leaving you with space for mistakes and errors. The earlier you plan, you more prepared you are for the move. It will also help you sleep better at night, knowing that the moving plan is in motion.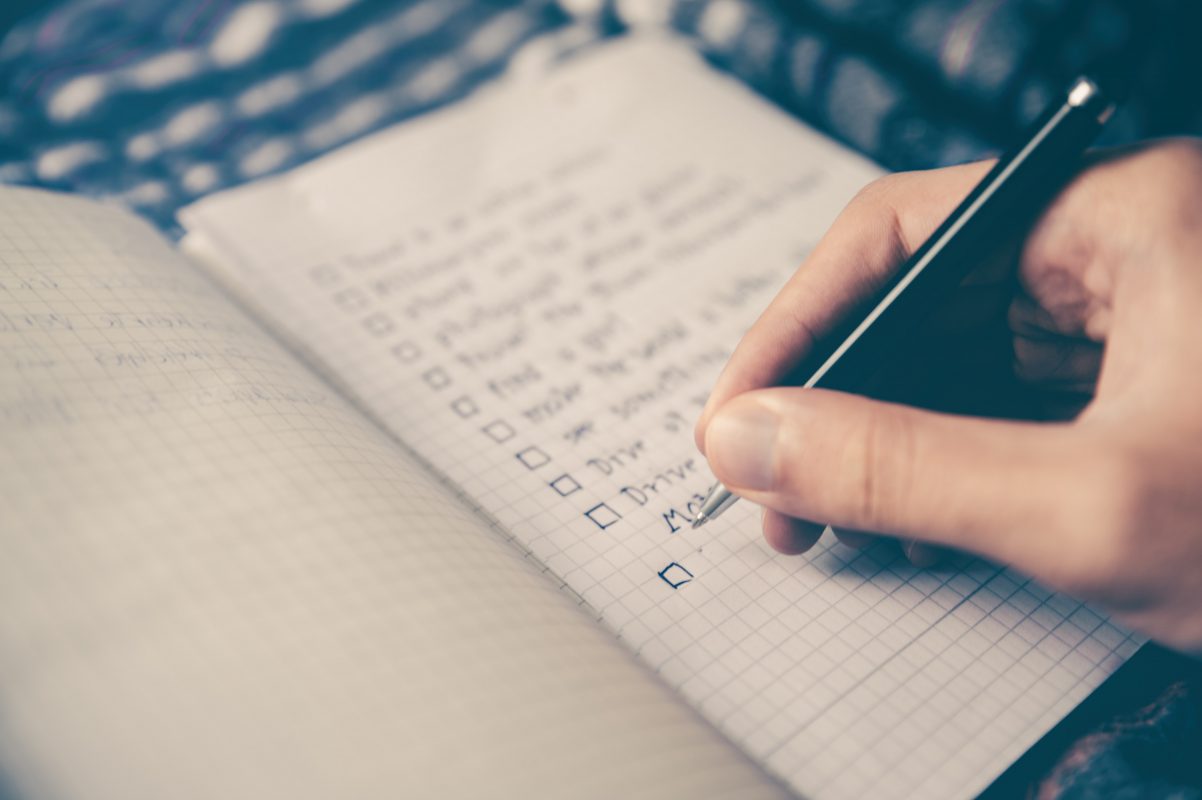 Ideally, the first part of your plan is to find the right local movers in Singapore. You want a reliable and dependable moving partner who is well versed in international moving. Your chosen moving company must be able to walk through the entire relocation process, from your current location to Singapore. This is especially true with international moving due to the tax implication on the importing of used goods to Singapore, as we've highlighted here in this article.
Slow and Steady
When it comes to international moving, most movers ship the items via ocean freight due to cost concern. Shipping through ocean container is multiple times cheaper than using air transport. Shipping is a slow form of transport. Depending on where you are planning to relocate, it can take up to 3-4 weeks for the shipping container to arrive in Singapore.
For this reason, you should not pack everything into the container. We recommend you prepare at least 2 weeks' worth of clothing and daily essentials for you to survive in Singapore. If you are currently taking medication, be sure to get a reference letter from your doctor. This would be easier for you to get the same medication from doctors in Singapore.
As a general rule of thumb, remember to read up Singapore customs regulations on what is permitted and what needs to be declared. A comprehensive guide is available at Singapore's custom website. If in doubt, you can check with your chosen movers or get in touch with Singapore customs directly.
Setting up in Singapore
If you have chosen professional movers in Singapore to help you with the relocation process, then the hard part is mostly over. Still, there are some tasks that need to be done personally such as setting up bank accounts in Singapore, changing the address of local correspondents to a Singapore address, setting up utility accounts, and more. If you have children, you need to register with the schools near your house. This is so when you've moved to Singapore, your children can continue with their education undisrupted.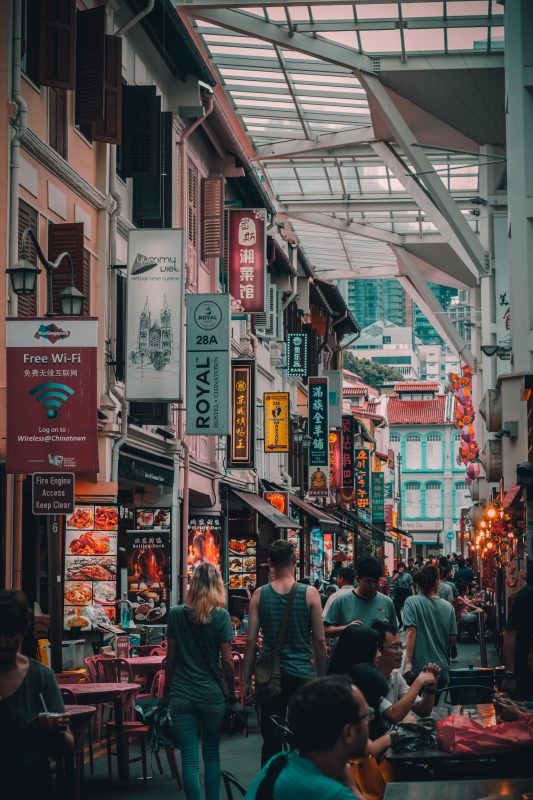 Aside from that, you need to understand the local transportation network in Singapore. The current transportation in Singapore is reliable and robust and you can get from one point to another in Singapore relatively easy. Singapore is a safe country and the crime rate is low. You can pick up a travel book and start reading what Singapore has to offer. Learn some of the best culture, food, and language. This is important to get acclimated to your new surrounding upon arrival to Singapore.
Make Friends
Going somewhere to a new location on your own is a scary experience to most. It doesn't have to be this way. You will not do yourselves a favor if all you do is just sitting at home. Go out and embrace yourselves. Learn about your neighbors and get to know them. Attend community gatherings and meet up to socialize and get to know more about people in Singapore. Singaporeans are some of the friendliest people in Asia.
In conclusion, moving from one place to another is an exciting yet scary experience that most will encounter at least once in their lifetime. There are local movers in Singapore with extensive networks around the globe that can assist you with the moving process but there is still work that has to be done on your personal level in order to get acclimated to your new environment comfortably.