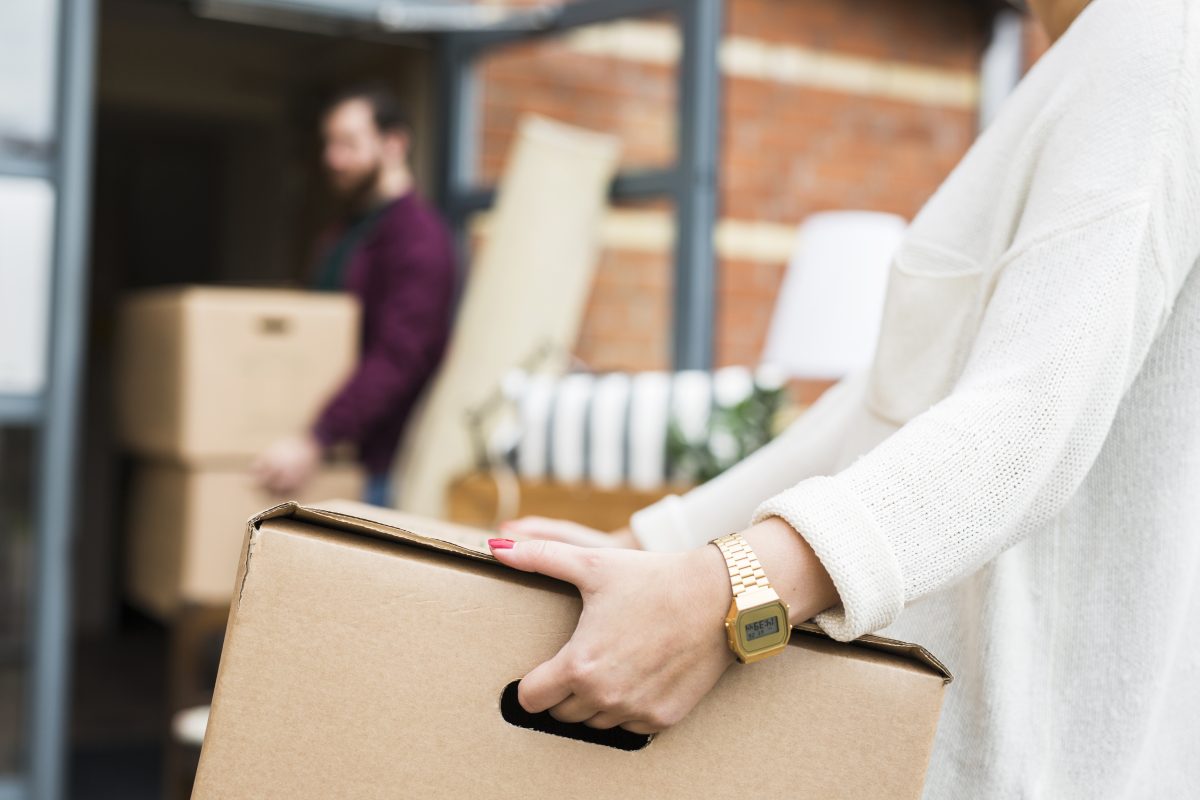 People and companies in Singapore move from their current homes and offices to news ones for a variety of reasons. A family could have just bought a new and nicer home to provide sufficient space for the growing members of the family. Or a company could be shifting to a bigger office space to accommodate the increasing number of staff as the company expands. Regardless of the reasons, people will always look to movers to fulfill all their moving and logistical needs.
There is no shortage of movers Singapore https://shangronginternationalmovers.com/ has to offer. If you conduct a simple search on Google and Yahoo, you will be bombarded with so many options to choose from. So how do you differentiate the good from the mediocre ones? Let's look at some tips on selecting top movers in Singapore.
Professional, Trustworthy & Reliable
A good movers company must be professional, trustworthy and reliable. They need to be able to attend to all the customers' needs and provide top-notch moving services. When it comes to handling furniture, valuable items, and anything that must be moved to the new location, they must take all the necessary measures to ensure that these things are protected and transported carefully. They should go the extra mile to provide additional assistance and assurance to the customers and be transparent about all their moving processes.
Registration & Accreditation
The potential movers company you are engaging must be registered with the Accounting and Corporate Regulatory Authority (ACRA). This shows that it is a live and registered company in Singapore, and not just some home-based business with a disposable team of movers.
Next, check if it is also registered with the Singapore Logistics Association (SLA), or better still if it is a council member of the SLA. Movers that are registered with SLA usually have the relevant years of experience in doing logistic services and activities such as moving.
You can also check if the movers company is accredited with BizSafe certification. BizSafe is a measure of the company's capabilities in maintaining the health, security and safety of its workers. If the company looks after its workers, then there is a high chance it will look after all your moving needs to its best efforts as well.
Another accreditation you can check for in a movers company is the Business Excellence (BE) certification, by Singapore Quality Class. Moving companies with BE certifications have shown admirable performance and provided the best quality and service excellence to its customers.
Number of Years of Experience in the Industry
You should always research the number of years of experience that the movers company has.
Experienced and reputable movers company have been in this industry for numerous years and handled all kinds of moving needs. In addition, they would have served various types of customers such as residential owners, landlords, school management teams, factory owners and businesses from small medium enterprises (SMEs) and multinational corporations (MNCs). Their wealth of experience will guide them in carrying out all the moving procedures adequately, managing any issues that may arise, and meeting all their customers' needs.
Kind of Services Provided
It is important to be aware of the kinds of services provided by movers. A trusted and experienced moving company will provide virtually all moving services for any situation. These include services for home moving, office moving, international moving, and special items moving.
In addition, some companies even provide storage and disposal services. If you have a lack of storage space in your new home or office and are looking for additional space to store your bulky items, then you should look for companies that provide storage. Alternatively, look for companies that provide disposal services if you wish to get rid of your unwanted items instead.
In the event that you intend to do your own moving but do not have a suitable vehicle to transport your items, then you can also look for movers that provide vehicles for hire. What's more, some good moving companies even provide supplementary services such as packing and unpacking, which you may utilize if you have a shortage of manpower and time to do them yourself.
Cost and Affordability
Regardless of your budget, you should always check the costs of moving services. Some of the common costs include moving costs, type of vehicle for hire, and the number of trips. There may be additional costs too, such as administrative fees, and goods and service tax (GST), and extra charges for moving items from and to locations where the unit is not on the same lift level.
Most good moving companies will provide basic packages that come with flat fees and costs included. However, depending on any additional services that you require, they may charge extra fees, on top of the basic package fee, but will inform you about it beforehand. The key thing is to always check that the company is upfront with their costs and that they do not charge any hidden costs or fees.
Overall Ratings, Reviews and Customer experience
Before engaging any movers, you need to check out its ratings, reviews and recommendations. Go to its website and check if it has a section on testimonials from credible past customers. Then do a simple search to see how many positive reviews it has on external sites such as Google Reviews, Facebook reviews, or other credible websites.
Next, inquire with their customer service department, through its hotline or website contact form. See how long it takes for the company to reply, whether they are cordial and polite, and most importantly, whether they have answered your queries and can meet all your needs.
Shangrong International Moving Services
Selecting suitable movers can be quite an uphill task, especially if you are moving for the first time. If you are still unsure about which movers to choose, then consider Shangrong International Movers. Shangrong is one of the most recognized movers in Singapore and has received the award for the best moving company for two years consecutively. It has over 37 years of experience in the logistics industry, and employs numerous trained professionals, to meet all your moving needs.