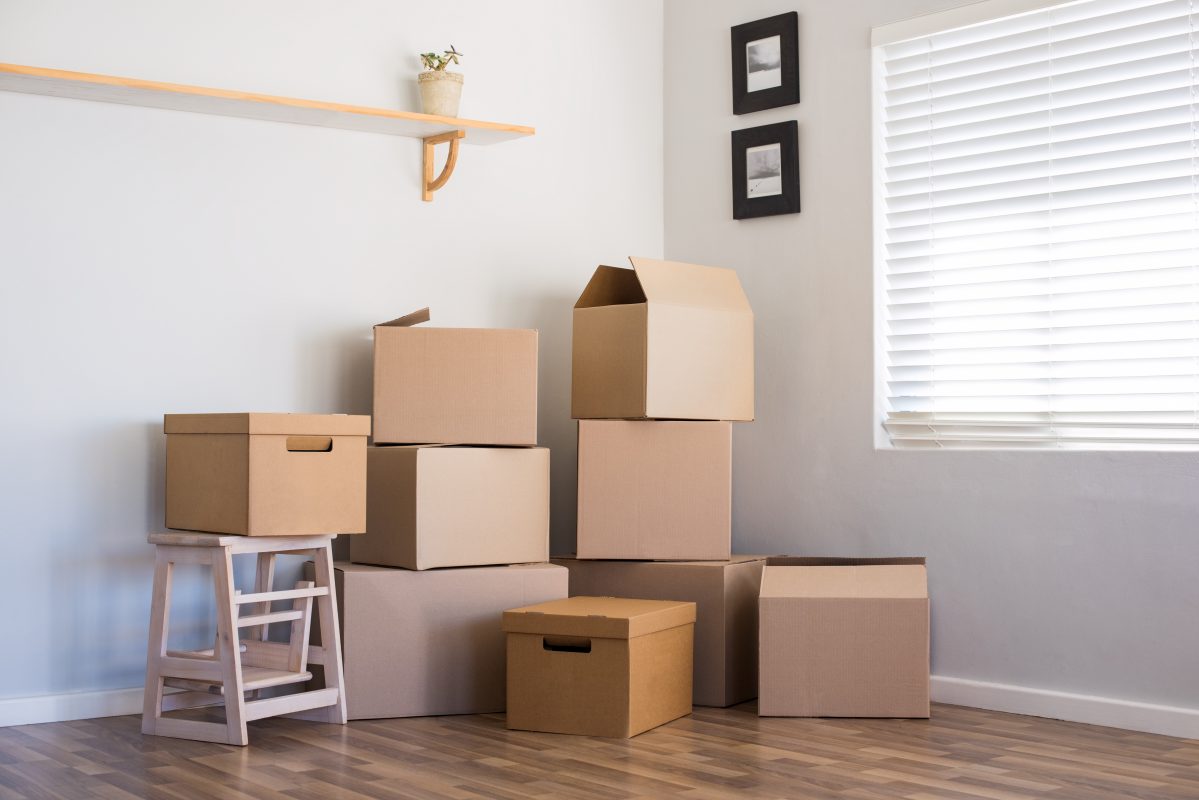 The transport and moving services industry is one of the most lucrative industries in Singapore. In 2018, its total operating receipts and compound annual growth rate (CAGR) was about $153.9 billion, according to the Department of Statistics Singapore https://www.singstat.gov.sg/modules/infographics/singapore-services-sector. This is an increase of about $50 billion since 2013.
Companies that provide moving services are one of the key contributors to the rise of the industry. A large number of people and companies move to new homes and offices virtually every single day. However, if this is your first time moving, it can be rather daunting to select the right type of moving service in Singapore. As such, you need to do your proper research and look for moving companies with many years of experience, raving reviews and recommendations, and an impeccable track record and credentials.
However, the most important thing you should ask yourself before even selecting the right company is what type of moving services you need. Let's look at some of the most common types of moving service Singapore https://shangronginternationalmovers.com/ is famous for.
Residential Moving
If you are planning to move to a new house, apartment or place of residence, then you should choose this kind of moving service. Professional surveyors from a reputable moving company will come to your current residence to do an onsite visit, analysis, and gauge how much it will cost to move your items, valuables, equipment and furniture to your new home.
Once you agree to take up the company's services, the next thing to do is to pack your household items and belongings. You can either do this yourself or engage the services of the moving company as well. They may charge an additional fee for this service but it will be worth it, especially if you are totally clueless about packing. The company's well-trained staff will know how to pack and wrap the items properly, to avoid breakages and damages. In addition, they will use all the latest tools and equipment to load your items and belongings safely and securely into their transport vehicles. Once they have arrived at your new home, they will help to unload and unpack your items and belongings effortlessly.
Commercial Moving
Commercial moving is another common type of moving in Singapore. Moving to a new office can be rather difficult and demanding, and that's why you will need a moving company with the right experience and skillset to assist you. Their highly trained staff will first meet up with you or your management team to do a detailed analysis of the office, and the items and equipment to be moved. At this juncture, It's best to include a checklist of all the items, equipment, furniture, stationery, and other important things that you intend to move to the new office. After the analysis and site visit, they will give a precise estimate of the moving costs involved.
Once you engage the moving company services, they will assist to plan, provide professional information on packing, and explain the whole moving process. They will coordinate with you or your company's key personnel to ensure a smooth transition, and minimize any interference with your company's usual activities. In addition, they will take note of any special instructions, and strive to fulfill all your moving needs.
The moving company should also be trained and equipped to relocate bulky and fragile items such as photocopiers, large furniture, steel cabinets, server racks, conference tables. On top of that, they can even assist to dispose of any unwanted items or furniture, so as to minimize clutter and avoid overcrowding in the new office.
International Moving
If you have plans to live in another country but do not wish to leave your belongings and important items behind, then international moving services are just the thing you need. When looking for international movers, it's best to look for one that is a member of the International Federation of Freight Forwarders Associations and International Association of Movers. This will ensure that they have the right contacts and experience in dealing with international moving.
A good moving company will usually dedicate a team of movers who are highly trained and specializes in the international moving process. They will consult you to design a highly customized plan, and provide the best international moving experience for you. Among the things that must be prepared for international moving include insurance, moving and packing, and storage and disposal.
In addition, there are quite a few restrictions to take note, and documents to prepare for international moving. Some of the documents include copies of employment passes and personal identification documents such as passports, declaration forms, motor vehicle documents, and pets documents. The exact documents and restrictions differ from country to country, and you should find out more from your international moving company.
Shangrong Moving Services
Now that you are more aware of the different types of moving services, which moving company should you choose? If you still cannot decide, why not consider Shangrong International Movers https://shangronginternationalmovers.com/. Shangrong has a whopping 37 years of experience in all types of moving services, having served over 200,000 customers from all walks of life. You can have complete peace of mind when you engage Shangrong to handle all your moving needs.