If you're planning a do-it-yourself move and are searching for a flexible, convenient, and cost-effective solution, your best option might be to rent a moving truck. There are many moving services that you can choose from nowadays. These include professional relocation services and portable moving containers, but with a moving truck rental, you'll have full control over the move.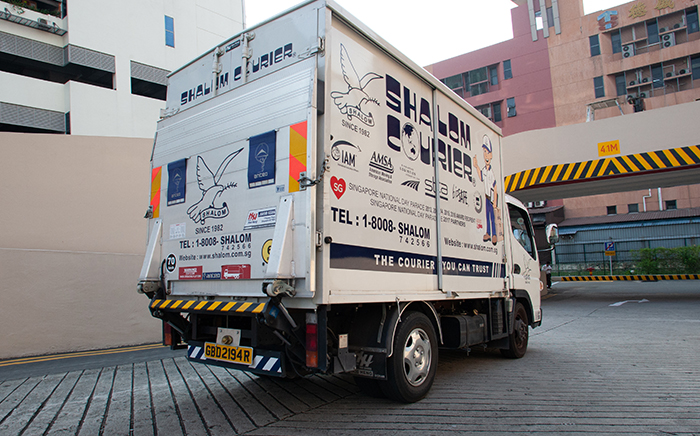 For most people, this freedom alone makes renting a moving truck the ideal option. So what other benefits does renting a moving truck rental have? Consider these before looking for movers in Singapore that rent our local lorries.
Wide Coverage
A lot of the big moving van and truck rental companies have drop-off and pick-up centers across the country. They can help you move your belongings from your current location to any part of Singapore, no matter where you are. Just give the rental company a call, and get a quick quote.
Different Truck Sizes
If you only need to transport a small number of household items, getting a smaller truck for your move can save you a lot of money. Most moving companies rent out trucks in different sizes and capacities to make it easy for their customers to find one that fits all their items.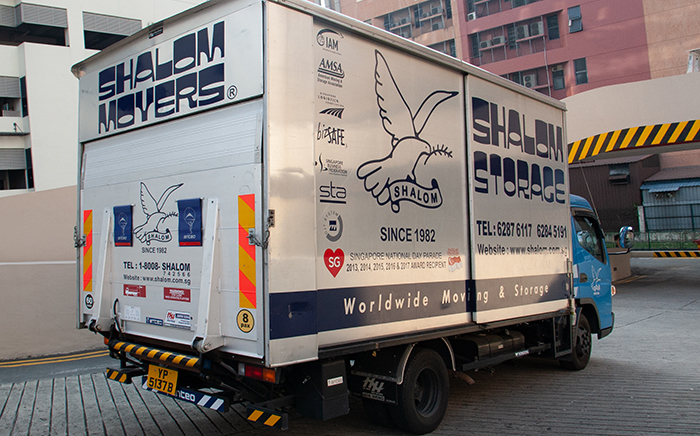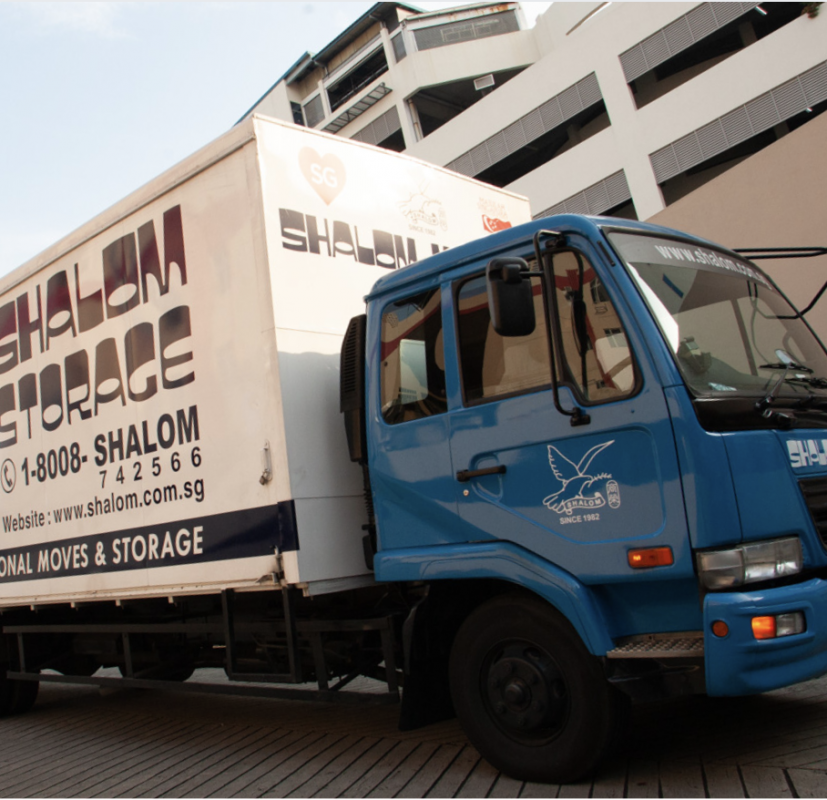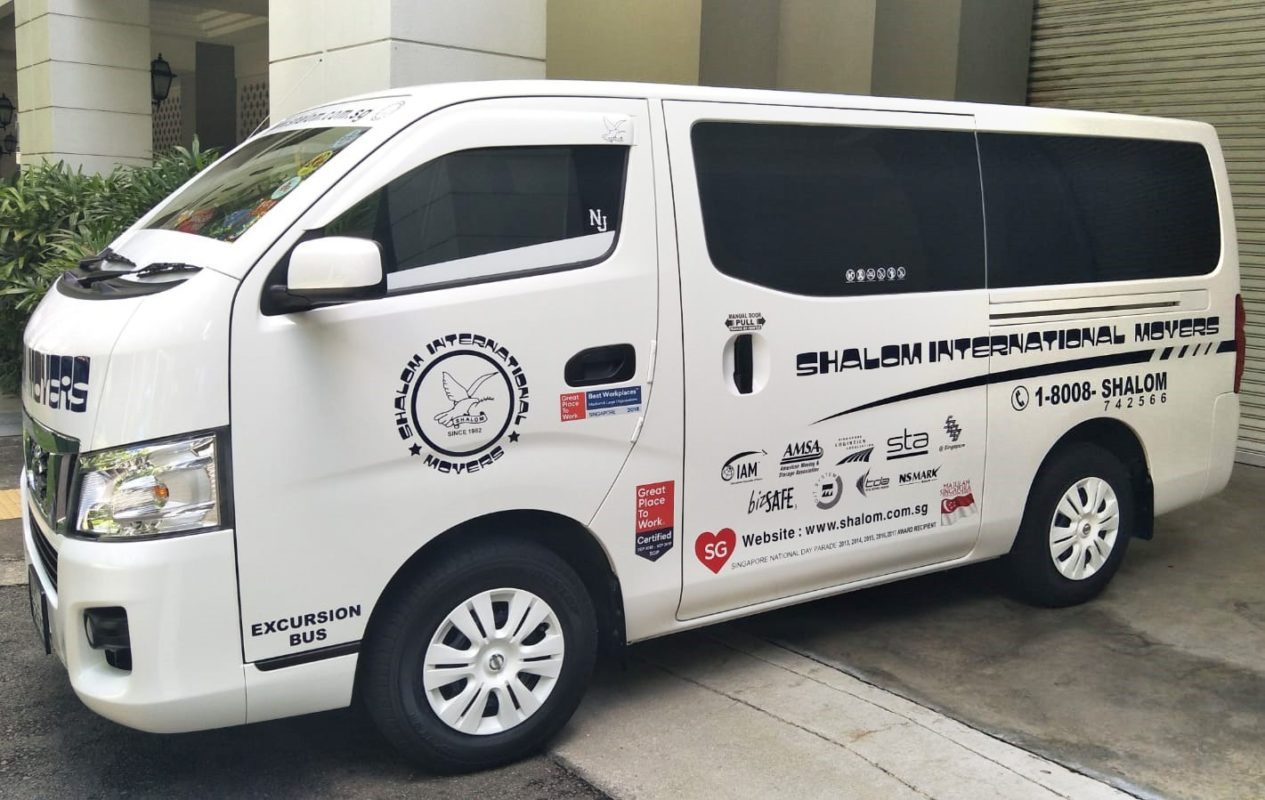 When you choose an appropriately sized truck, not only will you save money but your items will be safer during transport because they will be tightly packed. And if you have many items to move, you can do it in a single trip with a larger truck.
DIY Move Can Be Cheaper
Renting a moving truck is preferred by many DIY movers because of one very significant reason – they are able to save a lot of money in transport and moving costs if they use the service properly. For some, it's the top reason to rent a moving truck.
Short Distance or Long?
It actually doesn't matter. These rental moving trucks can be hired for either long or short-distance moves. They can help you save energy and time by cutting down on multiple trips. Instead of hauling your belongings into your car and making several trips, just load them all up in a single moving truck, and carry them in one go.
Insurance Options
Depending on your auto and homeowner's insurance, you may be covered (and your items as well) during the move. And even if your policies do not offer this benefit, some truck rental companies provide various coverage options, making it easy to choose one that fits your budget and requirements best.
Moving Accessories
During your DIY move, many unexpected things can arise, which may lead to additional costs that you didn't plan for such as various moving accessories required to facilitate a comfortable and safe move, e.g., packing blankets and dolly. When you rent a moving truck, it already comes with the mentioned accessories. You can ask the company if they are free of charge. If you end up not needing to use them, you save even more money.
Environment Friendly
Everyone should do their part to help promote a greener environment, and you can do that during your move. Most trucks offered by moving companies are fuelled by diesel. Diesel makes vehicles travel farther using less fuel volume compared to gasoline. Most truck rental companies also keep later models, which means these run cleaner and with less emission in addition to better fuel economy.
Let a Professional Drive
Handling big vehicles such as a moving truck requires special driving skills. Unless you're a truck driver yourself, driving a moving truck is better left to professionals. And for a small additional fee, you can have the rental company provide a driver to help you in your move.
Some companies even offer drivers free of charge, depending on the vehicle you're renting and the distance that will be covered during the move. Having a driver means you can relax while your items are being transported.
Moving to another home can be tedious, stressful, and costly. Fortunately, you have the option to DIY. And to make the move even smoother, it's better to rent a moving truck instead of using your vehicle for the activity. The benefits of a rental moving truck mentioned above should be enough to convince you to hire movers Singapore services offering rental trucks.