For a lot of people who are moving out for the first time, the complexity of the logistics involved in the process actually eludes them. As such, when they are inevitably faced with the said complexities, they buckle under or are overwhelmed with stress. For these reasons, people nowadays are gravitating towards reputable movers Singapore.
In this article, we'll tackle some of the specific benefits of hiring a moving company, so sit back, relax and enjoy!
Safety of Your Belongings and Yourself
One of the most glaring disadvantages of moving without a proper moving company is the high likelihood of your belongings getting destroyed long before they actually get to where they need to go.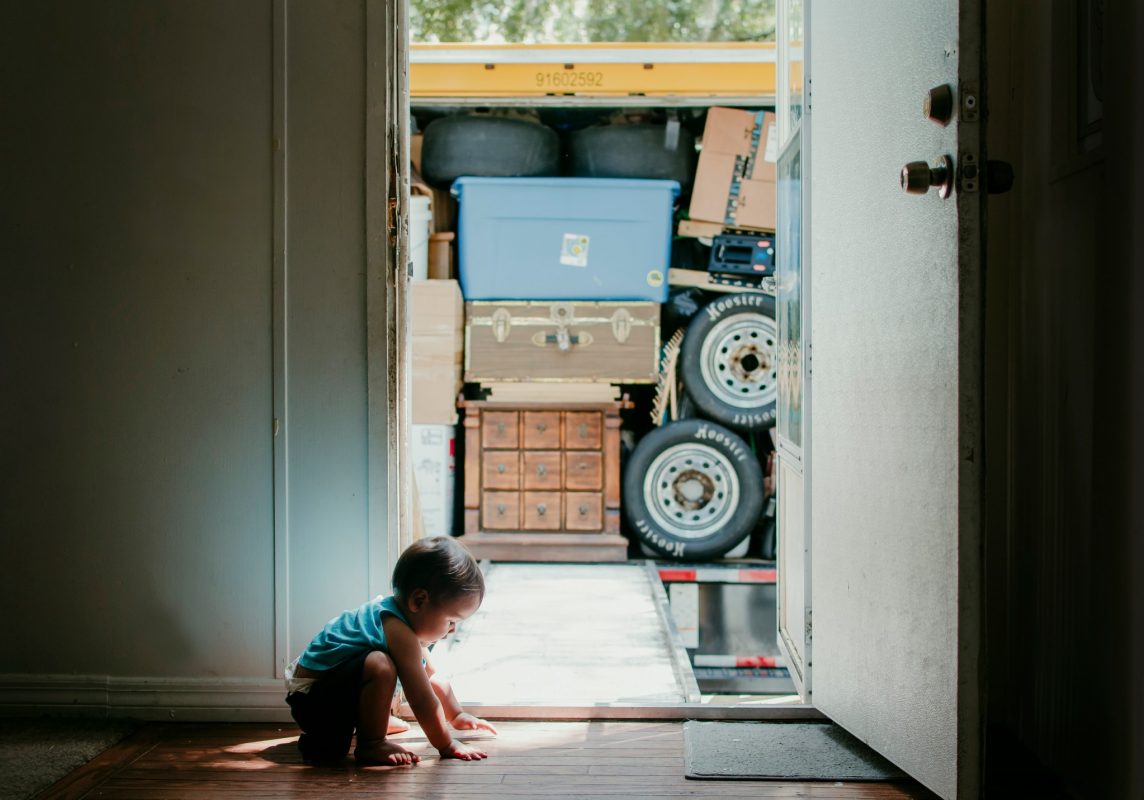 Fragile, small items need to be packed meticulously and with the proper packaging, but if this is your first time, you may not know how exactly to pack these things, and could inadvertently end up destroying them in the process.
Hiring a reputable moving company such as Shang Rong International Movers can give you peace of mind in this regard, as they will be able to expertly position your items within their moving vehicles, so they'll avoid being shifted during the transport and will thus stay secured and damage-free.
With regards to large pieces of furniture or appliances, there is much more risk involved as you're not just in danger of damaging them in the moving process, but also injuring yourself while doing so. Furniture and appliances are deceptively heavy and for inexperienced movers, the best case scenario would be some minor damage to it with the worst being broken bones or other more serious injuries.
Another key advantage of hiring a moving company in this regard is that they often will have a contract in place with you such that when damage does occur during the transport and packaging process, you can be reimbursed for the damage, adding a layer of financial security to the whole ordeal that you just cannot have when doing so by yourself.
A lot of moves occur in a rather hectic environment. The preparations needed for getting from point A to point B is monstrous, and not just in the logistical part of it. While planning for your big move, you may still be busy with ironing out the details of your residential finances, or processing other necessities such as requesting for a change in internet, electric, and water services.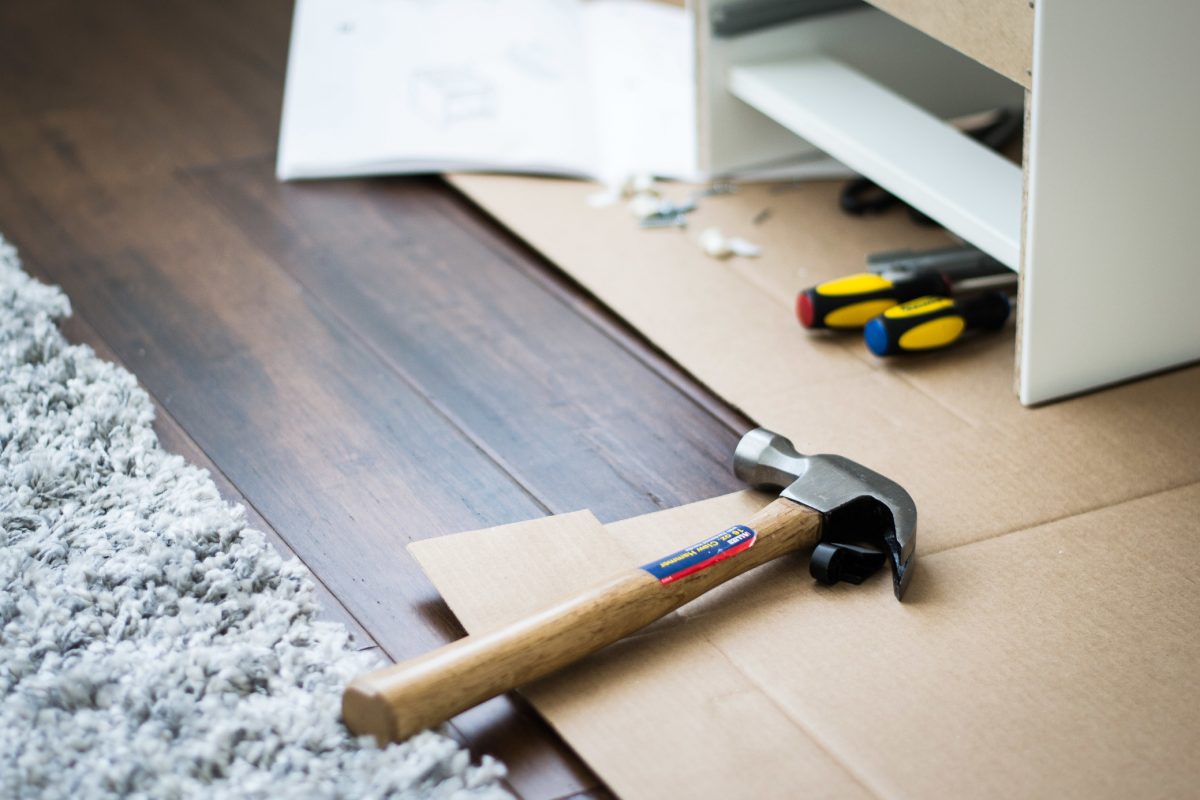 Additionally, if this is your first time moving, you might be surprised at just how tedious and time consuming just the packing and unpacking part of the process is. Think about all the possessions you've accumulated throughout your years, or even just months, of living in your present residence, and now think about individually wrapping and sorting through all those items to ensure that they stay safe during your move. It's quite a gargantuan task, and the amount of time needed to do it will easily set you back days, or even weeks, depending on the amount of items!
As such, hiring movers in Singapore can help you save an enormous amount of time by having half the equation of the moving process taken care of by experienced professionals, leaving you at peace to deal with other more pressing needs for your move. Moving companies have years, if not decades, of experience in doing this so they'll know the most efficient and effective ways of dealing with all the logistical problems that come with moving.
Convenience and Peace of Mind
Whether you're planning on moving abroad or just to the next block, a lot of preparation and thought will still be required. Especially if it's your first time, you might have to deal with a lot of challenges that you would most likely have trouble with, such as a too-small truck, damaged things during the transport, and many others. Because of this, hiring a reputable moving company will give you a blanket of peace during this stressful time.
Movers Singapore are experts at what they do, and the logistics involved in the process will be taken care of efficiently and effectively by them if you hire them. This will give you comfort and convenience and will help you settle down in your new residence much easier than if you would have tried doing everything yourself.