Whether you're downsizing or upgrading, a business is bound to relocate at least once from one place to another. This may be because the business want to shift somewhere nearer to the supply chain network or be nearer to their customers. Some business also relocates their office for taxation reasons. When it comes to countries in the ASEAN region, Singapore remains the top choice. The low corporate tax, friendly business policies as well as the large pool of talents and knowledgeable workers are some of the primary reasons businesses choose Singapore.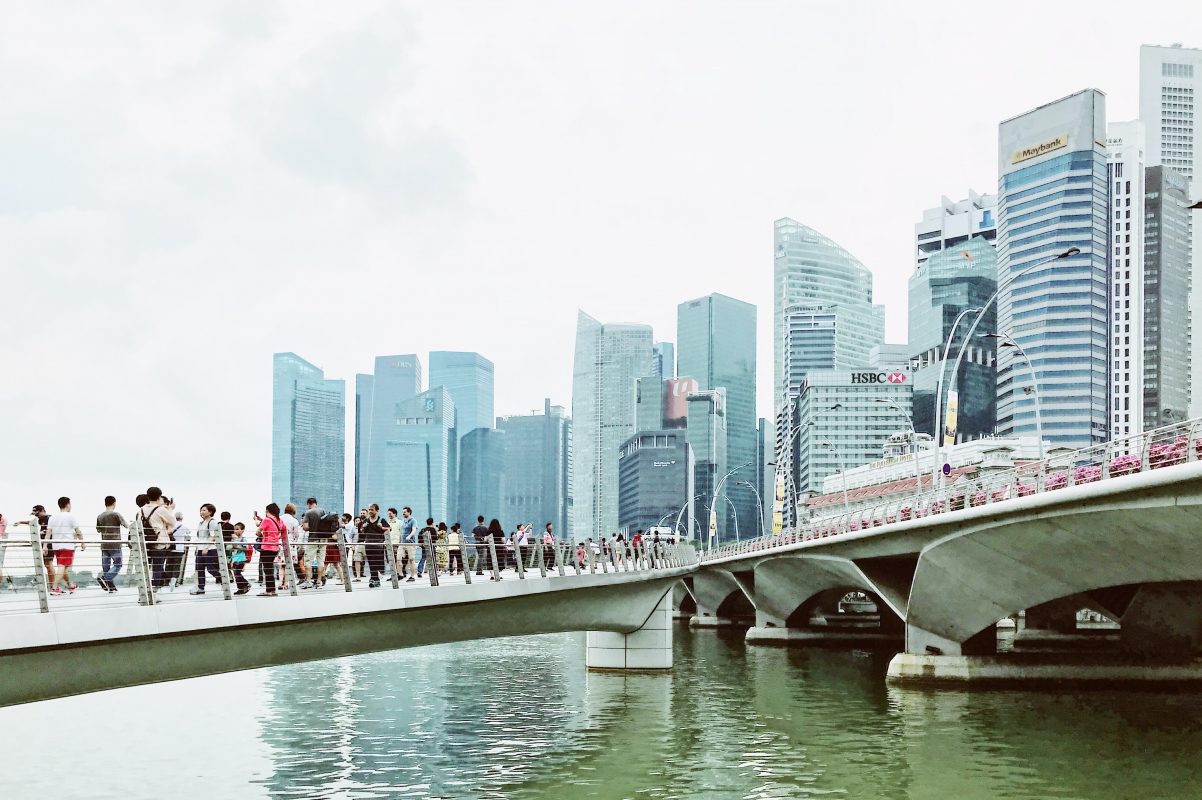 In this article, we'll delve deeper into three main reasons why you should consider relocating your office to Singapore. Relocation is a relatively easy task when your business engages local movers in Singapore to do the moving for your company. Without further ado, these are the top three reasons:
Singapore Taxation Policy
Singapore is a superstar when it comes to Foreign Direct Investment (FDI). According to the Global Finance report, Singapore is ranked 1 among other countries in FDI flow, beating Netherlands and Australia. Many corporations come to Singapore and establish their regional headquarters on the island, usually as a base of operation for their market management in South East Asia or the Asian region.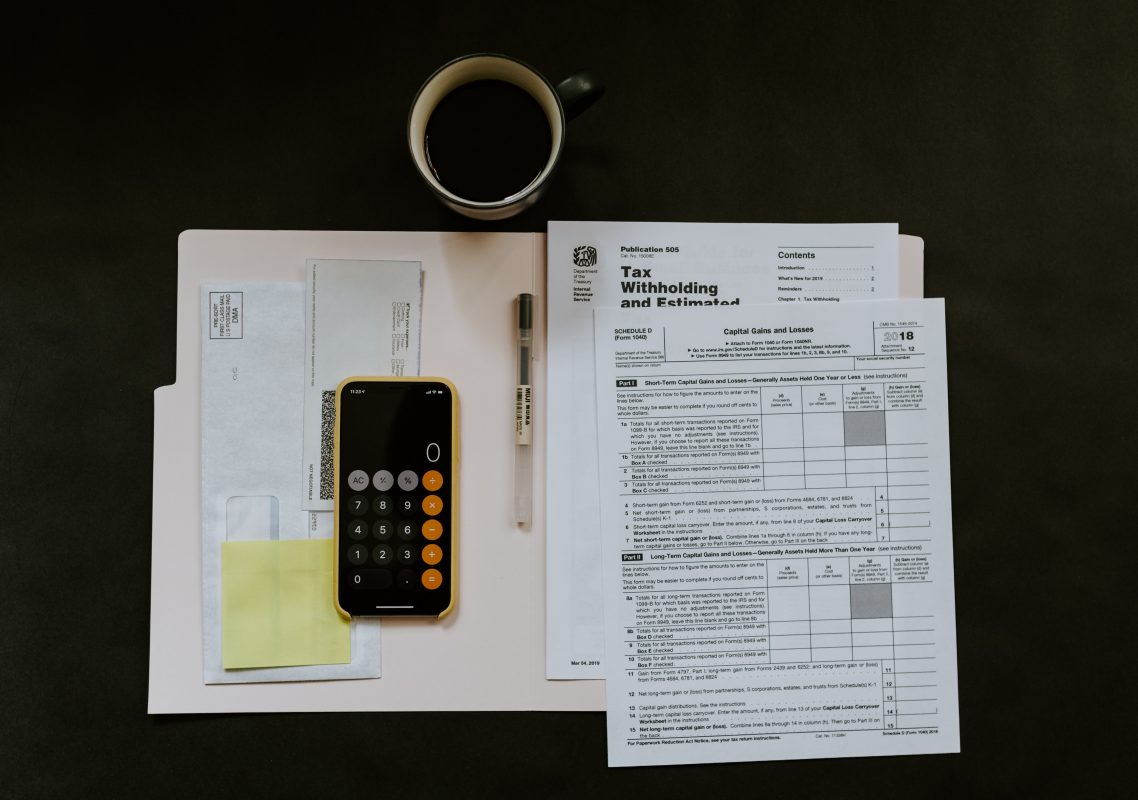 Part of this huge influx of business activities coming to Singapore is due to Singapore's tax treatment. Singapore has an extensive double tax treaty with at least 80 countries around the world. Double tax treaty helps companies setting up their presence in Singapore to avoid double taxation, gets preferential tax treatment (according to industries) and minimizes their tax burden thanks to Singapore's low corporate tax of 17% (according to IRAS).
With no tax on capital gains and dividends, Singapore also manages to attract a large inflow of foreign liquidity as investors flock to Singapore to maintain their good return yield and relatively stable currency. On top of that, Singapore does not mandate draconian regulations about ownership of holding companies. Foreign investors can come to Singapore and set up a 100% ownership holding company without any restriction on local ownership requirements.
Infrastructure & Connectivity
Singapore is strategically located in the straits of Malacca, where shipping routes are busy at all times around the year. This makes Singapore an attractive entrepot stop for all shipping companies passing through the Straits of Malacca. Due to its port infrastructure and location, Singapore port has been consistently awarded "Best Seaport in Asia".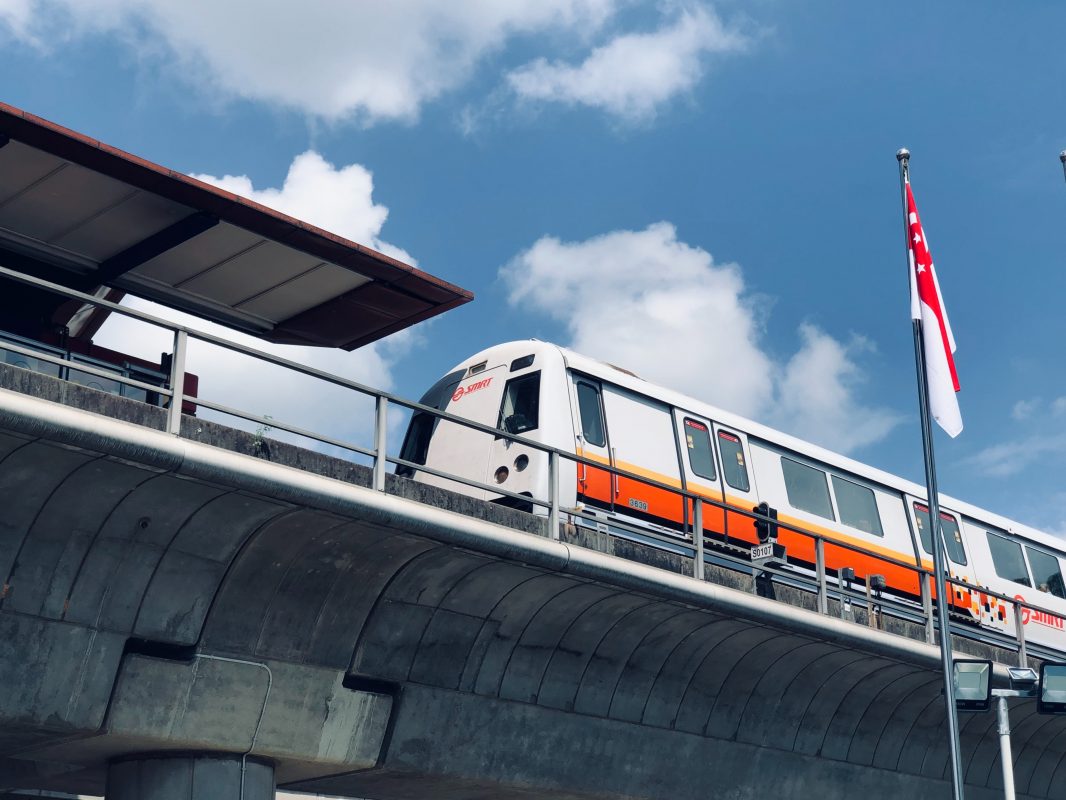 On top of that, being a country with developed status, Singapore enjoys excellent infrastructure development and connectivity, with high-speed internet available and excellent public transport connectivity around the island. Singapore Changi Airport is also famous for its status as the transportation hub in Asia. Every day, thousands of flights connect to Singapore for transit before they make the next leg of their journey to their destination.
Legal System
Companies establishing their subsidiaries in Asia, whether for manufacturing or research and development are primarily concerned about intellectual property rights protection. Companies usually tend to establish their R&D in countries with strong IP protection to prevent theft and encourage growth, creativity, and innovation. Singapore has consistently ranked among the top, if not the best around the world when it comes to IP protection systems, according to the IPOS report. This has helped to spur the growth of innovative companies establishing their base of operation in Singapore.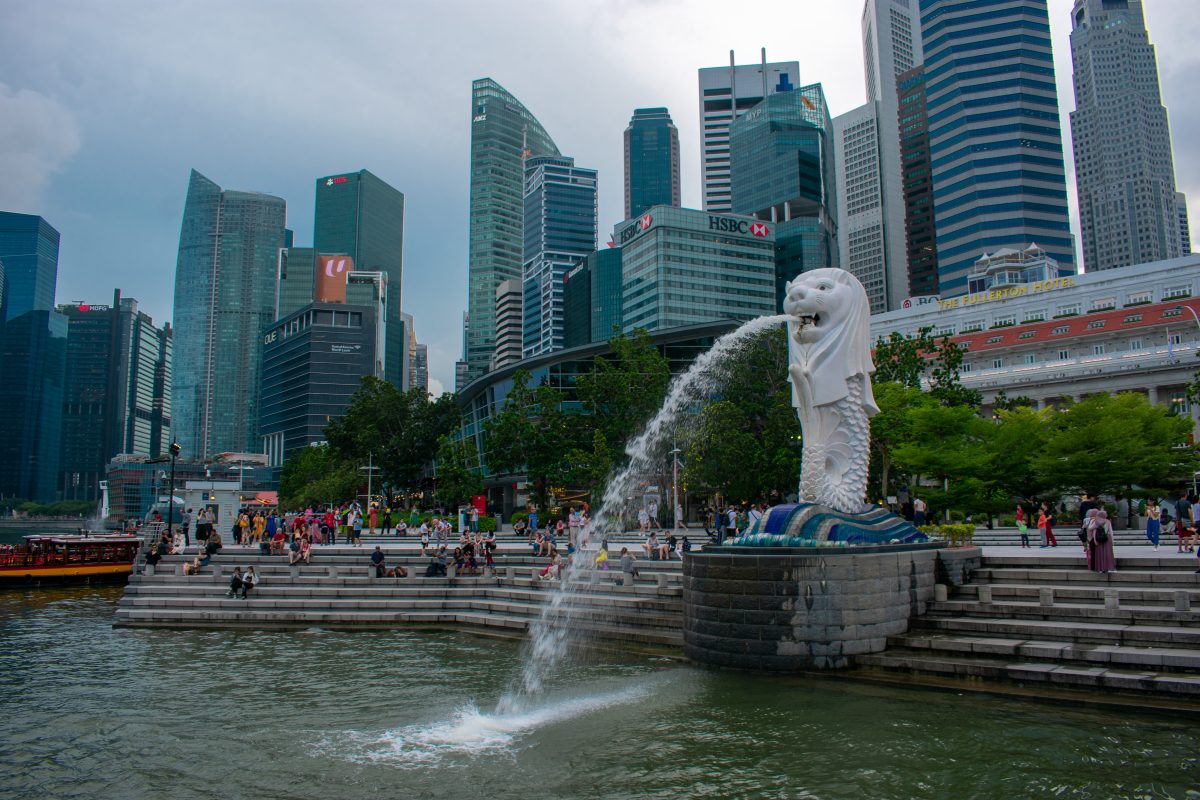 Singapore's legal system has its roots based on British colonial laws. The law has since evolved and grow to maintain and preserve fairness and relevance in the current business climate. Among the countries in Asia, Singapore is ranked the top in countries with the least bureaucracy when it comes to doing business. Singapore has also been ranked as the top 2 countries in the world in the Ease of Doing Business Index. This means businesses can come and set up their operation in Singapore easily without hurdles in the business-government bureaucracy process.
Conclusion
More and more companies from around the world are looking to Singapore as one of the top destinations to set up their regional base of operation. However, moving from abroad to Singapore or setting up a company poses its own challenge when it comes to set up and logistics. This is especially true if businesses are looking to set up an office quickly so they can start doing business in Singapore.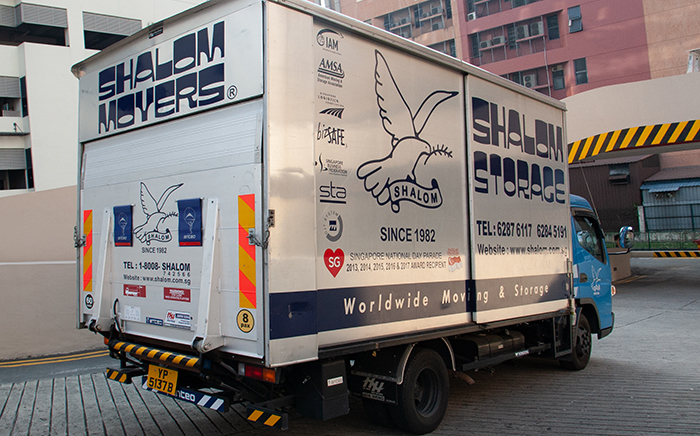 Fortunately, there are professional local movers in Singapore who can set up your office quickly, move your belongings from abroad to Singapore quickly and even provides business guidance in Singapore.