Moving from one place to another, especially abroad to Singapore can be challenging. Just giving it a thought can be unpleasant and many things can go wrong with the moving process if it is not properly planned. This is especially true if you have a big household and there are a lot of items to move. However, like any other moving process, this could eventually lead to a positive environment. Most people engage local movers in Singapore to help them move from abroad to Singapore for two reasons; ease of convenience and knowledge of local laws and regulations.
When preparing to move, we've compiled a list of tips to help ease the moving process and make it smoother. Whether you're moving abroad or locally, the list of information below will help you prepare for the move.
Have a Plan
Failing to plan is planning to fail. A plan can help you prepare for the moving process with a timeline so you know how and when things are moving. Having a plan also helps to make sure the timeline is adhered to. When you are planning to move, make sure to write down notes and items that you are planning to move. This will help you to prepare the list of inventories.
A list of inventories is important because it gives you a perspective on the scale of the move. It also allows you to plan the time needed to pack each of the items so you can have a rough idea of the total amount of time needed. Local movers in Singapore usually send a surveyor to your house to gather the list of inventories so they can know and prepare for you.
Packing Materials Ready
Before you start packing the items needed to move, make sure you have all the materials and tools needed. It will be troublesome if you have to make a journey to a shop in the middle of the packing. This could also cause unnecessary delays to your plan.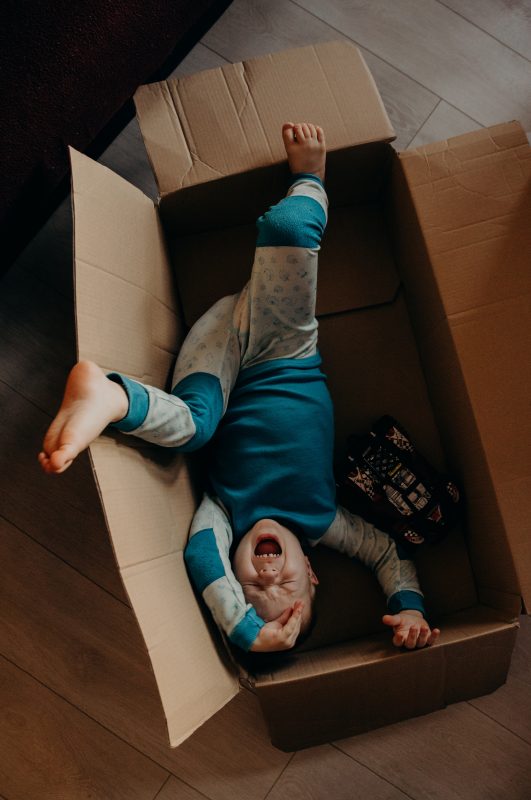 Some of the materials you need to prepare are such as:
Boxes of various sizes that fit your items. You can source them from local grocery stores or warehouse near your area.
Sealing tapes. Lots of them as you need to make sure your items are wrapped properly.
Wrappers. Get as many wrappers as you can. These are to protect your furniture during the moving process.
Labels. It's important to label your boxes with the items inside. This can help in the unpacking process later. You do not want to be cluttered in the middle of boxes trying to figure the contents of the boxes later.
Pack By Section
You should do the packing of your items by section or rooms. For example, if you started packing in your bedroom, you shouldn't venture to the kitchen and pack the same items together. Packing by room helps you to stay organized during the packing and unpacking process.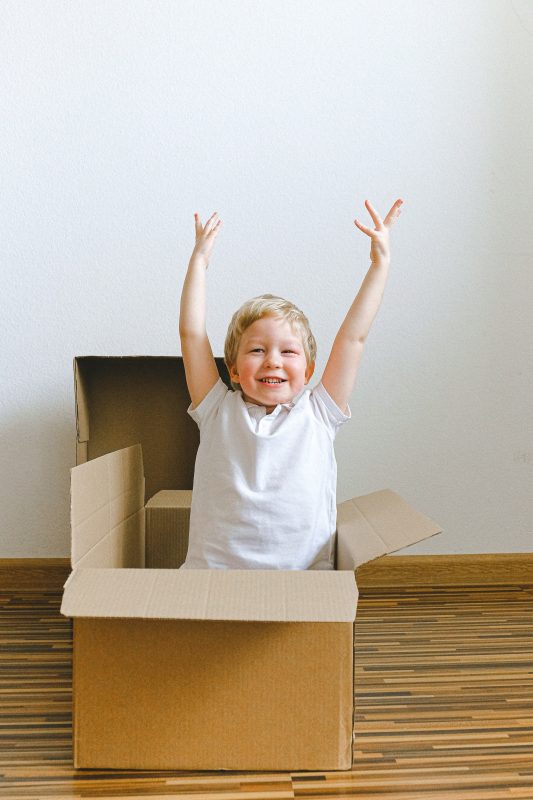 Packing by room also helps you to sort the boxes for your movers. Ideally, boxes from the kitchen must be separated out and labeled with fragile stickers since most fragile items are from the kitchen. Fragile items should not be stacked together as it risks damaging your items. If you engage local movers in Singapore to do the moving, they will usually segregate it out for safe transport. Heavy boxes are usually placed at the bottom to eliminate the risk of damage during transit.
Eliminate Unwanted Items
Think of it as spring cleaning. Not all items make their way to your new house. You could take this opportunity to go through the usefulness of each item and evaluate if you still need them further. You can donate or sell your unwanted items to others instead of disposing of them. Reducing the number of items can help in the unpacking process as well as saving you some moving costs and time.
When moving out, you might also want to engage removalists in Singapore to help you dispose of unwanted heavy furniture for a price. Disposing of furniture requires special handling and there are dedicated sites that handle disposing of such furniture. Unwanted furniture is usually inspected and recycled responsibly in Singapore.
Conclusion
These are some of the information or tips that can help you to move smoothly from one place to another in Singapore. Whether it's local or international moving, make sure to observe the local laws and regulations about moving as some places have certain restrictions. For example, moving is prohibited on Sunday in some high rise residences in Singapore. When in doubt, you can consult with professional local movers in Singapore to do the job for you. They will assist you in the overall moving process, such as packing, moving, unpacking, disposal as well as obtaining the necessary approvals.