The process of relocation is a long and tedious task. You need to be physically and mentally prepared for the challenge as well as get accustomed to your new home. The process of relocation in Singapore has many segments such as approaching the best movers in Singapore, choosing the ideal location for a new home, clearing necessary paperwork, and so on. One of the most stressful and time-consuming segments in the process of relocation is in fact, packing. Packing is the task in the process of relocation which needs to be started the earliest. From our experience with customers, packing takes a lot of time and we strongly suggest you create a checklist to ensure that you are bringing all the goods you need. However, in order to pack you need cardboard boxes/ crates as carrying goods loosely has greater chances of getting damaged or destroyed. Most people face difficulty in finding where you can purchase these boxes for relocation. Here are 6 ways you can get cardboard boxes for packing your goods for relocation-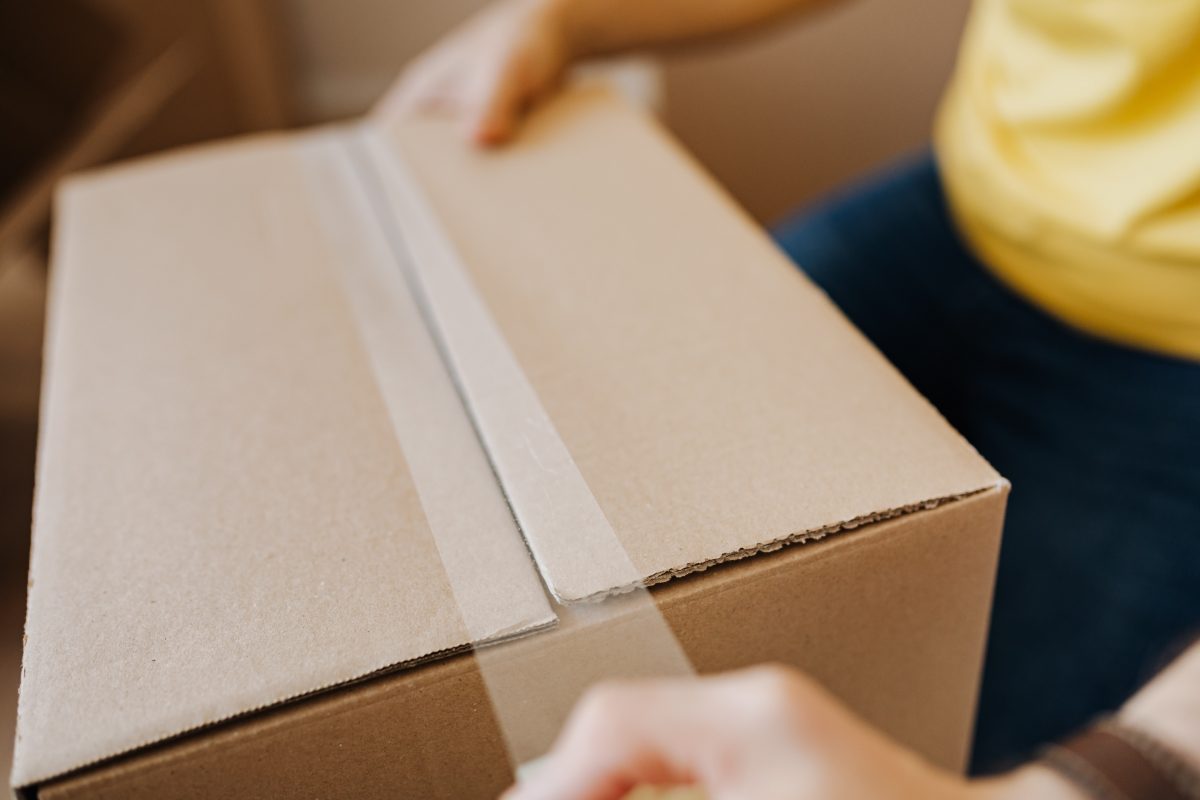 Supermarkets
The ideal and the most common places where you could get a storage box for packing are supermarkets. Supermarkets get restocked with these cardboard boxes on a day to day basis. So, if you are in need of these boxes, approach the supermarkets and request them if they could provide you with a few. Some of the supermarkets you can visit in Singapore are Giant or NTUC Fairprice. The ideal box you could ask them is the fruits and vegetable boxes as they are made with corrugated cardboard which is strong and durable.
Local Stores Near Your House
Another alternative place you can visit to get storage boxes is in local stores nearby. There are a lot of local stores in Singapore. Places like pharmacies, departmental stores, office supply stores and home improvement stores stock up with these storage boxes.
Recycling Centres
If you are unable to get storage boxes from supermarkets or local stores, one particular place you might want to have a look at is recycling centres. The downside of getting boxes in recycling centres is that the box might be damaged. So, when you are choosing recycling centres, try to inspect the box carefully and ensure that it is suitable for packing your goods. Fragile goods might break if they are packed in weak boxes during transportation.
Friends/ Neighbours
Approaching your friends or neighbors is the easiest way to get storage boxes for your relocation as they are near to you. Even if your friends might not have the storage boxes you are looking for, their friends might have which makes it easier for you to get the boxes. When you are approaching your friends, you need not even call each one of them to ask if they have a spare box because you can simply post your request on Facebook or Twitter for all your friends to see and someone might respond back to you.
Online Sites
Under current circumstances where it is difficult to go out to meet people or explore shops, online shopping is much better. There are several online shopping sites where you can buy storage crates. The advantage of online shopping is that the box is delivered directly to you. You can visit websites like cartonboxsg.com, buysomeboxes.com to purchase these storage boxes. Alternatively, if you are interested in buying used boxes, you can also visit usedcartonbox.com.
Moving And Storage Companies
If you are looking for the best storage boxes suitable to the goods you are intending to pack, the best place to approach is the moving and storage company you chose to help you relocate. When you approach the moving company, they are going to take a look at your goods and suggest the ideal storage box size. Since the storage companies have a huge stock of various sizes of storage boxes, you can purchase the most appropriate box which makes packing as well as transporting the goods easier.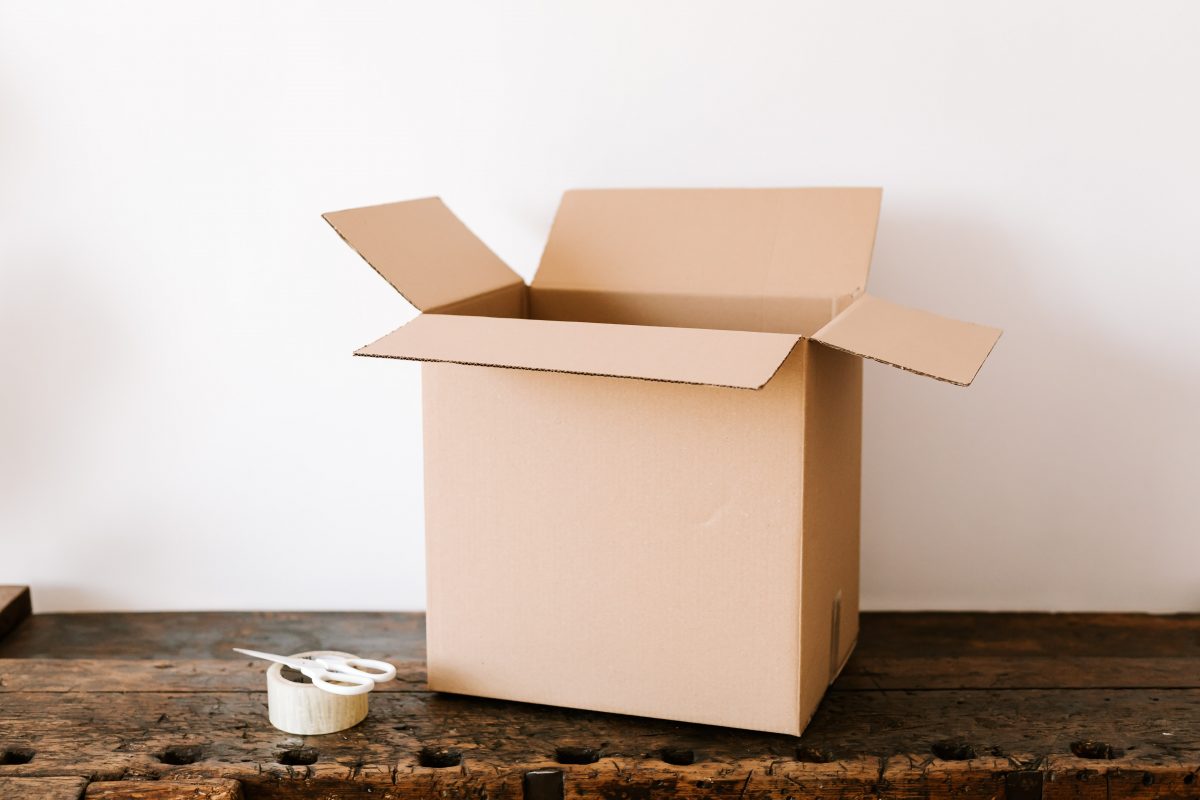 When planned properly the process of relocation is a lot earlier. Always make a checklist of all the goods you are intending to pack and then choose the most suitable storage box. Do not put all small items in one box as transportation can damage the goods if the goods collide with each other within the box. Choose boxes that fit the item completely so that the movement inside the box is reduced. When you are approaching the best movers in Singapore, you can also purchase the storage boxes directly from them, and doing so is the best possible way as they can suggest which box you need to choose based upon the particular item you are packing.