The process of moving from your old home to a new house is difficult. It is a tedious task and involves a lot of preparation and packaging. You need to let go of the place you are most familiar with and start to get familiar with the newer place. However, when it comes to moving out to a different country altogether, the process becomes more challenging and involves a lot of hard work. We, as leading packers and movers in Singapore, understand that. However, there are means to make an international move easier. Here are a few things you need to prepare before moving out of Singapore to make your overall international relocation a lot easier-
Create A Checklist To Help Clear Your Financial Needs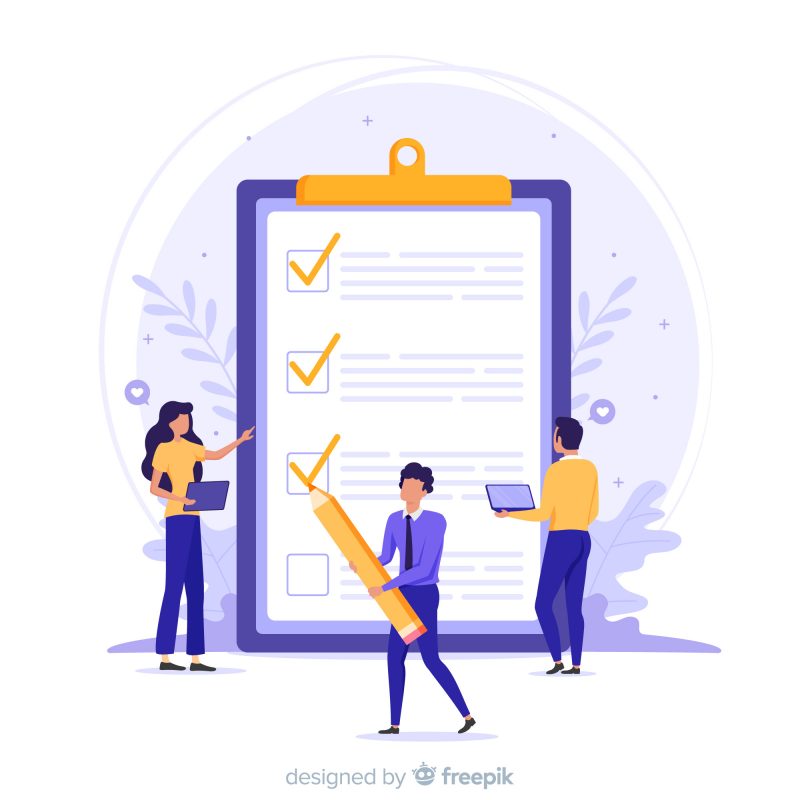 Relocation is a tiring and tedious process that includes a lot of work and that also includes managing your financial and legal issues. We strongly recommend you to start settling your financial affairs as early as possible before relocation as it makes your life a lot easier when you complete it before the last minute. Here is a list of a few financial obligations which you might have to clear while you are still in Singapore.
Singapore Tax Clearance
Cancellation of GIRO Payments
Personal Insurance
Cancellation of Credit Cards
Updating and/or Cancellation of Bills and Subscriptions
Withdrawing CPF
Settling Your Children's Early Needs
One important factor you must not forget before the relocation is making sure that your children's needs like educational issues are in order. Inform the school regarding your relocation and they will be able to advise you on what you could do about changing the school. It is also important to complete your part by acquiring all necessary certificates and official documents so that you will not have any issues when you apply for schools in your new country of residence. Try to complete this task early and you will be able to ensure that your child gets selected in the new school before the new term starts.
Making Arrangements For Your Pets
Pets in your family are an integral part and must not be ignored or given any lesser importance. Relocation is not easy for your beloved pet and involves a lot of paperwork. You need to arrange for the pet's transportation as well. To make their relocation as well as your move smooth, you need to get the paperwork and other plans completed-
Talking to the Vet-
Before relocation, you need to visit your pet's veterinarian to make sure that the animal is well prepared for overseas travel. Discuss your vet's age and general health so that you are made aware of any potential challenges your pet might face during overseas travel and what you can do to make your pet's life comfortable.
Complete the necessary Paperwork-
Before your pet can enter the new country of your residence, you are required to complete the necessary paperwork for the country to accept your pet. Read more about the laws and regulations of the country of your new residence and create a checklist on what you need to prepare. You might often be told to get your vet vaccinated, have blood tests and parasite treatment before gaining an entry permit. Try to complete these necessities as soon as possible for a smooth relocation.
Quarantine-
The most difficult part for the pet, as well as the pet owner after the relocation, is the quarantine period for your pet. Try to discuss the animal's condition with your friends who might have recently relocated with their pets to gain better insight. Pack your pet's favorite toys and feed so that they don't feel uncomfortable during the quarantine period. You might also want to consider the services of pet relocation companies to ease your relocation.
Time Management While Packing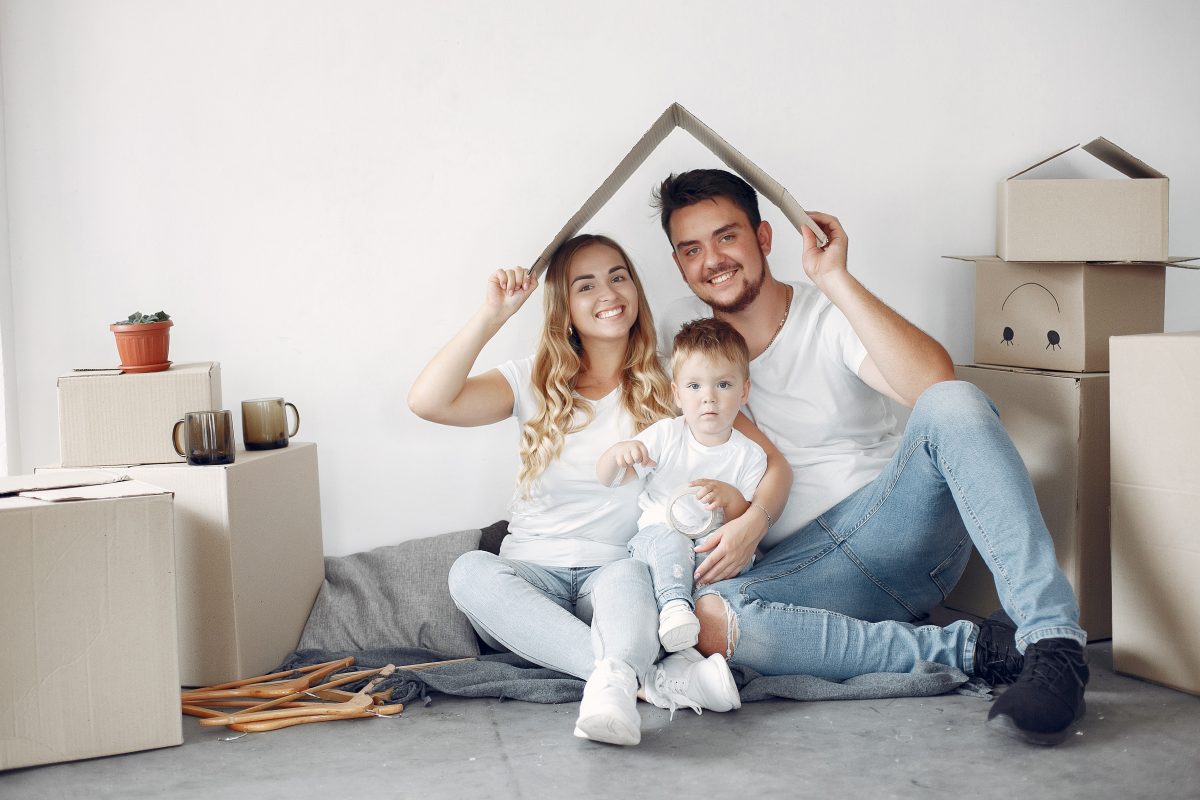 Packing is the most time-consuming part of a relocation. Do not make any delay while packing. Create a checklist for all the goods you intend to carry from the moment you thought of relocating. If you make any delay in packaging, there is a high chance you might forget something due to panic of time constraint. Plan early and schedule your packing for the best relocation experience.
Remember To Carry The Currency Of Destination Country As Well As Singaporean Currency
When you are moving to a different country, exchange some of Singapore's currency to the local currency of the country of your new residence. However, it is a good idea to keep some Singaporean currency on your hand just in case an emergency arises. If you need to buy something during your travel before leaving the country, you still need to use Singaporean currency.
Relocation for many people is a challenging task. It involves a lot of planning, scheduling, and clearing formalities, particularly for international relocation. We, as leading packers and movers in Singapore, from our experience, strongly recommend you to start packing and make arrangements early. Most of our esteemed customers who have started packing and clearing paperwork early find it extremely comfortable during the relocation process. We are also willing to provide you assistance on how you can schedule your packing for a comfortable relocation.