Moving to a new location can be a stressful event, according to a study done by the New York Times. There are many tasks that you need to do before you consider moving a success. There's the planning of the move, executing the move and then the unpacking process. Then there's the lorry hiring process, which can be complicated. Moving on from there, you still need to fork out time to settle the address changes, finding for new schools, new commute options, getting to know your neighbours and more. For these reasons, many ex-pats engage local movers in Singapore to help them accomplish this gigantic task.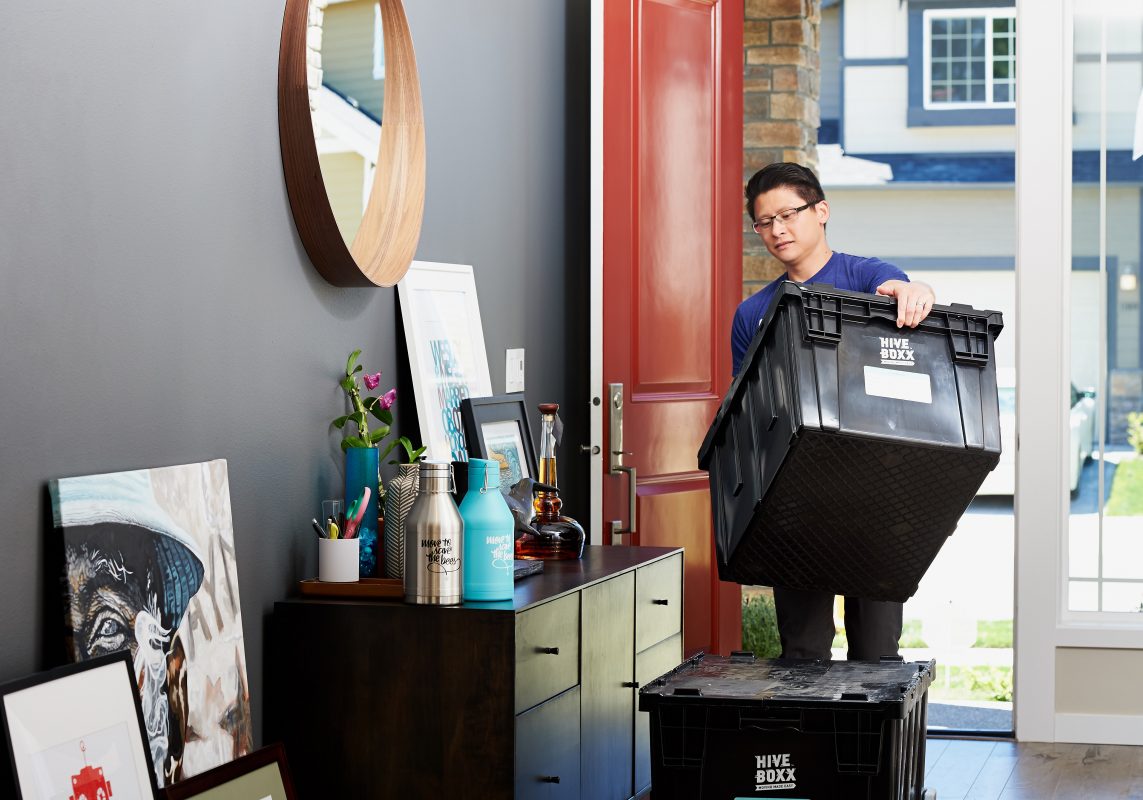 If you're moving within areas in Singapore and can handle the moving process of packing and unpacking on your own, then you are probably left with the challenges of hiring a lorry in Singapore. Unfortunately, lorry comes in various sizes. When you want to hire a lorry, you will be asked on the capacity, which in Singapore is usually categorized by the gross weight of the lorry. You need to choose the right lorry as getting a bigger truck would be a waste of money. The bigger the lorry size, the more expensive it's going to cost to hire one.
Here we have listed down a list of lorry sizes and what they are suitable for: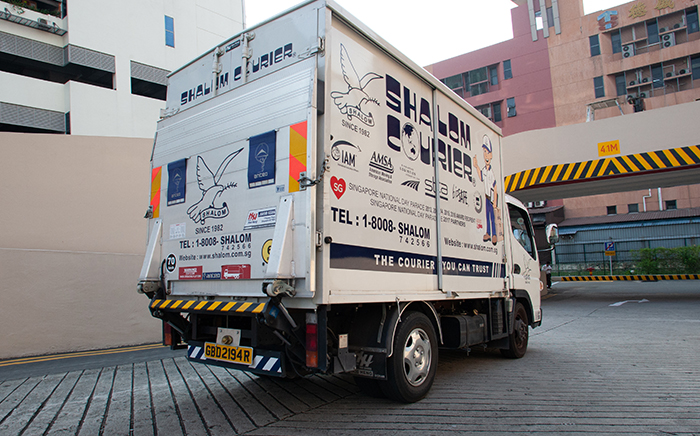 1 Ton Lorry
Easily the most popular option for transporting your items from one place to another.
Light and easy to move around, especially around tight and confined spaces.
Ideal for transporting light furniture. You should consider this if you're not moving a lot of items, such as if you're living in a room and shifting to a new room.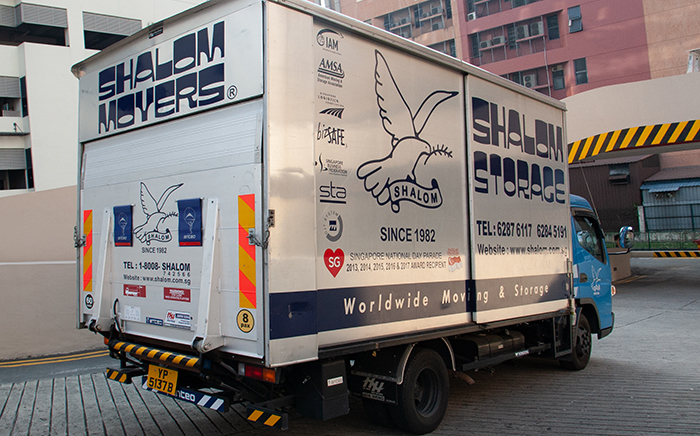 3 – 5 Ton Lorry
Considered to be a medium-duty truck.
This truck is suitable for moving if you're a family with 3-5 pax.
Ideal for transporting family belongings such as utensils to furniture. Suitable for condominium moving.
It can fit tall furniture and usually comes with a hydraulic tail-gate, making moving easier.
Large capacity means more room for your furniture and items, providing better protection as well from damages during transit.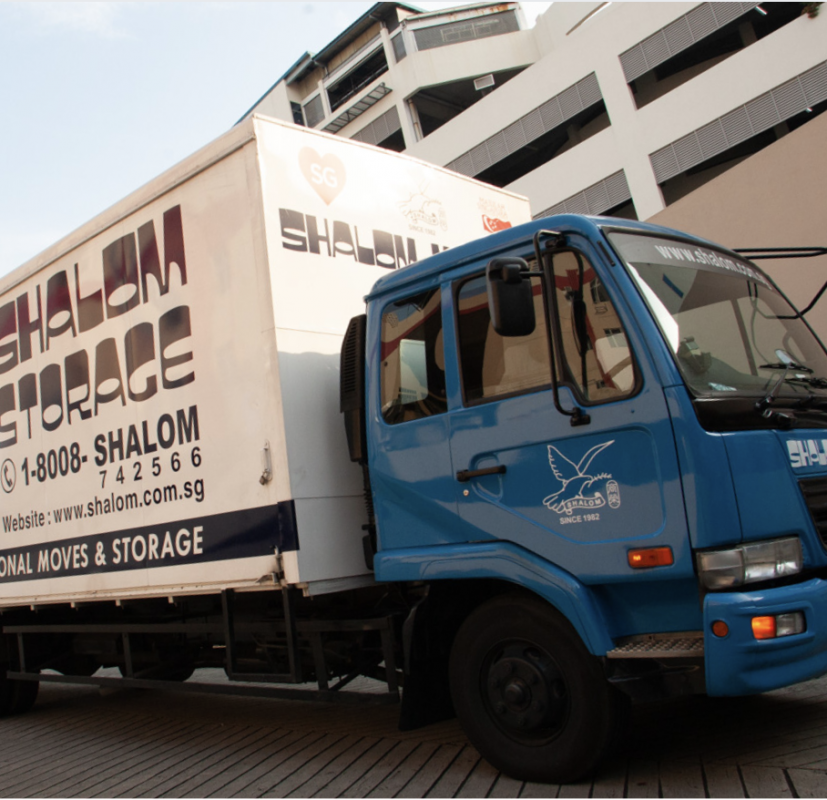 10 Ton Lorry
Heavy-duty truck and is only recommended if you're moving a lot of items, such as moving office in Singapore.
Usually rented by event companies to move large items that cannot fit in a 3-5 ton lorry.
Extreme large capacity that is usually reserved for business use scenario, but some residents moving in Singapore do rent 10-ton lorry if they're a big family.
Choosing The Right Lorry
So how do you determine the right size of the lorry to get for your moving in Singapore? Here are some tips for you, if you're new to moving. We hope it can help you plan your moving process.
Moving a king-size bed requires at least a 3-5 ton lorry. It will not fit 1-ton lorry because of the clearance problem.
A sofa set will easily take up half of the 1-ton lorry space so you will not have a lot of space left to move your kitchen tables, refrigerator or washing machine. You can try stacking it up but you would risk damaging them in transit.
Ideally, for moving to Singapore, we recommend a 3-ton lorry for safe moving. They strike the balance between space and capacity in moving. Another plus point is they're not that far from each other in terms of rental rates.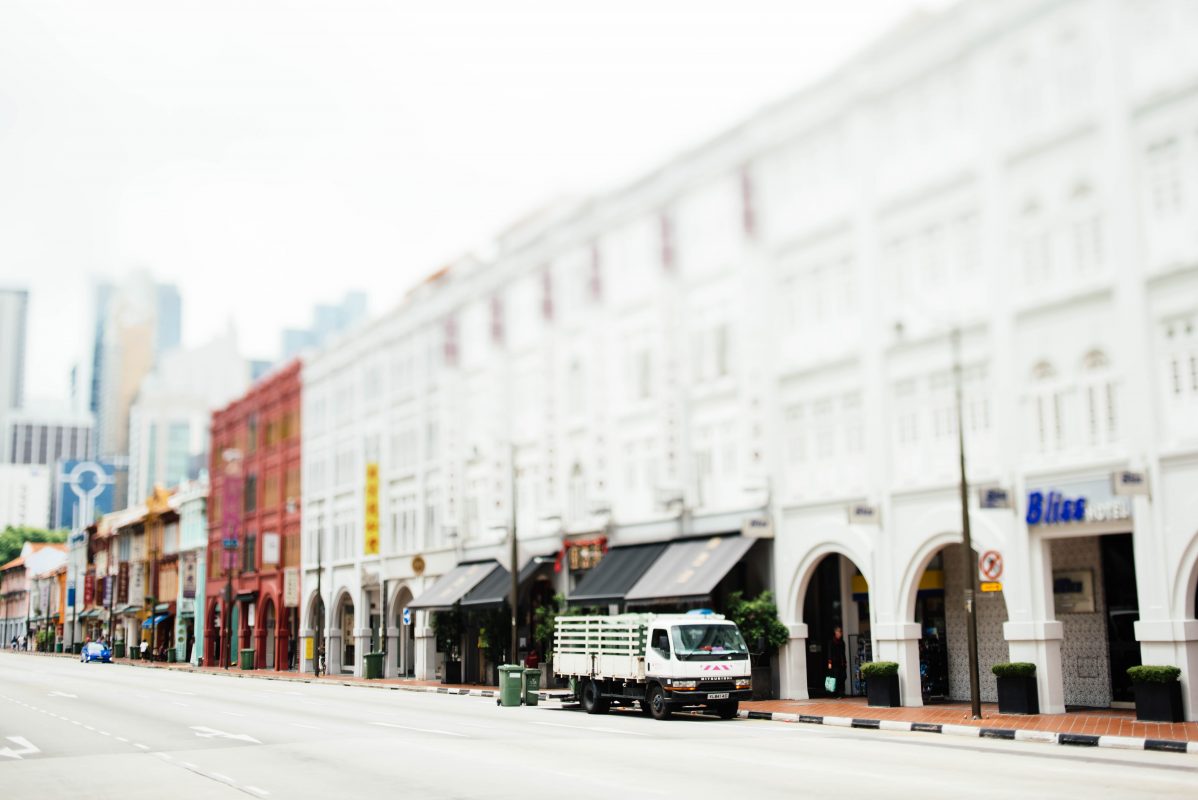 Last but not least, do consider engaging removalists in Singapore to help you with moving. Moving into Singapore, especially in a high rise can be challenging due to constraint in elevator spaces. Plus, you can't really shift heavy items alone or with friends and some residences might require approval from the management. They might consider only letting you move in if you're engaging local movers in Singapore, mainly for safety and security reasons.