Moving is no small task. It is loaded with thousands of small details needing much attention that you barely have time for other essentials like changing your mailing address and getting the new location move-in ready.
When it is your turn to move, you choose either to:
Do it yourself – which is time-consuming and exhausting
Have movers in Singapore take care of the entire affair – Moving is a breeze, no fatigue or stress, nearly zero or just plain absence of damage or loss to valuables, fast transit, and many more.
A moving company is the best help you can get at the moment. They will take care of everything from packing to rearranging your belongings in your new home.
The question is: How do you pick the best moving service?
Get Down and Research
3 to 4 weeks ahead (or even way earlier) of your intended schedule, get down and research. The more time that you spend on research, the better you will be prepared and the higher the chance you will get the best service.
Do not delay acquainting yourself with this type of service and the companies that provide it or you will be forced to pick a mover that you hardly know at all.
Key research points include several areas. Ask about the following.
Insurance
Moving companies offer three-tier insurance options, the lower two being the basic cover and standard cover. However, the full coverage option is the best for all circumstances and needs, and you can get such optimal coverage without adding much to the bill.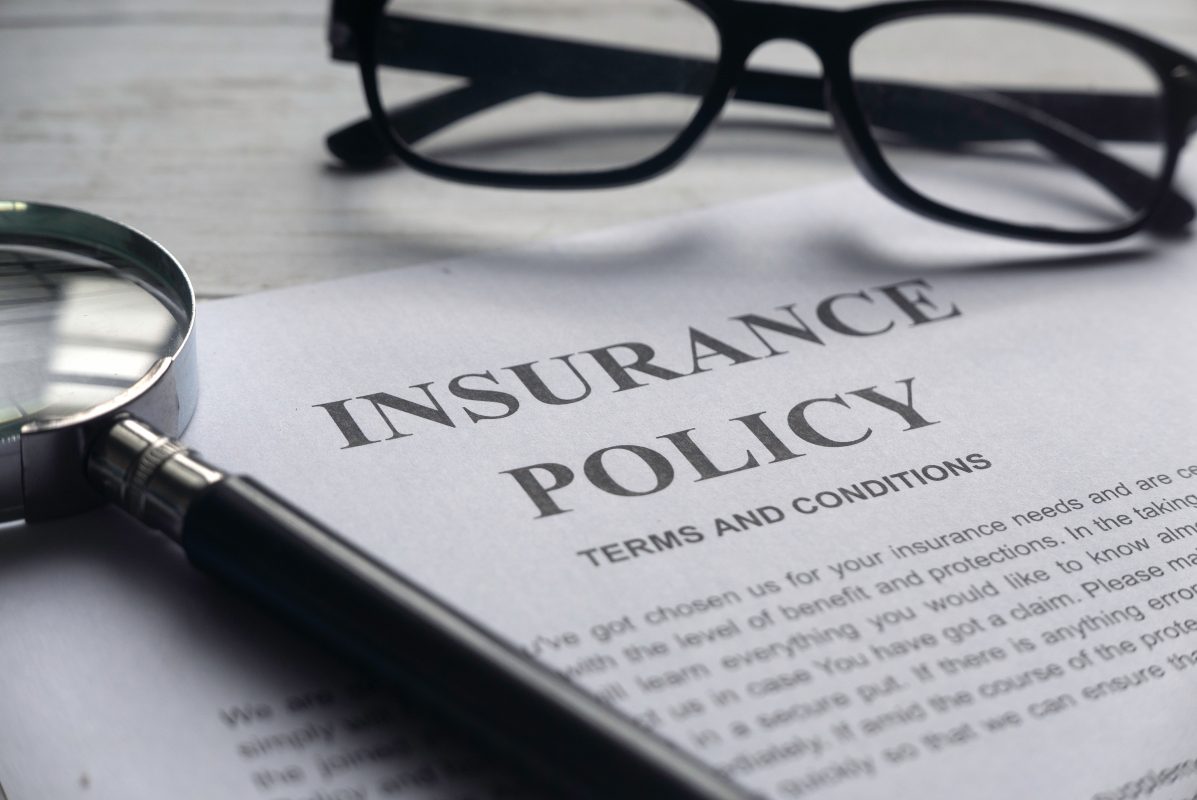 The standard coverage includes additional services such as packing, box supply, and new-location rearranging, in addition to the basic's loading, transit, and unloading.
The full coverage includes all of these. Plus, it offers premium packaging (reinforcement you need in case your shipment includes expensive and fragile items). Read the fine details of the coverage.
Basic insurance usually provides a tiny fraction of the value of the item. When reimbursed, the money you get will hardly amount to the value you have lost. Whereas the full coverage guarantees that you get all the pennies your TV or AC is worth.
You might also want to check if your current homeowner's policy, which, in most cases, covers damage due to rain, wind, fire, etc. while in transit.
Distance, Duration, and Transit Method
You want to ask about the cost, and the companies ought to be very honest about their pricing based on distance, duration, and transit system. These are factors that affect the cost to a great extent.
Will the move cost you thousands? It depends. It can be $0.70 per pound (in the US) or about that price. However, for long-distance moves, prices can be as high as $1 per pound.
Nevertheless, a request for an advance deposit from a moving company should ring alarm bells. Many customers do not pay anything upfront. Likewise, an estimate given over the phone is a red flag.
If you have these movers come to give you quotes, they might spend between two and two hours and a half or around that range in your house cataloging everything you are moving.
Concerning transport systems, it is to your advantage to make sure that you do not pick movers who lack enough workforce and equipment to execute the service independently.
You do not want your belongings unloaded along the way and reloaded to a waiting truck that another company owns. Of course, you also hate the idea that another household is being transported together with yours in one truck. These dishonest practices are rampant in the industry, so be careful.
Customer Satisfaction
Last but certainly not least: GREAT CUSTOMER SERVICE.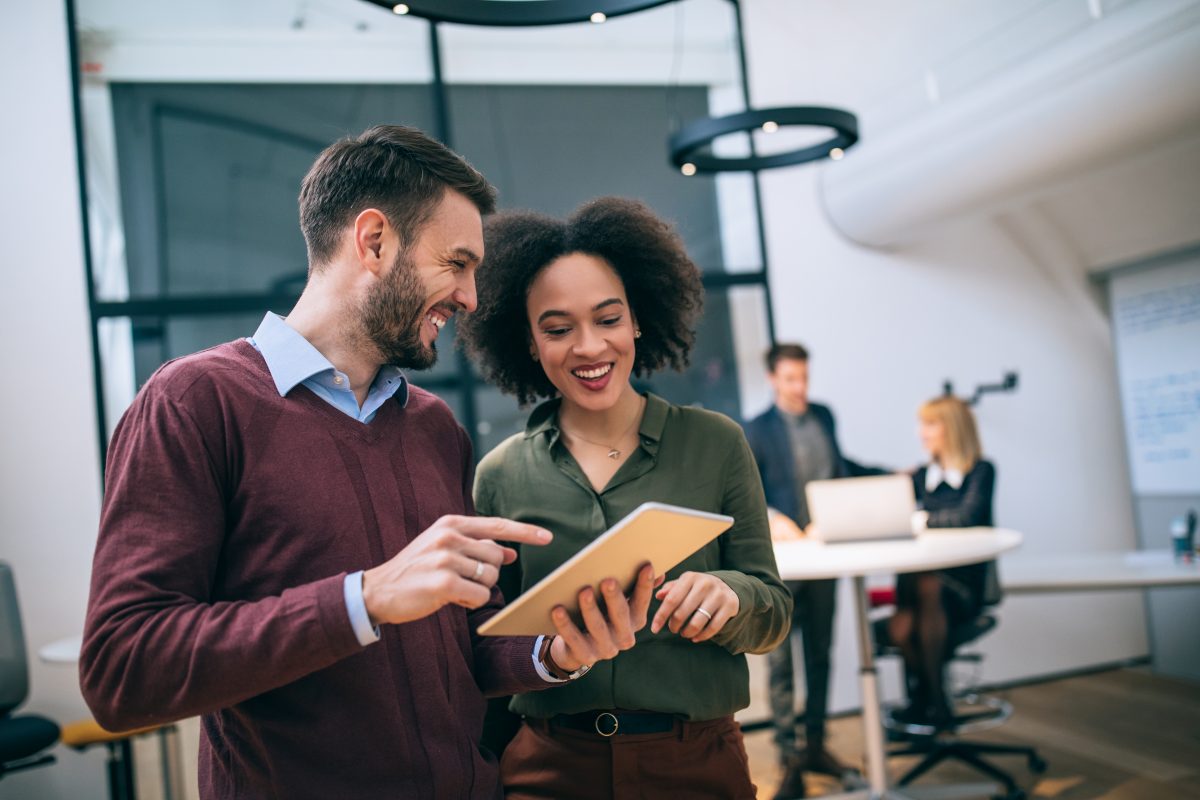 You would know this from the very first time you talk with them.
Did they get annoyed when you pressed for more details?
Do they value your time and have a pleasant attitude?
Do they communicate clearly and communicate with kindness?
Over and above most other considerations, do they have a quick response time? Ultra-quick customer response time is a must in this generation ruled by social media.
Customers are impatient because they are busy, and they want quick answers and quick information.
If the mover does not get back to you within an hour after your query, would you think they value you? Drop them from the list and inquire somewhere else.