One of the important things in relocation is hiring good movers Singapore to finish the job. People often have the wrong notion that a professional mover is expensive, which is incorrect.
Another option would be a self-move with your friends, which could hurt your pocket at the end of the move. There is a lot of hidden costs that will come up during the moving process. Think about packing materials, renting a van, lost or damaged items, and most likely, treatments for injuries.
Hiring a professional mover is a must, but it is easier said than done. There are scammers or companies with shoddy practices that will sweet talk their way into your bank account. Get some inspiration from these 6 tips we prepared to help you hire the right team for your move.
6 Tips for Hiring Quality Movers
Before the move, assess your items, separate those that you'll bring to your new home from those you'll be leaving behind. It will be costly to bring more items.
Know the moving services you'll need
The size of your move and the distance to your new location will determine the moving services you need. Decide if you'll need more hands to assist you with packing and unpacking, or the whole package from movers Singapore.
Research
Check the websites of at least three movers, compare prices, services, and promos. Don't forget to look at clients' reviews from their websites and other social media platforms. An irate customer will tell all the bad experiences they've been through with a company.
Seek recommendations from relatives, acquaintances, or real estate professionals. Ask about their moving experience, which is better than online reviews.
Prepare a list and compare the information acquired from websites and recommendations. Consider hiring the moving company on top of the list.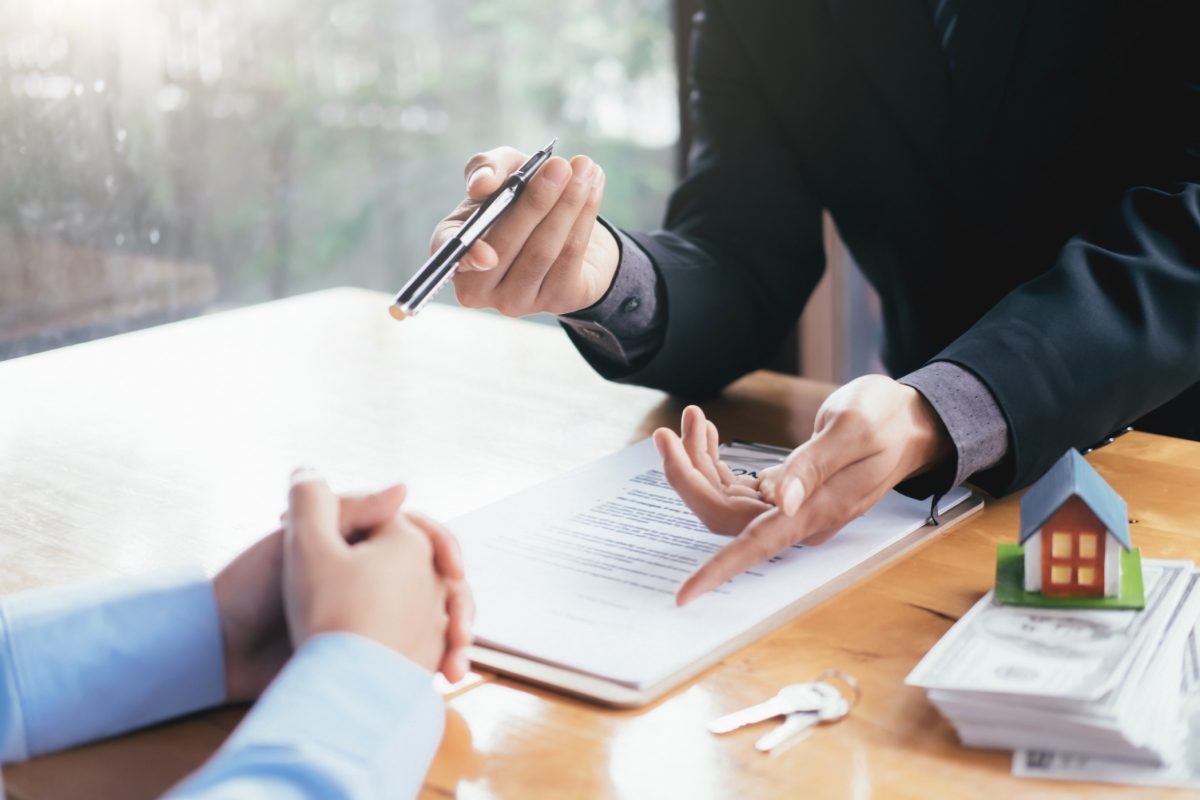 Get an estimate
A credible company will take time to conduct an inventory of all your belongings, either on-site or a virtual survey. The estimator should be detailed and inspect all your storage spaces – from the kitchen cupboards to the garage. The amount of time it takes from loading and unloading, and the space your items occupy in the truck determines the mover's price.
Understand the estimate and inquire if there are doubts so that everything is accurate. If you are not satisfied with the price or the way the estimator conducted the inventory, you can ask the other companies on your list to provide a cost estimate.
Compare the offer of the movers, analyze the services and your budget. Your pick should meet your expectations in price and services.
Look for red flags
You can spot a scammer a mile away with these red flags:
License and insurance are not updated.
An estimator that provides a quick walk-through in an inventory will not give an accurate estimate.
A mover that provides a low estimate.
A blank contract.
Demand a large deposit.
The company address is a P.O. Box or a residential address.
Avoid packing costs
Pack belongings yourself. Packers are careful, but behind your back, they'll just toss your items into the box and seal it with a lack of concern for breakage.
If movers do the packing, they will charge extra for labor and packing materials.
Be there for the movers
On moving day, you should be there to answer questions, if any, and to ensure that the items are in their proper places. Fragile items are usually placed at the front-end or on top of non-breakable items. These should be unloaded first at the destination.
Hiring Good Movers Is Your Best Option for a Relocation
You are having happy thoughts about your new home. Relying on friends and family members is the usual case for finding help in moving. However, you might be overwhelmed with existing conditions and get confused. This will make your moving day dangerous.
You have the manpower, but from a professional's point of view, your team lacks the experience and the proper equipment for a safe move.
In tight situations, there are proper lifting techniques to avoid any painful injury. A large piece of furniture can be disassembled and returned to its original state upon reaching its destination. Dollies, furniture sliders, and moving straps make life easier for movers and keep the items in a safe condition.
Mistakes are costly when moving and can end up in something more serious. The thing is, you can avoid moving mistakes by hiring movers Singapore and enjoy your new home without problems.