Professional movers in Singapore and elsewhere are the best sources of moving insights and tips everyone needs to know and use. In this post, we give you these tips to help make your move smooth and stress-free.
Prepare Lists
For this part, prepare two separate lists:
A budget list
A moving list
You have two months (or even just two weeks) to get all your stuff together. It is not a thing you always do, but you would want that the funds and materials needed for the move are allocated and set aside.
Budget list:
Moving charges (given the size of the move) – This is your move's main cost.
Insurance – The mover will offer you different options; the more coverage you will need, the higher your insurance cost.
Money for wiggle room – The moving quote does not reflect the entire amount, and additions toward the end are legitimate, more often than not. Prepare for last-minute changes.
Tips – No, movers do not work for tips. However, a little something for the team would be welcome. Just prepare something that you will be comfortable giving.
Gas and mileage – If yours is a long-distance move, you will have to factor in cost per mileage. Fully-loaded large vehicles are usually not that fuel-efficient.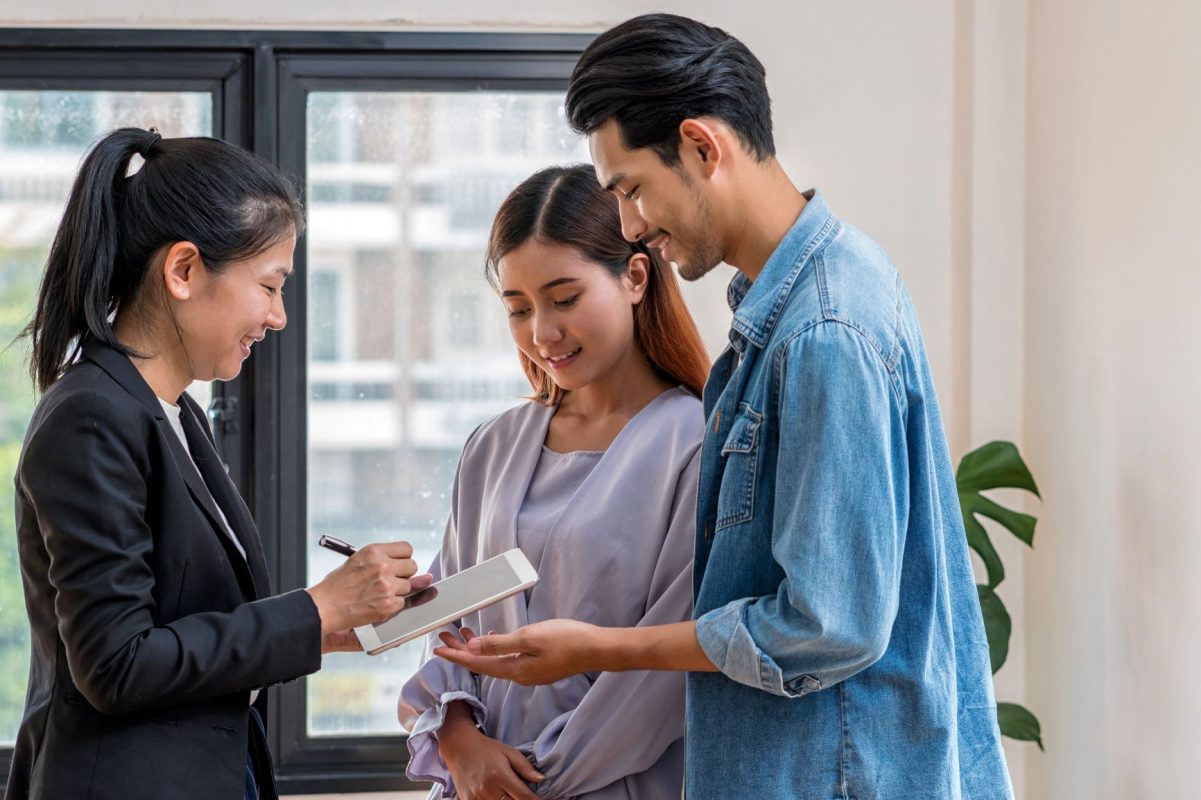 Moving list:
Documents – For moving estimates, final bills, other information you can get from the moving company.
Appointments – Scheduling inspections, kids' enrollment, connecting utilities, etc.
Furniture measurements – Note the inventory size. Some furniture pieces might not fit through your door.
Research – Get at least three quotes from moving companies; no need to hire a company this early.
Make a room-by-room inventory – It can help a lot when you need to file a claim for lost or damaged items later.
Unwanted items – You will need to part with some of the things that will not be of much use in your new location. Some will go to donation boxes, and some will end up with a new owner via a garage sale.
Time off from work – You would want that your coworkers know when you will be out of your office and for how long.
List down the items that need special care – Oddly-shaped and fragile items need extra care.
Clean, clean, clean – Cleaning can help organize your stuff. If you are currently renting, cleaning can increase the odds that you will get back your security deposit. If you own the house you are vacating, it will make your unit easier to sell.
Hire Move Experts
You have another option, and that is to move your things with the help of your friends. However, not everyone is that lucky.
If you do not have relatives or friends to help you make the moving process easy, looking into getting a professional mover might be the only option left for you.
In the end, it might look like it is a very pricy option, but at the same time, you will have peace and comfort. You can always ask the mover to guide you all the way when it comes to moving your stuff.
Label Everything
Confusing boxes? That is because they are unlabeled.
Nothing is more vexing than looking for things but not having an idea where you can find them.
Start with clearing the rooms that don't get the most use and do this during your free time. It will help you lessen the things you will need to pack as the move day draws nearer.
Label your boxes separately with the idea of categorizing things.
Here's the box for my son, and here is the stuff of my daughter. The fragile items go to this box, and the cooking utensils go here. Here is the box that contains bathroom essentials, and this one has mommy's and daddy's bedroom stuff, and so on.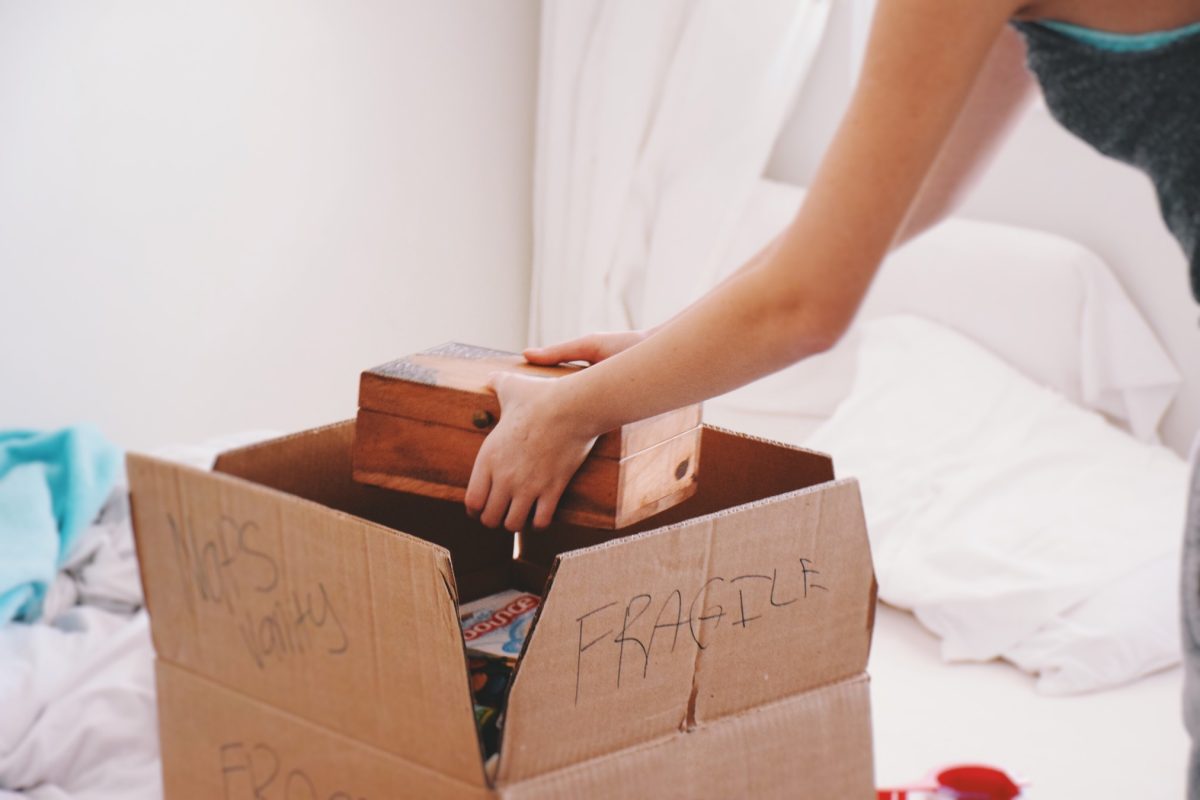 Go Overboard with Wrapping
This is always a headache with moves – things arriving at the new location shattered. If you are packing things yourself, you should add plenty of cushioning. Scrunch up newspapers and buy a lot of bubble wrap.
Make sure every spot in the box carries an item to make sure everything stays in place. If there's no item to fill a certain space, then fill that space up with bubble wrap.
Knowing things are not going to sway to and fro during transit can allow you to tackle more essential matters like preparing the new house for the move or ensuring the kids have had their lunch for the day.