Moving is a challenging task that goes beyond packing your things and tossing them into the van. It is about a trouble-free move and ensuring that everything arrives at its destination in mint condition.
Moving by yourself or with friends will save you money. You might have enough muscle power, but without the experience and the right tools and equipment, your belongings are at risk and a trip to the emergency room is more likely.
Why put yourself and your possessions in danger?
Fret not, professional movers Singapore will assist you in every step of your relocation.
Services Provided by Movers Singapore
Relying on the services provided by professional movers will guarantee that there will be no injury and your belongings will arrive in one piece.
Sit back, relax, and think about ways in adjusting to your new neighborhood and arranging things in your new location.
Tell your movers Singapore what you need, and they will match this with their services to get the job done. In response to the pandemic, all employees and suppliers have received guidance regarding safety measures and treatment to ensure the safety of customers during the move.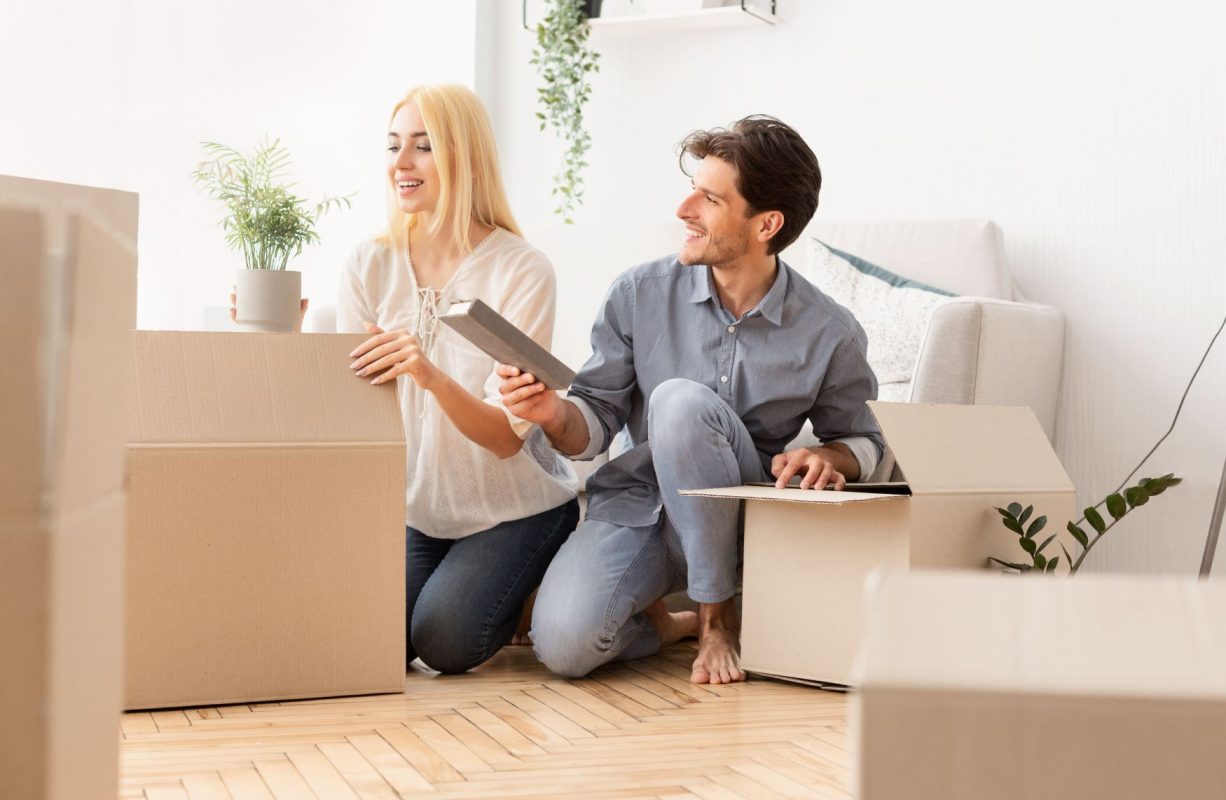 House Relocation
Rates:
3-room flat: 3-5 hours, $500
4-room flat: 4-6 hours, $700
5-room flat: 5-7 hours, $900
This is an average estimate of the hourly rates of professional movers and includes the following basic activities:
Free cost estimate.
Loading and unloading.
Transportation.
Insured employees.
Depending on your budget, consider these additional services:
Packing materials (most professionals include them in their basic services).
Packing and unpacking.
Move-out and move-in permit.
Moving insurance for the protection of items.
Temporary or long-term storage facility.
Dismantle and assemble furniture (most professionals include them in their basic services).
Office Relocation
An office relocation can be overwhelming. From packing files to reassembly of furniture, there are many steps to complete avoiding any disruption in the company's operations that will cost the company money.
It's best to hire the services from movers Singapore and have their estimator visit points A and B for an accurate cost estimate. Most businesses prefer the whole moving services package to minimize any surprises during the relocation, which include:
An overseer to supervise all relocation activities.
An inventory of all items by representatives from the moving service provider and the company.
Packing, wrapping, and marking all items to be moved.
Loading and unloading by an experienced team using trolleys and other safety devices to protect the company's items.
Unpacking and unwrapping items from boxes.
Disassembly and assembly of office furniture and equipment.
Technology services.
Transportation.
Disposal of wastes.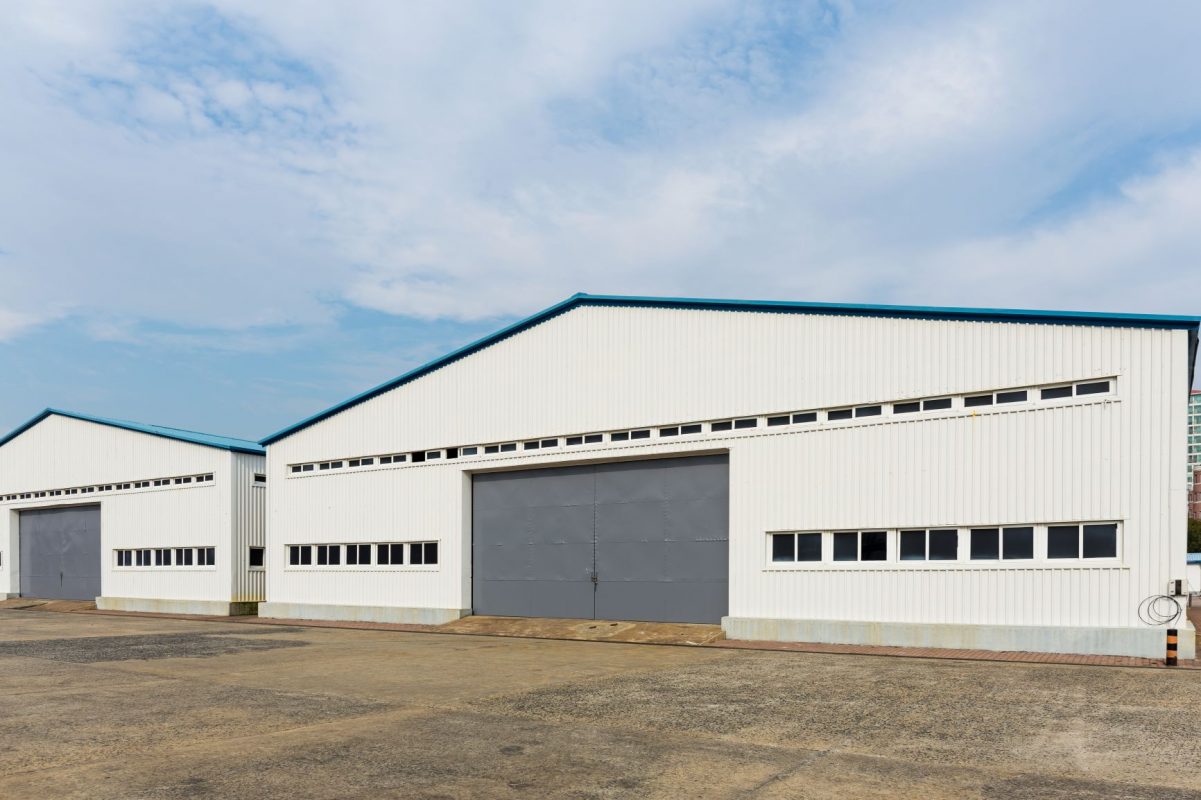 Storage Space
You will need a space to store your belongings in case your new place is not ready, or it is not big enough to accommodate all your items. The additional storage space will protect your stuff from environmental damage, keep your valuables in a secure place, and hide things that you don't want others to see.
Hoisting
Not all furniture or equipment can be dismantled to fit your door, elevators, or stairs. They need to be hoisted, which will entail additional costs.
Moving Insurance
Accidents do happen, no matter how careful you are. To have that peace of mind, consider purchasing insurance to cover any damage during the move.
Know What You Are Moving
Assess all your items before the move. Don't bring everything to your new home.
Be clear on the items that you will bring and those that will be given or left behind. The home mover will provide a quotation based on the items you want to be moved.
Decluttering your new home of unwanted items before the relocation is beneficial than doing it later.
Additional cash
You can earn additional cash by selling your unwanted stuff and transferring the money into your moving budget.
Transportation costs
With fewer goods to transport you may opt for a smaller van, from a cargo van to a Mitsubishi L300 Van, which leads to reduced transportation cost.
Packing time
Your packing time will be much faster with the number of items minimized in advance.
Storage space
Storage space isn't a bad idea if your stuff can't fit in your new home, but with fewer items, there's no need for that.
Moving Mistakes Are Costly
To err is human, but to commit mistakes during a relocation is costly.
Think twice before seeking the help of your friends you might lose after the move.
Take time to research the moving company of your choice. There are cheap moving services in Singapore with satisfied clients providing a 5-star rating. Picking the wrong one will result in lost or broken items and surprises come payment time.