Best wishes on your upcoming move!
By now, you must have already planned out every detail – except selecting a mover. While you feel excited to move, the process can stress you out if you do not get the right removalists Singapore for your move.
Here are hiring mistakes you will be pleased not to make.
Look for the Lowest Price
If the price is way too low compared to others, be suspicious. Get to the details. Is it just a way for the company to lure customers?
While it may seem to be the most pocket-friendly offering, it probably is not after they tacked on additional costs later in the deal.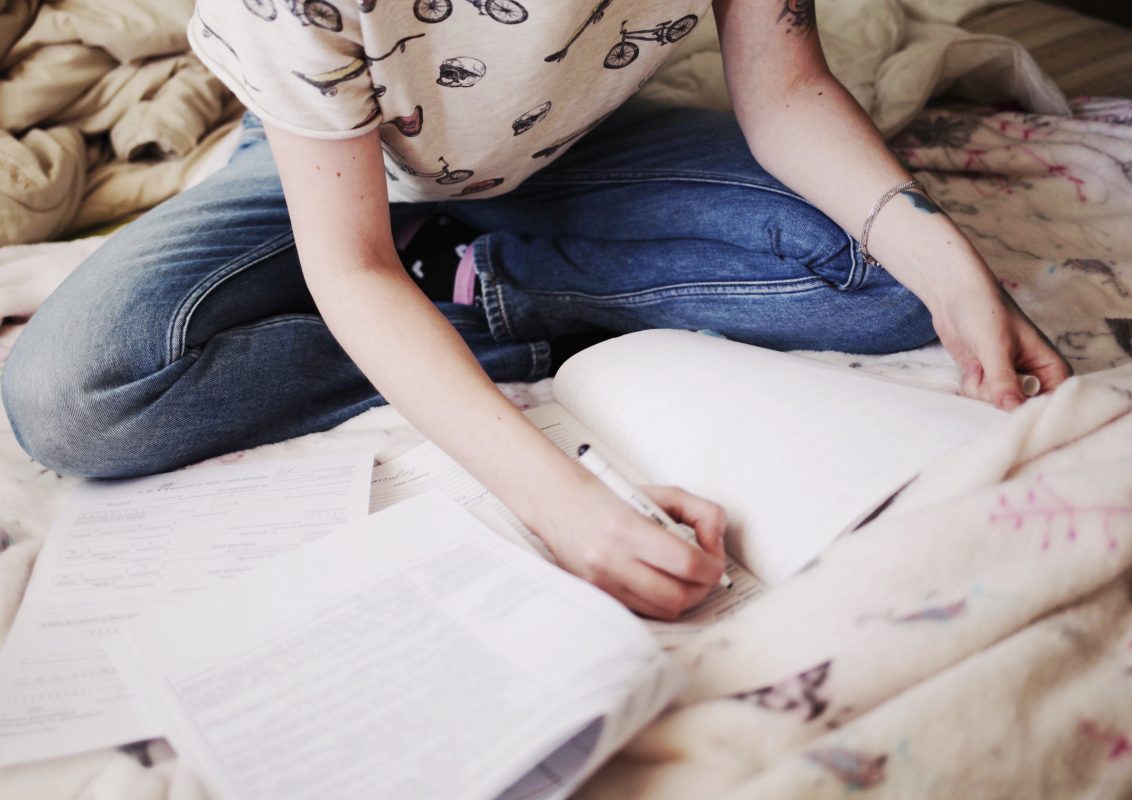 Also, be wary of incentives and complimentary services. Rogue movers have uncanny ways to make it appear that customers are getting the best deal at the outset.
Submit an Online Inventory
A mistake of the highest degree is the short way to estimate the cost via a phone call and an online submission of your shipment inventory.
By all means, get them to see your valuables in person before they start cataloging and estimating the sum price, which is also especially helpful when they check for a mismatch between quoted items and delivered items.
Besides, costing goes beyond the number. Your furniture's type and size count in the costing as well. The same goes with your specialty collections, which may require the company to apply specialized valuation and service.
Get quotes from several companies to get a feel of what is fair and what is not. An accurate, reasonable estimate is all that is needed to take the worries and doubts off your head.
Not everyone can come to your place, though. Search online for the movers nearest you, and call them if they would come to your apartment to give a detailed estimate.
Chances are many would refuse and insist they can figure out an estimate by how many rooms you have. This bespeaks how nonsense some movers can be.
Fail to Research the Moving Company for Licenses and Complaints
Contact several reputable companies, but do not be surprised if some subcontracted mover contacts you on behalf of the company you have spoken to initially.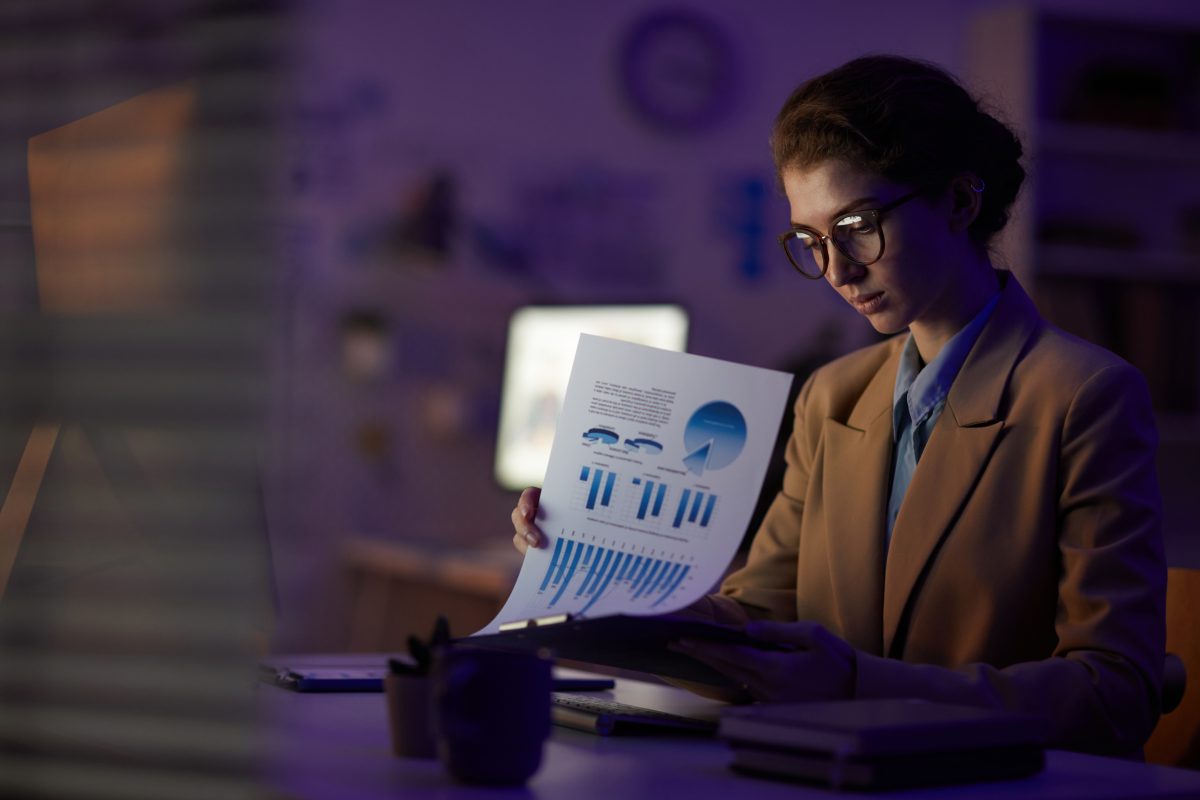 The company you initially contacted may be reputable, but their subcontracted movers may be receiving loads of complaints. That is common in the industry.
These arrangements are perfectly legal if they have a broker's license for household movers. Ask, in particular, for their certificate of insurance, paying specific attention to the cargo insurance they have and not just the general liability.
Make sure that the brokered carrier suppliesyou with a certificate of insurance and a certificate of authority.
Concerning complaints, perhaps what you can tell yourself is to wish that the broker's service will be better or as good as the reputable company you have heard about and contacted, and worse.
Nonetheless, get all certificates they can show you (on the broker's side if that is the case) and make sure you are present while they load your things and unload them at your destination.
Thus, one question to ask: Who is liable for my things? Will you be responsible for my valuables if something happens, or will it be some broker who will do the transit in your stead?
Avoid surprises – whether it is on insurance, hidden costs, or the involvement of another company – down the line.
Fail to Inform the Mover of Situations They May Run Into Before the Move
Different customers have different circumstances that movers have to adjust to every time. One's particular circumstances can increase the cost of their move.
To further ensure that you have an accurate estimate of the costs early on, give the mover a rundown of the specific situations they can run into, especially if it involves additional expense. These situations can include parking issues, delivery time restrictions, road access, and stairs or elevators.
Ask Many Questions
Ask questions, which is very important. Ask about how they hire their movers. Ask for previous customers you can use as references. Ask how long they have been in business and their areas of expertise.
Asking questions makes a huge difference when hiring a mover.
Avoid all of these pitfalls as possible as you could. You can also check the BBB and Yelp reviews for complaints and ratings.