Moving to a new home, apartment, or even offices in Singapore is a thrilling step in our adult lives. However, sorting through all of your things can be a daunting process. This covers things you've accumulated over the years as well as items you've recently purchased. You can hire movers to handle the task of disassembling and packing your possessions from your old place and bringing them to your new location. The service package may even include setting up your things.
Here are five reasons why you may need a house removal service in Singapore:
1. Organized Moving
Hiring a house removal service would give you less stress since you will give them the responsibility of taking care of everything from start to finish. They can organize and pack your belongings efficiently and they can also unpack and reorganize your things. All you have to do is relax and wait for the movers to do and complete their job.
2. Assurance
When you hire the best house removal service in Singapore, you can be assured that your belongings will be well cared for. Any possible damage can be avoided thanks to their knowledge and skills in this area, as well as their careful packing and use of appropriate boxes and containers.
3. Well-trained Professionals
The best reason to hire a removal service is that their personnel is comprised of well-trained professionals who are equipped with the appropriate tools and equipment to move your belongings safely.
4. Gives the Client More Time to Relax
Instead of stressing yourself with moving, house removal service providers will do the whole process for you, giving you more time to do other things, settle in your new place, or prepare yourself as you open the next chapter of your life.
5. Provides Options
Every moving experience is unique. There may be additional items that require special care or additional equipment needed for the move. With a good company that provides house removal services, your needs will be met accordingly, as they will take note of everything to provide a quality service.
Finding the right house removal service may be difficult because there are too many to choose from, but fear not, Shang Rong International Movers provides a house removal service in Singapore that you might want to consider when you move as they provide everything above.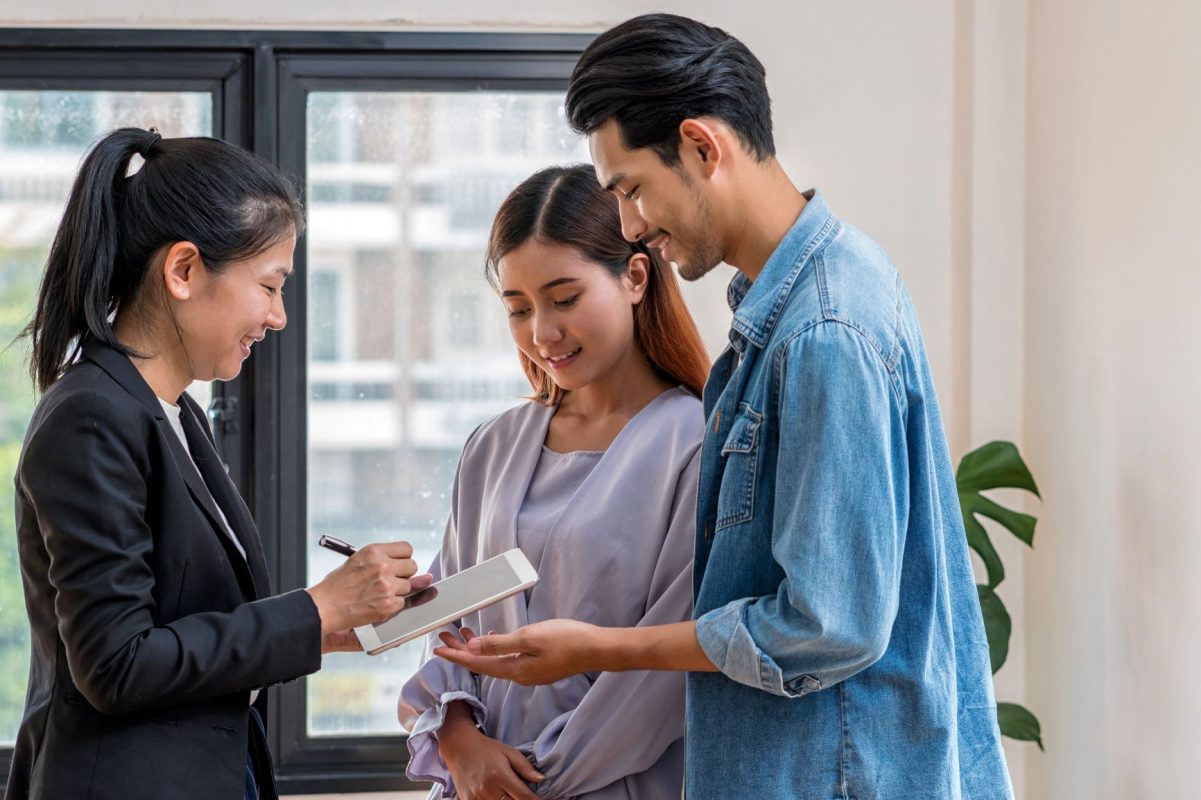 The Shang Rong International Movers has been providing top-notch services as the company has more than 37 years in the logistics industry and bagged several awards as a result. The company takes pride in its unwavering values by providing quality moving service and peace of mind to its clients. It now has over 200 employees and more than 80 mobile assets, making it one of the largest moving companies in Singapore.
Shang Rong International Movers has a team of professionally trained staff and experienced surveyors who can provide accurate budgeting for your planned move. Most people are immediately overwhelmed just thinking about the effort and time it would take to pack and unpack, as well the safety of their belongings.
With Shang Rong International Movers' right tools and equipment, you can not only save time, but you will also be free of worry because they will ensure that your items, especially the fragile ones, are packed safely to avoid any possible damage. Availing of the service does not only protect your belongings but also yourself, as there's always a possibility of injury or sore muscles while moving things, especially heavy furniture.
The ability to communicate effectively and collaborate with the customer is critical to the moving process. With this, the Shang Rong is committed to delivering outstanding customer service. The company gives importance to every detail to deliver a high-quality house removal service.
Conclusion
When it comes to house removal service in Singapore, there are plenty of choices available to satisfy your every need, one of which is Shang Rong International Movers. It's vital to double-check your inventory after the move to ensure that your things are complete, and nothing is damaged. This is usually something that the service provider can assist you with.
By availing of moving services, you will be able to settle in a new environment knowing that your belongings are secure and the same as they were before your relocation.