Finding the best moving company in Singapore can be burdensome, and it can be as difficult as the actual move itself. With several variables to consider, there is not a moving company that perfectly suits everyone.
Nonetheless, here are tips to help make your search for a moving service easier. Use them to spot a good company in Singapore and avoid the bad ones.
Do Your Research
Check the companies' histories as well as their years of experience. What is their specialty? Is their team a team of experienced movers?
Check testimonials and reviews online. Do they have bad or good reviews? How do these companies work? Are they online-based, or do people need to refer them?
Particularly important to check is word-of-mouth referrals. Does their business enjoy a large percentage of word-of-mouth referrals? If they do, then the company is reputable.
Ask All the Right Questions
The first question that you need to ask is: How much? Is $20 or $30 going to be your driving factor for choosing a company? If the difference matters much, then hire the cheapest company. However, you would like to ask more questions such as:
Do you require a deposit?
How do you remedy a situation where something gets damaged?
Are you guys insured? What kind of insurance does your business carry?
These are questions that you want to ask to ensure that you will have a stress-free move. Be sure to discuss insurance fees and coverage in case your belongings get damaged, stolen, or broken while in the mover's responsibility.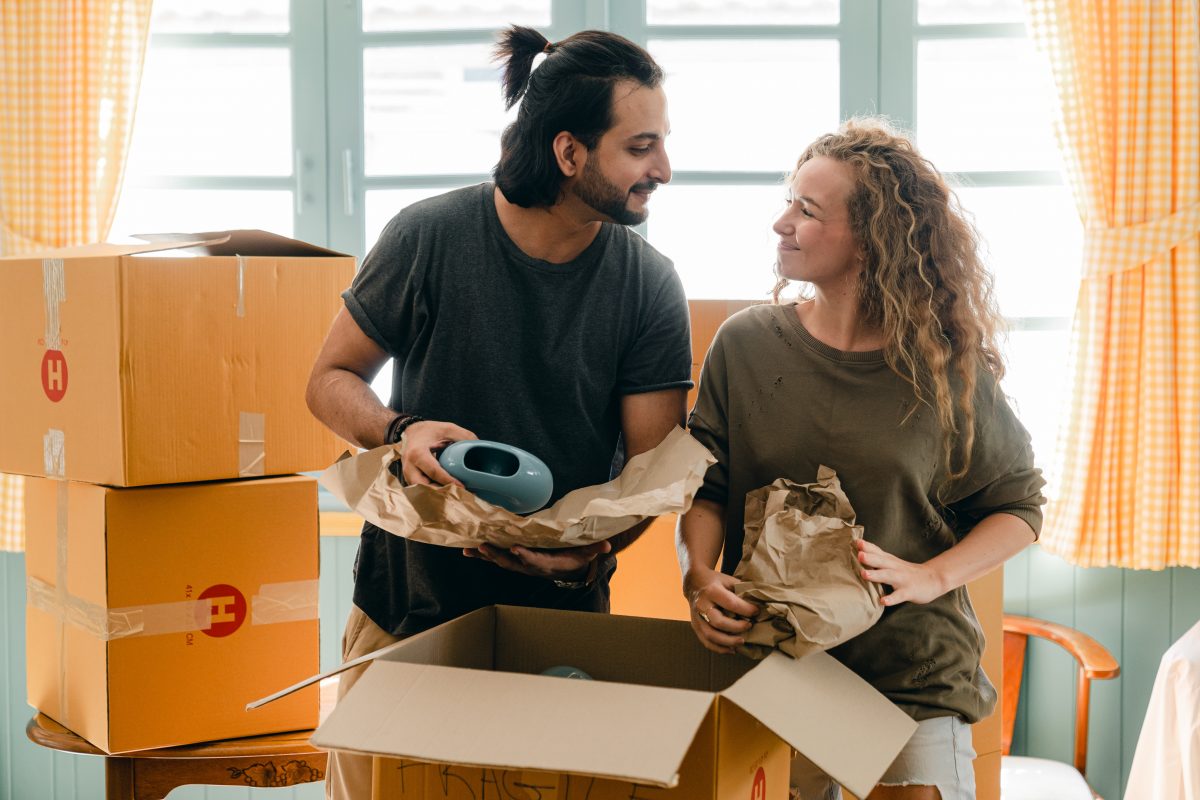 More on Insurance
The most common type of insurance for moving is called Standard Repair Coverage, a type of insurance that allows coverage of only 60 cents/lb/item.
That's fine if you are moving bed covers, but perish the thought the mover breaks your 60-pound AC. That's only about $35 that they will pay you in exchange for your cooling equipment that had cost you thousands of dollars to purchase.
Many reputable moving companies offer another type of coverage, known as Full-Value coverage. This type covers the full cash value of all items in the shipment inventory and can be availed as a paid upgrade that is generally relatively inexpensive.
Check the Company's Moving Implements and Tools
The company must have secure/safe vehicles to use in moving your belongings. Thus, it pays to drop by the mover's location and inspect their equipment, implements and tools.
Check if they have the trucks appropriate for transiting your belongings. Check carefully, because many companies rent other companies' trucks for their operations. Some combine more than one household in one truck or there are many companies involved in the move.
Do not take them for their word that they do door-to-door service. Instead, do your research, and if possible, check everything with your own eyes.
See to it that what gets loaded onto a truck are the same items that will get unloaded in your new location by the same loading truck that loaded them at the place you are vacating.
Combining your items with that of another household increases the possibility of damage or loss of items a hundredfold.
Have Them Check Your Location and Items Visually
Drop a moving service that tells you they can give you a quote over the phone. That is not how it should work. Experienced companies know customers usually underreport the size of their inventory and that a visual inspection is the best way to estimate cost.
Talk to at least four companies and make sure that they visit your home to conduct an on-site check. Because of additional charges for things such as special packing, furniture disassembling, or stairs, no mover can give an accurate estimate without personally seeing a customer's belongings.
You Do Not Have to Lift a Finger
Avoid a mover that says they will do everything for you. The thing is, these services generally charge by the hour, so you can be sure to pay more if you allow them to pack your items for you instead of you.
If you are looking to relocate your things in the cheapest way possible, do whatever you can beforehand.
Lastly, do away with the possibility of using recycled boxes, which, according to some movers, are a way to reduce cost. Recycled boxes can easily get damaged along with the items that they are supposed to protect.