Every year, thousands of households in Singapore look forward to their new homes. Either you're downsizing, upgrading, migrating to Singapore or starting a new family, you're bound to come across the much-dreaded task of moving your belongings to your new house.

Fortunately, there are a lot of local movers in Singapore who specialize in such a daunting task. Engaging a professional mover helps to alleviate your stress associated with moving and ensure your items are moved securely and safely.
How Much Does It Cost To Engage A Local Mover In Singapore?
There are several factors that local movers look into before deciding on the fees. One thing to note is that different moving companies will charge different rates depending on the complexity of your moving assignment. Even the charging method varies. You can expect the following billing methods:
Charge on a Per Trip basis
Charge on a Per Hour basis
Charge on a Per Item basis
Typically, local movers in Singapore charges in between $200 per hour on average for a simple house moving assignment. However, the point should be taken to note that this is just an aggregate cost and varies greatly based on the moving assignment. What goes into a household differs for anyone.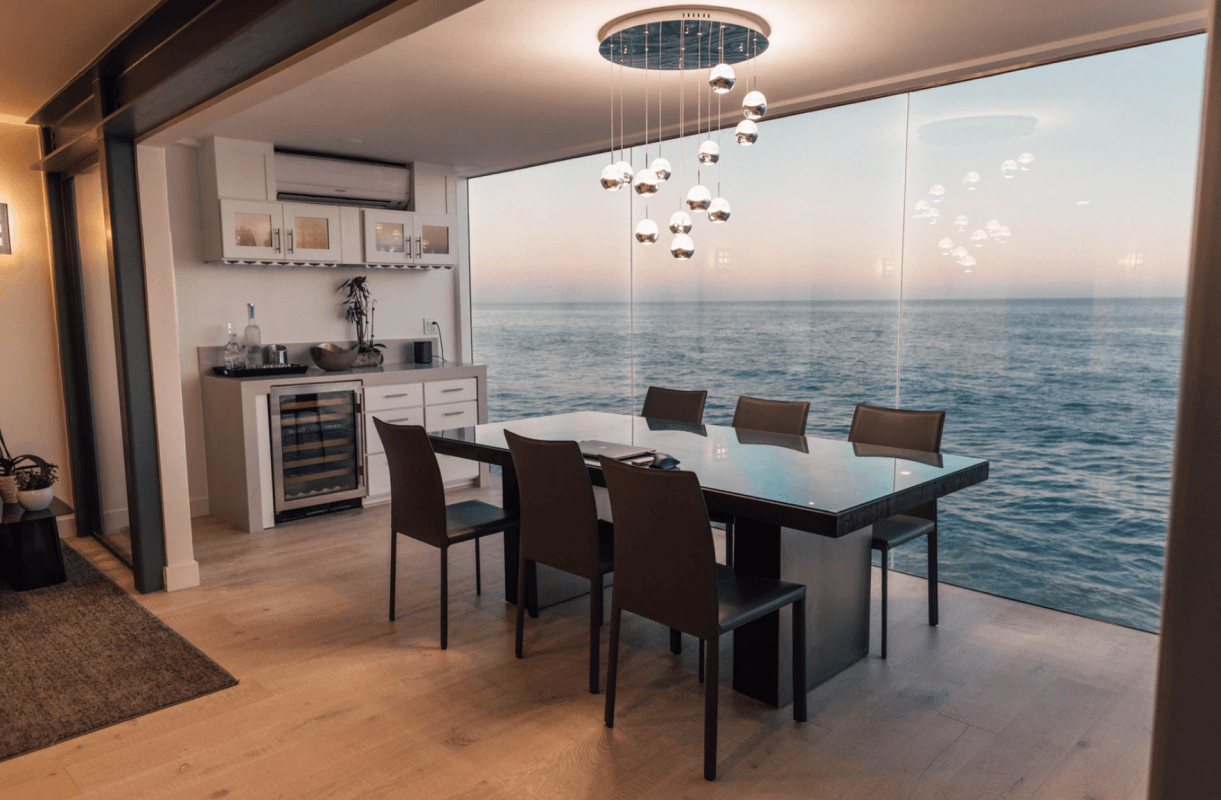 Be ready to pay more if you're moving a lot of bulky or fragile items. This is because more protective wrapping materials and manpower are required to complete the assignment safely without damaging your precious items.
Hidden Cost
When it comes to moving and engaging local movers in Singapore, the cost has always been the primary concern of everyone looking to engage such services. Most people tend to get quotes from multiple moving companies and then engage the one with the cheapest cost.
People need to be wary of additional charges. Some moving companies in Singapore charge extra for the following additional resources:
Manpower – Some moving companies do not include manpower to do the moving and packing of items for you. Be sure to check with the moving company if they include the manpower and if so, how much manpower is included.
Packaging Materials – Some moving companies do not cover the wrapping materials or resources needed to transport your items safely. These may be available as additional add-ons later, which means you'll have to pay more for it. Check if these materials have been included and what are the rates for additional wrapping materials.
Time Restriction – Is there any surcharge for moving your items during the day? Some moving companies impose a surcharge if you're transporting your items during peak hours.
Disposal Cost
Aside from moving costs, moving companies can also help you to dispose of your unwanted items safely. This usually incurs a small disposal fee. Some companies may send their site surveyor to inspect and survey your site. Usually, they will make a note on the items that need to be disposed of so the fees may have been included in the quotation issued.
Conclusion
Moving your belongings from one place to another is not easy. Fortunately, with the assistance of local movers in Singapore, things can be done with ease and safely without much stress.