What are the qualities of highly recommended movers in Singapore?
Whether you are moving your office, requiring home furniture removal, or looking for storage, you need to work with a moving company that is reliable and highly recommended.
There are good ones out there, but you may also fall victim to a scammer. That said, here are points of comparison you can use to separate the wheat from the chaff.
Offers a Wide Range of Options – Get Cost Quotations
You may be looking for a service that fits your budget. Compare services provided and prices. Price is an important factor to consider but see to it that you do not compromise on the quality of the service.
A good company offers different packages, which means they can accommodate different needs. Some Singapore moving companies offer three packages – basic, standard, and premium – so check for differences in these services.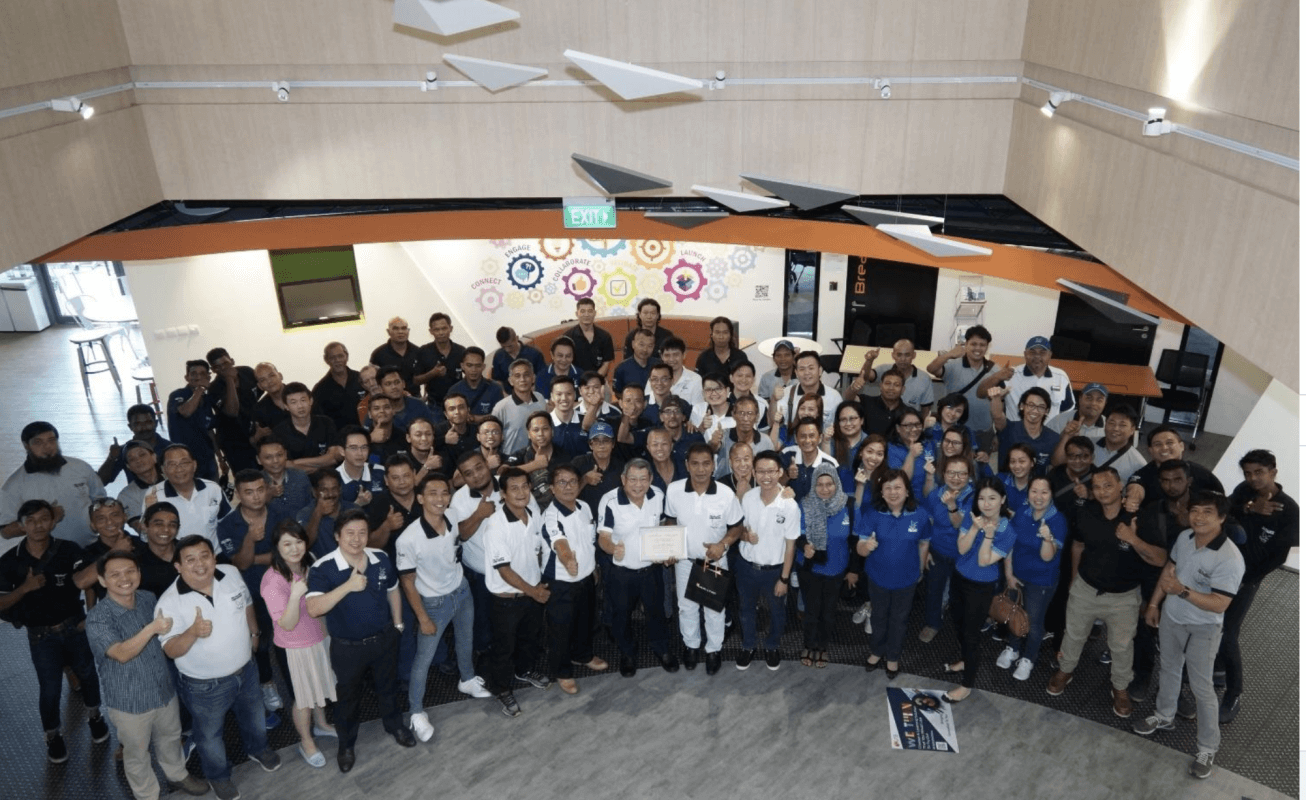 The basic package consists of:
Loading
Transporting
Unloading
The standard package includes all of the above and:
Packaging
Supplying of carton boxes
Rearranging
While the premium (most expensive) package includes the above-mentioned and:
Premium packaging such as reinforcements for expensive and fragile goods
One of these packages can surely match your needs and your budget. So, see to it that you are clear about every detail on cost. Read reviews because some customers complain of hidden costs, while some are happy for getting a 30% or 40% discount on shifting costs.
Honest Business – Compare Relocation Quotes
Ask for an in-home estimate from the movers, which they will willingly do for competition purposes. You can have as many as five free quotes to compare.
The quotes, needless to say, should reflect the inventory the crew took during the walk-through of your house. All areas of your house should be checked for items that will be included in the move.
Many companies offer an online form to be filled out, but an on-site estimate is highly recommended if you want the quote to closely reflect the overall cost of your move.
Do not sign a blank or an incomplete contract. This is one of the ways dishonest movers con their customers. Be sure to get everything in writing before putting your signature on the dotted line.
Also, be wary of movers who take you at your words about how easy packing your things will be and the size of your move. Most customers tend to underestimate the size of their inventory, and when you do the same, you offer an opportunity for the mover to unfairly bloat or jack up the cost later because you missed listing a few items in the first place.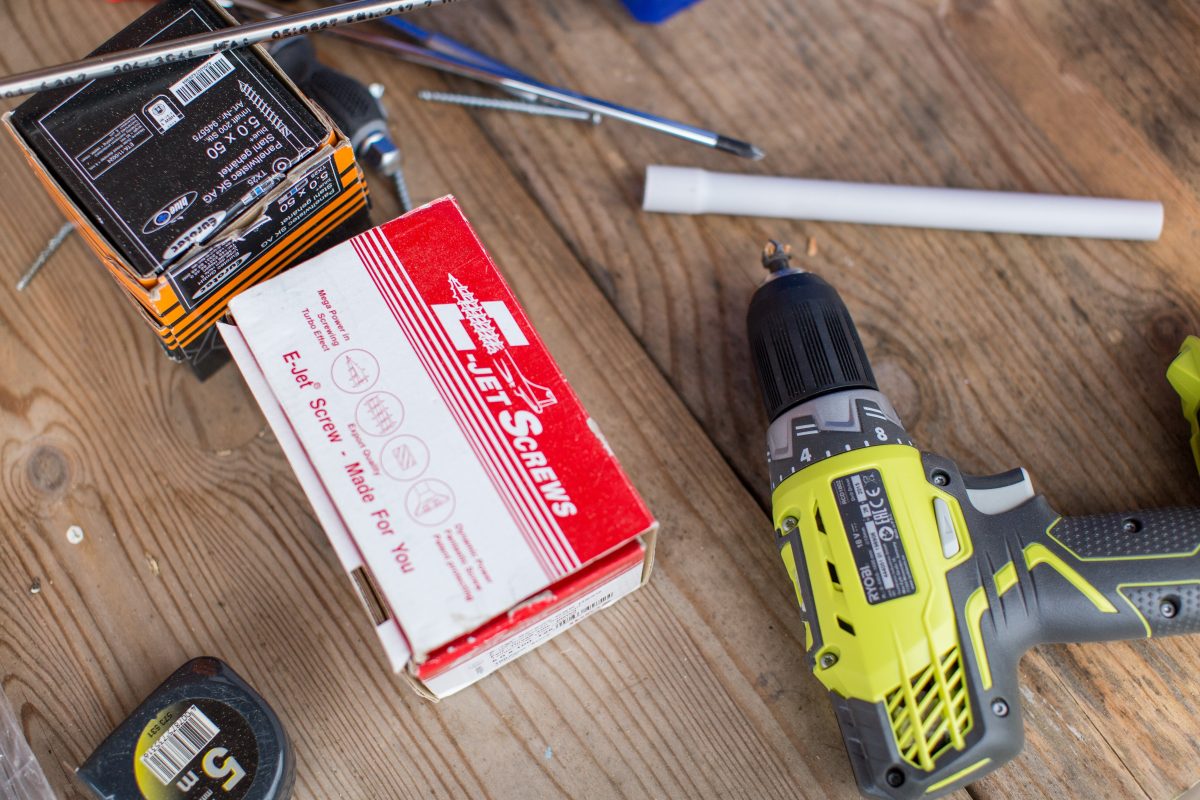 Offers Full Protection – Are Your Belongings Insured?
Check if the moving company is licensed and insured. To be licensed, it has to register with the ACRA (Accounting and Corporate Regulatory Authority), the national regulator of business entities in Singapore. Check the license status of the company you are considering
On the other hand, you should also check for insurance coverage. There are three types of shipment insurance in Singapore – third-party, released value, and full value.
If you need your entire shipment to be fully insured, ask if they offer Full Value coverage, the most comprehensive plan movers offer their customers. It is also the most expensive insurance plan, which puts the most pressure on movers to be careful with items under their care.
Under this plan, your mover can offer to repair a damaged item, replace it with a similar item or reimburse you with cash. Some movers limit their liability for items that carry a value greater than $100, so it pays that you clarify with them their policy concerning damaged or lost items.
Arrive On Schedule – Is the Service Reliable?
Research the companies' promptness and ability to carry out pre-arranged service on the appointed date and time. For that, you will need to check with rating agencies that size up businesses based on their performance and trustworthiness. You do not want to conduct business with a company that has a tarnished reputation of being a no-show and beset by issues of shipment delays.
The internet is full of complaints from unsatisfied moving customers, so you will likely read about points of weaknesses and strengths of the companies you are considering. From there, you can make an informed decision that will lead you to a worry-free move.