The coronavirus pandemic has caught many of us by surprise. What seems to be a disease that is under control at first, has rampaged businesses and social lives in Singapore with a second wave attack. In response to this, the Singapore government announced circuit-breaker measures to curb the spread of the disease. The circuit breaker measures have disrupted social lives and those planning to move houses during the circuit breaker period are affected and confused as to whether they can move ahead with their plan.
Fortunately, we recently covered the issue of moving during the circuit breaker in one of our articles here. In short, you can move houses during the circuit breaker. If you have a house lease that's expiring or a sale agreement signed that requires you to move during the circuit breaker period, then you are covered. The only catch is however, you can only move house with approved movers in Singapore. For a mover to be able to carry out the moving for you, they must be approved by MTI.
If you're planning to move during the circuit-breaker period, you must observe social distancing guidelines in order to protect yourself as well as the movers when moving.
What is Social Distancing?
You probably heard about the term social distancing a lot in the mainstream media. Social distancing refers to the practice of distancing yourself from others in a closed environment. The Ministry of Manpower recommends a social distancing distance of at least 1 meter apart from each other. This measure was introduced to curb the spread of the novel coronavirus (COVID-19) in Singapore.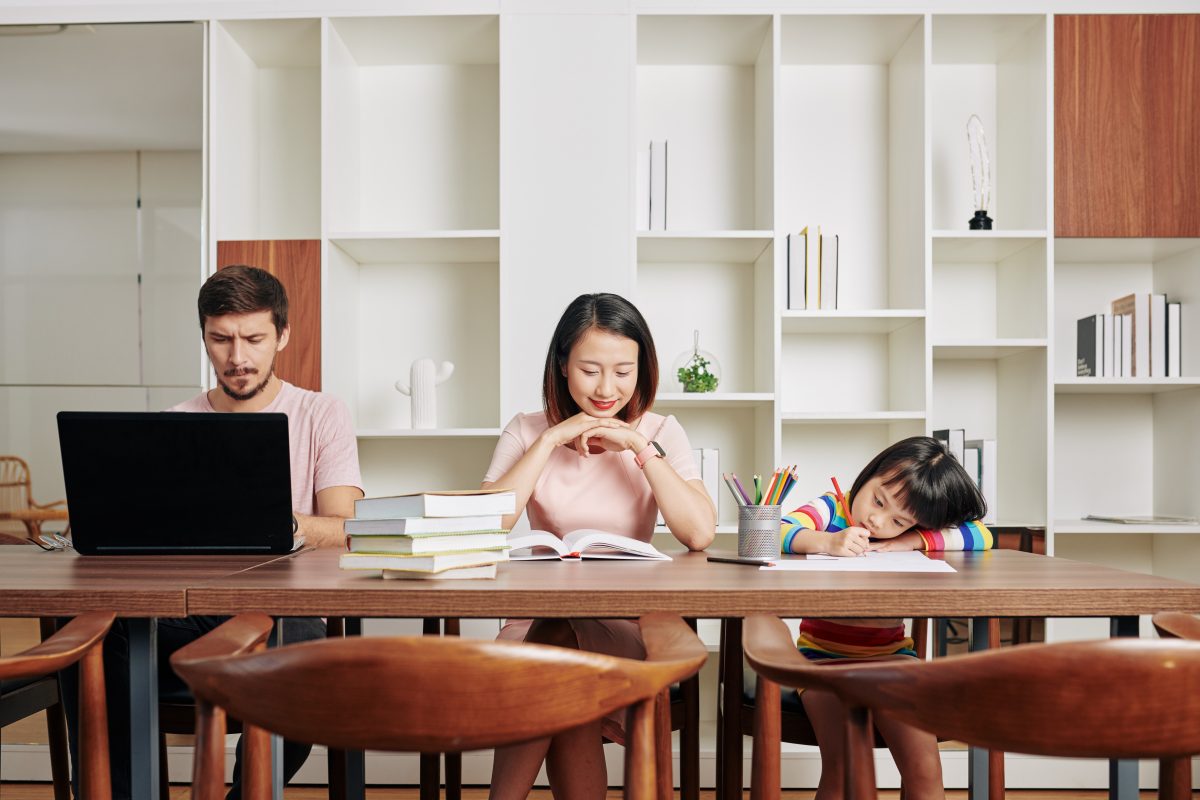 In practice, social distancing has been proven to be effective in limiting the spread of the virus. According to the CDC, COVID-19 spreads through droplets when one person sneezes, coughs, or talks. When you practice social distancing, it is hard for the virus to spread as social distancing limits the exposure of the droplets.
Tips On Moving During The Circuit-Breaker Period In Singapore
Maintaining social distancing is important to curb the spread of the novel coronavirus in Singapore. Unfortunately, when you are working with a moving company in Singapore, it is hard to maintain social distancing at all times. Moving is a labor-intensive task and requires manpower to work in close proximity in order to move heavy items properly. Here are some tips we've gathered to help you move during the circuit-breaker period in Singapore.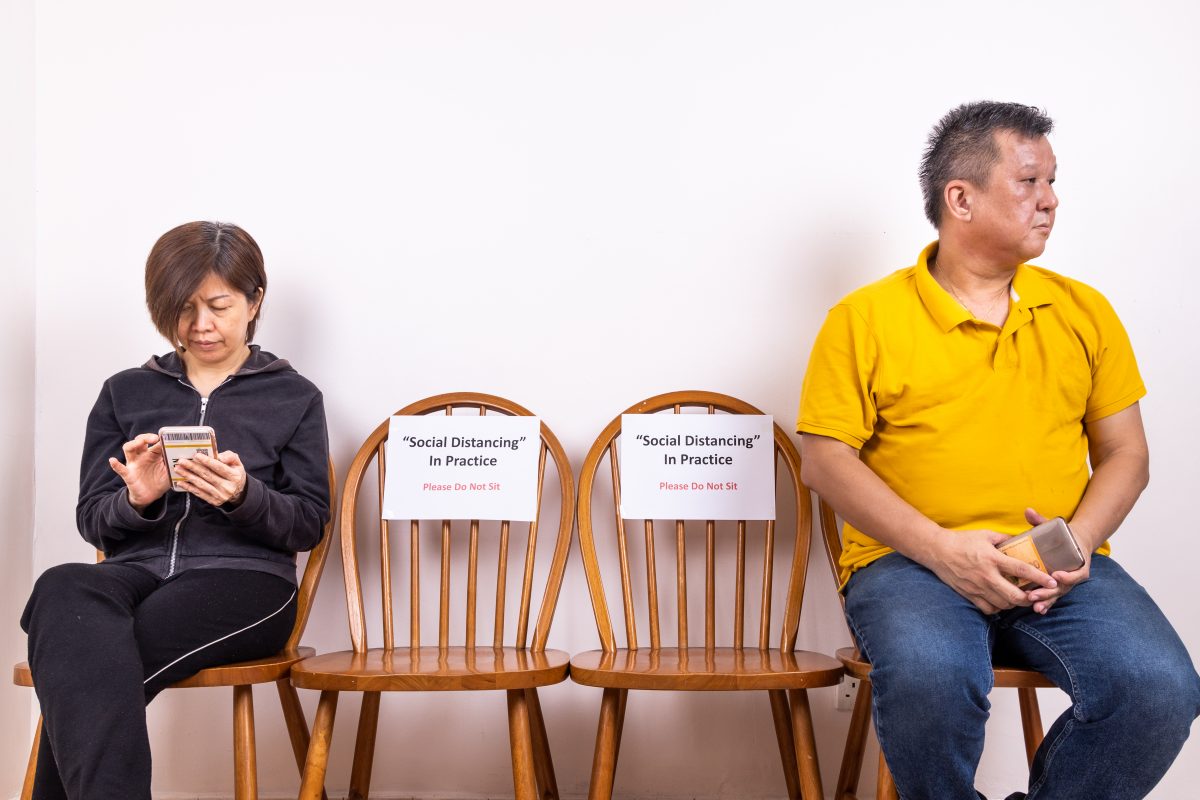 Choosing The Right Moving Company
Moving in Singapore has been categorized as an essential service. This means the moving companies will be allowed to operate during the circuit-breaker period, as long as they are approved by the government of Singapore. When it comes to choosing the right moving company, you can do a little research by checking out their policies and safety measures introduced to protect movers and customers when moving in Singapore.
Previously, a moving company will send a surveyor to your location to check and assess the moving requirements. In view of the circuit-breaker period, most movers in Singapore have gone online and offered a virtual quotation instead. Customers can now send photos or videos to a moving company and receive a quotation without a physical visit from the representative of the moving company.
Some Tasks Can Be Done Yourself
As part of the moving service, removalists in Singapore usually help customers to disassemble furniture, pack items into boxes, and unpacking them at your new location. However, in order to protect yourself as well as the movers, and to maintain social distancing, you may want to consider having it done internally. Get the help of your household members to help with having your boxes packed, sealed, and ready prior to the arrival of movers.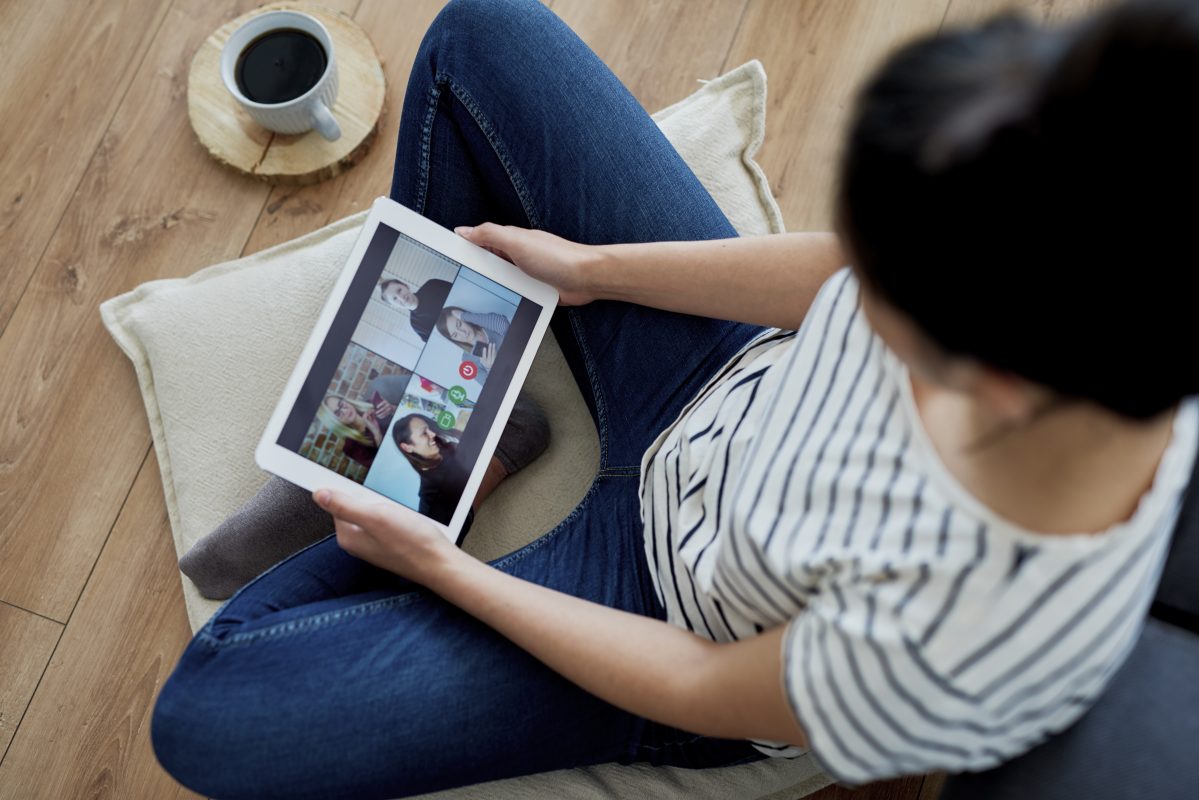 Safety First
When moving, it is important to practice precautionary safety measures, such as:
Wear a mask whenever necessary.
Use your own pen to sign the paperwork.
Coordinate the moving from a distance.
Communicate with a phone from a distance whenever necessary.
Frequently wash your hands every 30 minutes.
Sanitize and clean surfaces of your house frequently. NEA Singapore has a guideline on how to clean your surfaces effectively.
Conclusion
The novel coronavirus will be here to stay in Singapore. It will continue to disrupt social life and businesses in Singapore until a vaccine or cure is created. In the meantime, we need to adhere to safety policies that have been introduced to curb the spread of the virus. Social distance is effective and recent research has suggested that social distancing has helped to curb the spread and slow down the death rate of the virus.